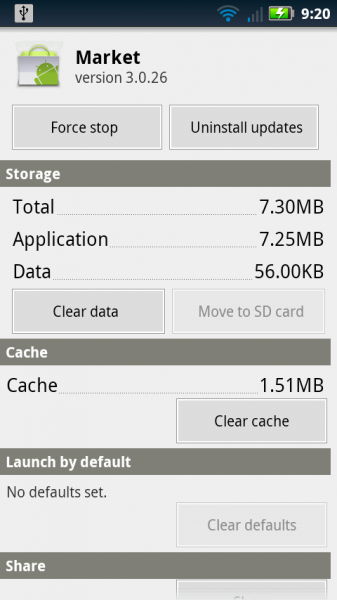 Has the new version (or a new version) of the Android Market started rolling out?  A few of our readers have seen it show up over the last few days as version 3.0.27 which differs slightly than version 3.0.26 that we posted for you a week or so ago.  To confirm their word, I've checked two of my phones that were updated manually and both are now running the new version of .27.
The rollout doesn't appear to be as widespread as we had hoped, but it looks like it has started.  I know that most of you updated manually, but if you didn't, are you seeing the new market yet?  Everyone else seeing .27 now?
Cheers Ezra!
______________________
Some of our best videos.