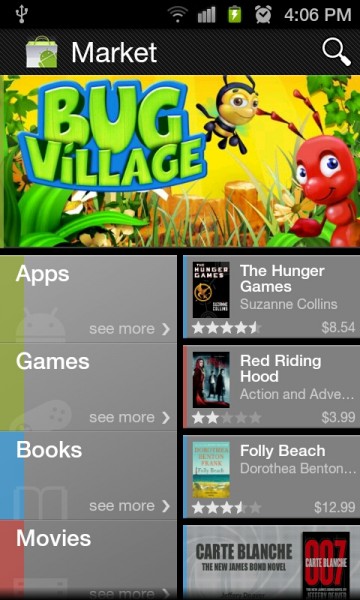 The new Android Market that was just announced is now available for download.  It will only work on phones running 2.2 or higher, but should install right over the top of whatever market your device has.  And as you'll see in the gallery below, it's exactly what we saw in the preview video that Google released earlier.  At first we were questioning the WP7 styling, but we're ready to take that back.       
Download:  com.android.vending-new.apk
To install, download the file from above, tap on it and click "Install."
Cheers @bigxie and @Eminembdg!