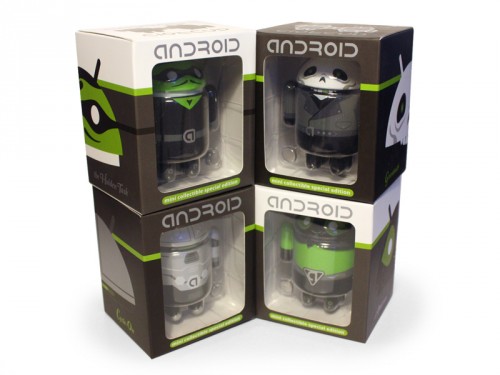 The special edition Heroes/Villains Android Mini Collectibles that were unveiled and then given out at Comic-Con last week will go on sale to the public August 1.  There is no telling just how many will be made available, but as you may recall from past sales, they will likely be sold out within minutes.  It's a set of 4 collectibles – two villains and two heroes that would be a more-than-welcomed addition to all of our collections.
More info here and here.
Cheers EvantheGamer!