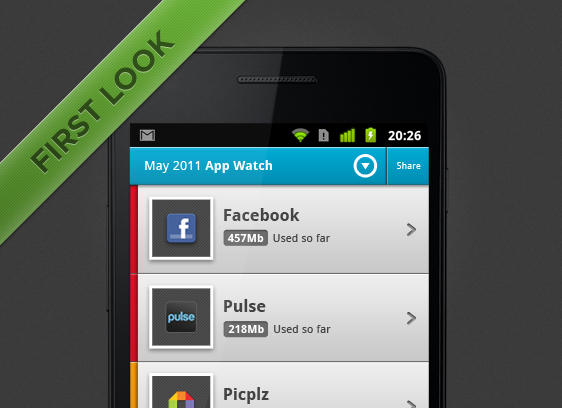 Update:  Seems as if I forgot that the Onavo team had asked that we not post screenshots or talk much about the app once it was released to the test group.  Whoops!  So we've taken everything down as we want to continue to be a part of their beta program.  I'll have to direct you to their sign-up page below and also just mention that this app kicks ass so far.  Tiered data users will definitely want to get a hold of this bad boy.
You may still be able to sign up here.
Cheers dren, Anish, EvantheGamer, and everyone else!