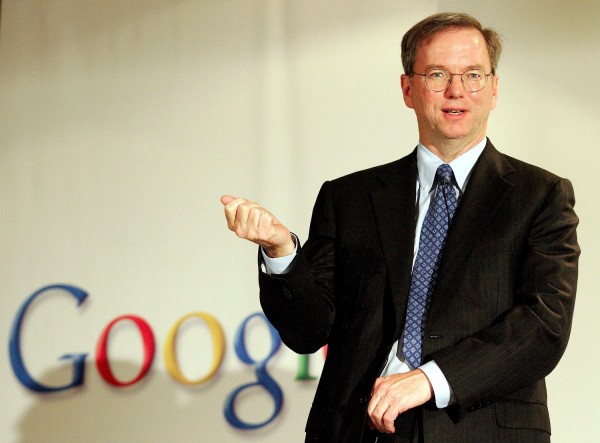 I'm sure that many of you have been following along with Apple's insistant pursuit of innovation destruction through a series of patent lawsuits against companies like HTC and Samsung.  Since they have clearly started falling behind the world that is Android in the innovation department (just look at iOS5), they have decided that they will take everyone to court.  While they may have billions of dollars in the bank to do such a thing, Android and the phone manufacturers that use it now have Google on their side to help out.
Google executive chairman Eric Schmidt told press in Tokyo today that they plan to aide HTC, so that they don't "lose."
"We have seen an explosion of Android devices entering the market and, because of our successes, competitors are responding with lawsuits as they cannot respond through innovations," he said. "I'm not too worried about this."
You've got to feel a little better about this situation now that Google has stepped up to the plate to help out its partners, right?  There is no telling how long it could take for all of this to shake out, but from everything I've read over the last few days, there are a lot of torn opinions on the HTC-Apple situation.  Most of the Apple analysts are assuring everyone that HTC is finished and that their products will be blocked from being imported, but there are plenty that would firmly disagree with that take.
Personally, I'd be embarrassed if I was an Apple employee.  I fully understand that companies aren't in the "but we need lots of good competitors!" business and are instead in the "we'd be better off without you so that we can rake in the cash" business.  But taking every single one of them to court because it seems like you can no longer keep up is just pathetic. /fanboy.
Sound off!
Via:  CNET
Cheers @chasm31!