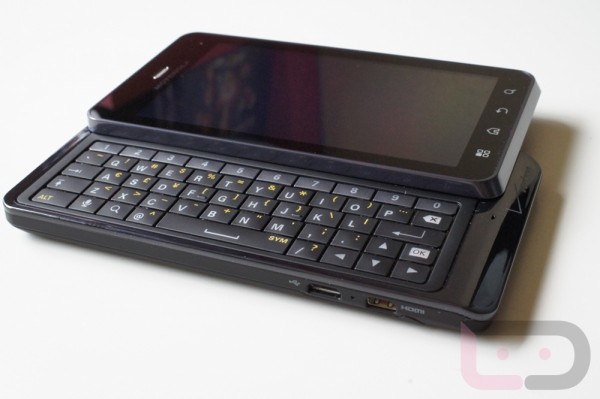 This week had some excellent offerings for everyone involved in the nonstop world of Android. We all know that the crew over at Google is constantly working to make the overall experience we have with our devices more enjoyable every single time we pick them up. That's why you never know when they'll be releasing new Markets, applications, or anything else that they think will help us in this quickly evolving world of Tech.  
Let's see what all we did this week:
Is everyone having a bunch of fun with the new Market? We're definitely liking it. Can't beat the multiple account support. Next week we're looking forward to the public release of JRummy16's new DROIDX ROM called, "Justice". Should be a good week. Hope everyone has a good weekend.