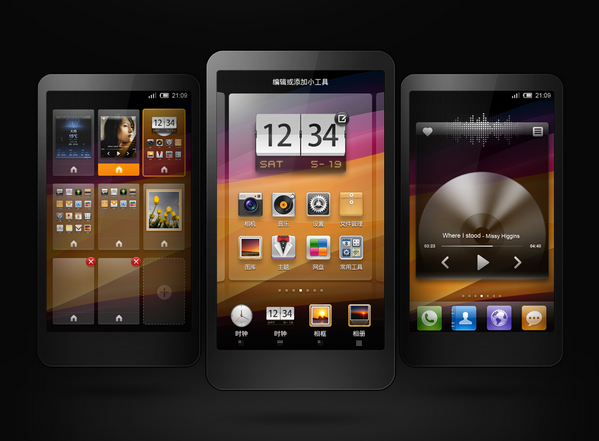 MIUI is one of the few complete UI changes you can make to your Android device. It's a ROM that once installed, switches up the entire OS, making it mostly look like iOS in our opinion, but one that has been incredibly popular. It made its first big splash back in September 2010, so we're excited to see the improvements that the MIUI team will unveil next week to this already clean and completely smooth/working ROM. 
MIUI is available for most devices, and from their site you can see if a developer has ported it to your phone. In most cases, if your phone has root, then you can enjoy some MIUI love. Anyone here using it already? If you haven't tried it yet, give it a go.
Click here to see all of the supported MIUI supported devices.
Via: Phandroid