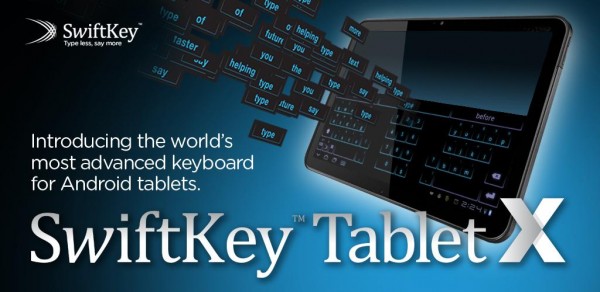 One of our favorite keyboards of all time, Swiftkey X, has come out of its closed beta and entered the Android Market for both phones and tablets.  Actually, today marks the first anniversary of this fantastic keyboard, so the crew behind it has decided to cut the price for both by 50% or so to $1.97.  We tend to avoid recommending things, but this is one of those apps that we would suggest you jump on while it's so cheap.  The ability that Swiftkey possesses to correctly predict letters, words and even sentences is unlike anything we have seen from any other keyboard in Android.
Market Links:  Tablet X | Phone X
Anyone using Swiftkey as their daily 'board?
Cheers Shane, Giorgio, Barry and others for the reminder on this!