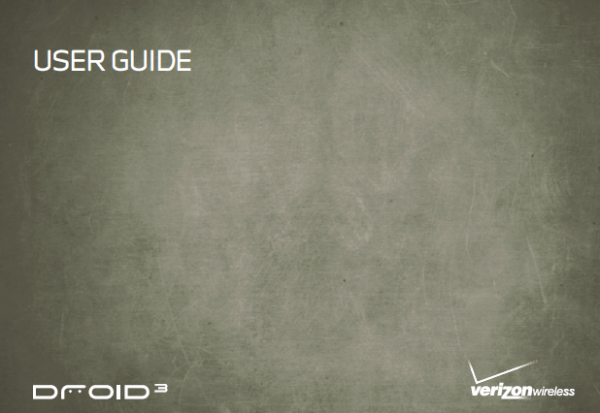 Just in case you wanted to know every single last detail about the DROID3 that we haven't already covered, you can grab the official user guide below.  The device is definitely coming to stores in the next two weeks, but maybe you wanted to see the brand new camera app and icon set that come with the D3's exclusive new Blur?
Download:  droid3manual.pdf
Cheers ___!
______________________
Some of our best videos.