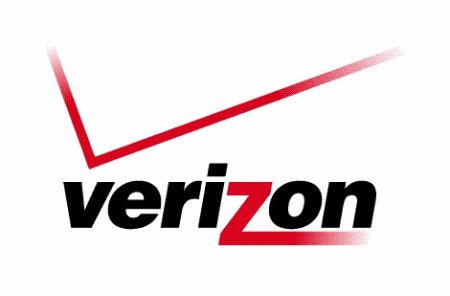 When we first reported news that Verizon was switching to tiered data, we also confirmed that customers would be allowed to add on tethering for an additional $20.  What we were unsure about though, was how they would treat those of us with 4G LTE devices who remained on unlimited plans – we now know.
All current customers with 4G LTE devices that will be grandfathered in to unlimited data plans will have a separate $30 per month unlimited tethering option starting July 7.  We've known for some time now that Verizon extended the free 4G LTE mobile hotspot promo to July 6, but once that day comes and goes, we'll only have the option to add on an additional $30 plan rather than the $20 2GB tier.
An automatic update will be pushed to the Thunderbolt, Charge, and Revolution on the 6th or 7th to cut off free hotspot capabilities.  If you try to access the service after the update has hit, you will be prompted to purchase the $30 plan.
The $20 2GB tier will be available to new 4G LTE customers that sign up after the 6th.  From our understanding, current 3G smartphone customers will also have the 2GB option.
I will say that while it appears to be expensive, it's a much better option that the 2GB $20 option.  Power users who love unlimited  data and also love to tether should be happy that they have another unlimited options.
Your thoughts?
Cheers ___ and vzw!