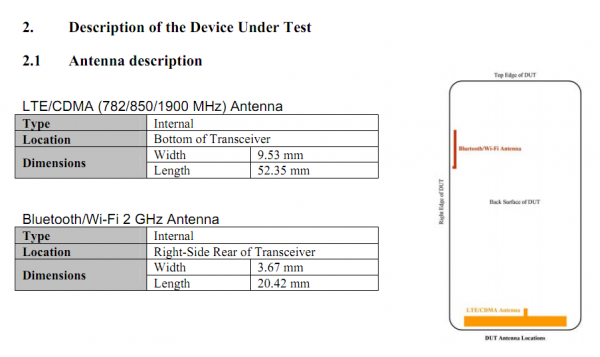 A mystery Motorola phone sporting both LTE and CDMA radios cruised through the FCC today, leading us to believe that it's revision 3 of the DROID Bionic.  There are no other LTE Motorola devices on the horizon that we know of (unless it's a new XOOM), so it's got to be it, right?   As you all know by now, the original device we saw back in January at CES is no more, and from what we've been told, the 3rd version of the device received its final approval so this FCC filing makes us incredibly happy.
We also first reported that Verizon's current release schedule for the Bionic is "late July" along with the DROID3 as "early July."  The D3 is meeting that schedule, so we're starting to think there is a chance that the Bionic shows up before August.  Well, maybe.  Not…holding…breath.
Via:  FCC
Cheers to everyone who sent this in!