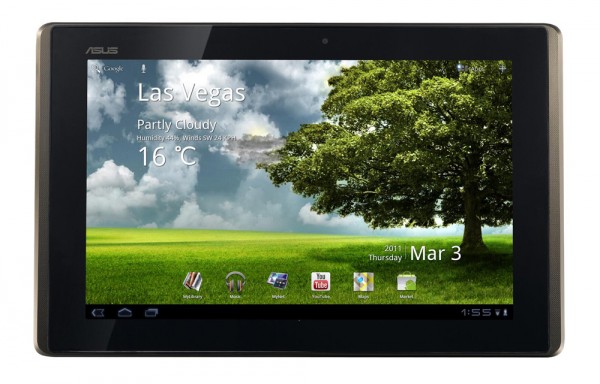 So either Asus finally figured out how to manufacture more than 10 Transformers at a time or Best Buy just pulled a massive secret shipment of them out of their back pockets.  We tweeted about the availability of the 16GB model late last night, but apparently that wasn't enough to flip the switch back to "Out of Stock."  That's right, they are still available if anyone is interested.
Buy.
Cheers 0mie!
______________________
Some of our best videos.