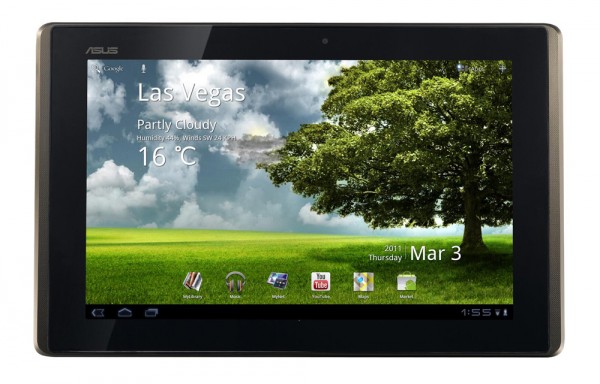 The Asus Transformer went on-sale briefly last week through online retailers, but as many of you know by now, was sold out within minutes.  There were rumors of component shortages, and according to new sources, those same shortages could plague this tablet's life through June.  Asus is reportedly only able to make/ship 10,000 units per month when they originally expected to make upwards of 300,000.  Ouch.  No idea what component is troubling production, but we'll just wish everyone a giant "good luck!" if you still plan on getting one.
If you don't mind waiting though, feel free to pre-order one from Target using coupon code TCA27BAR and you'll save $40.
Via:  CrunchGear, NetBookNews
Cheers Bryan and Jon!