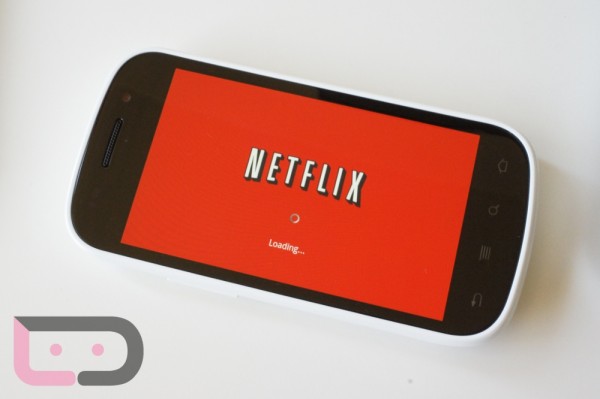 Hooray for the amazing people at XDA, again. Thanks to their hard work we have a working version of the Netflix applicaton for most devices. The hack makes it so the application doesn't check the Device ID, allowing for all the Netflix streaming goodness we have wanted all along. There are currently two versions: one which should work just fine for everyone, and another is for those who experience a crash after launching. Give the first a try and if you have issues, come back for the second. If you continue to have issues, contact the Devs at the forum.
Download Link 1 | Download Link 2
Via: XDA
Cheers Terry!
______________________
Some of our best videos.