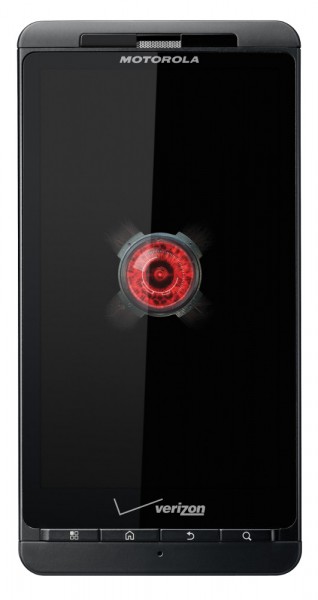 Verizon made the DROIDX2 official this morning by announcing that the device would be available online starting May 19 (tomorrow) and in stores next Thursday (May 26) for $199.  However, if you wanted to walk out of a store with one in hand early, then you should head in to a non-corporate Verizon store including GoWireless and Best Buy as they will have them in-stock and ready for purchase tomorrow.  We're not exactly sure why these other retail outlets were cleared to sell them early, but that appears to be the case.
Cheers G and @2Glock3!
______________________
Some of our best videos.