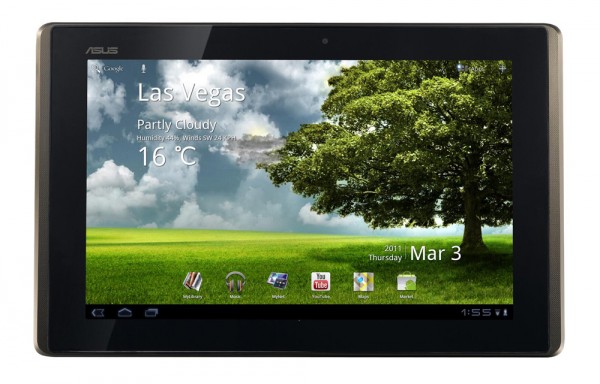 If you have been waiting impatiently for an Asus Transformer to show up as "in stock" somewhere, then you may want to pop over to Walmart immediately.  They have both in stock, but for whatever reason are not calling theirs the "Transformer."   It's definitely it though.
32GB model (out of stock now)| 16GB model (also gone now)
Cheers Davies!
______________________
Some of our best videos.