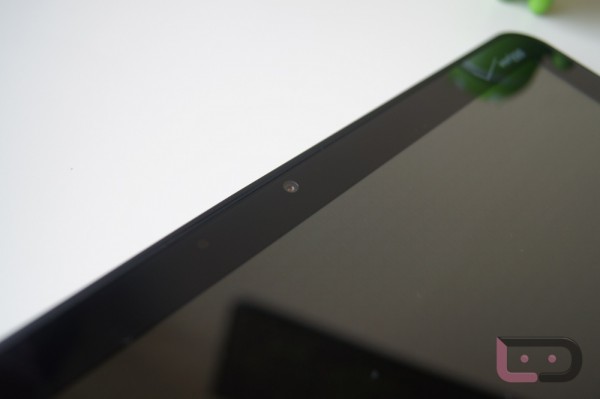 Motorola informed the world last night via Twitter that the first update for the XOOM (HRI66) would start rolling out today, and with this being a developer device, they were also kind enough to release files to get everyone back to stock who had rooted and unlocked.  Remember, this update is minor, but it prepares your XOOM for Flash 10.2 which we now know is being released on March 18.  Yay Android.  
Update:  It's sounding like you may not need to re-lock or unroot to receive this update.  We're on the hunt for confirmation, but would also appreciate any info you all can provide should the update appear on your rooted/unlocked XOOM.
Update 2:  Instructions for manually updating have been posted.
Update 3:  Definitely do not need to re-lock anything to update.  Instructions are up.
Instructions:
*You'll need the Android SDK for this.  You should already have it if you unlocked though.
1.  Download this file to your computer:  HRI39.zip (you may have to register)
2.  Extract the contents into your Android SDK Tools folder.
3.  Open a command prompt from within your Android SDK Tools folder.
*Make sure nothing is selected and hold SHIFT+Right click – select "Open command window here."
4.  Type:  adb reboot bootloader
5.  Type:  fastboot flash boot boot.img
6.  Type:  fastboot flash system system.img
7.  Type:  fastboot flash recovery recovery.img
8.  Type:  fastboot flash userdata userdata.img
9.  Type:  fastboot erase cache
10.  Type:  fastboot oem lock
11.  Your XOOM will now re-lock and you should be ready for the update.
Thank you Motorola.