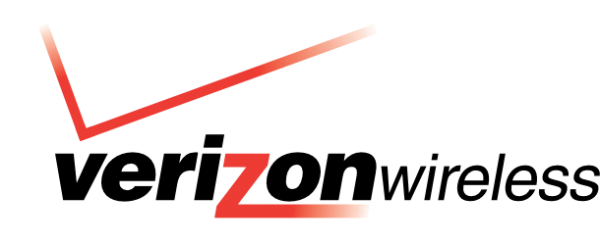 We're hearing word out of Verizon's camp today that after changing their upgrade and return policies, they also plan on shaking things up in the rebate game.  Now before anyone gets their underoos in a twist, think about what this means.  You can't tell me that any of you actually enjoyed the rebate process?  In fact, I know that I have asked reps for years now if they can just hack off the rebate instantly so that I don't have to deal with them.
Under the new rebate policy, all phones $150 and above will no longer have mail-in-rebates, but devices under $150 could still see them.  So instead of walking into a store and seeing a DROID X at $299 plus $100 MIR, you'll now just see the device at $199.  Pretty good news if you ask me.  We know that the reps we've talked to are excited about it.
These changes go live on January 31.
Cheers Spaniard!