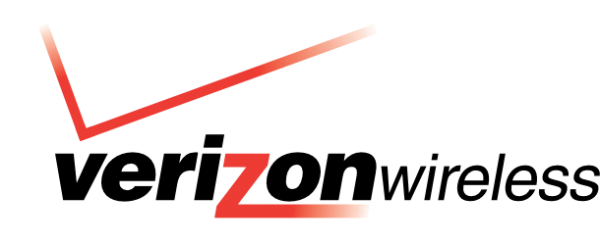 Just over an hour ago, some depressing news hit the interwebs concerning Verizon's new upgrade policy that will go into affect on January 16th and we've now received even deeper details.  This isn't going to make anyone any happier, but as always, we want you to know as much as possible so that you can make the best decision come upgrade time on your current contract.
5 things to know:
1.  All customers who activate / upgrade on a qualifying plan prior to January 16th, 2011 are enrolled in NE2 (New Every 2) and eligible to use the NE2 discount for up to six months from the date they become eligible.

2.  Any customer who uses an NE2 credit or Annual Upgrade after  January 16, 2011 will no longer be eligible for either program.  On March 6, 2011, VZW systems will be updated to reflect this.

3.  All customers who exercise the NE2 or Annual Upgrade option on or after January 16th will receive a letter notifying them that it was their last NE2 or Annual Upgrade.

4.  Business customers continue to receive either the two-year corporate matrix tiered device pricing or two-year retail device pricing per contract.

5.  Customers will now be eligible for promotional pricing after 20 months on a 2-year contract and 10 months on a 1-year contract.
We are also hearing that the $100 credit that was included in the current NE2 deal will no longer be provided.  It looks like promotional pricing is all you will get when eligible for an upgrade.  We should also point out that more and more phones are offered for free these days, but still.
Cheers D and money!