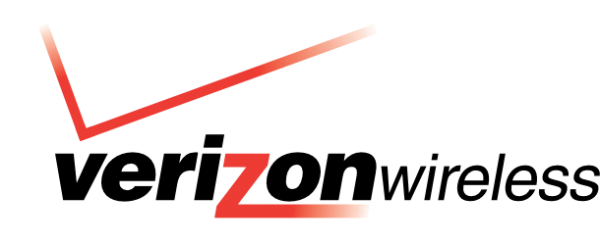 By now you've all heard that Verizon is changing their device upgrade policy, but this week we also received a tip that the return policy will see some tweaking as well. You will now get 14 days from the time you purchase a phone, meaning it's more important than ever to choose the right device the first time.
From Verizon…
Starting January 16, we will introduce a 14-day return policy on new devices, similar to practices of other major retailers of consumer electronic products. We believe a 14-day return policy will let us provide a great customer experience given our success with reducing and managing device returns through our customer-focused retail location and online processes and our best-in-class device portfolio. We believe the change is consistent with the growing importance of choosing the right data plan, features and device the first time.
So there you have it, more 30 day business to test a device. Feel free to drop those opinions we love so much in the comments. Anyone worried about a shortened return policy?