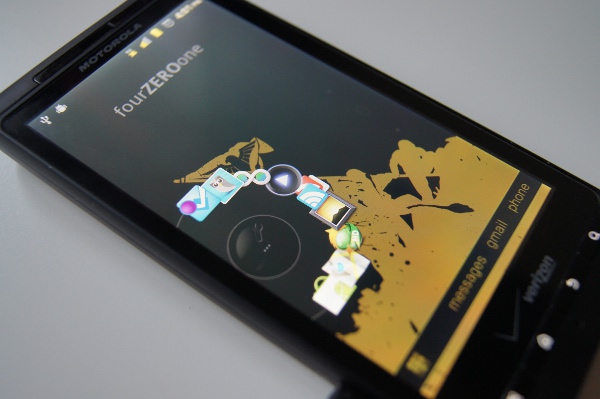 I know we're only 3 weeks into 2011, but we always like to see the current trends in Android apps and have to ask this question.  We have introduced each other to a ton of great apps recently, but need to know, which app are you currently obsessing over?  Still loving ADW EX?  What about Jet Car Stunts or that Honeycomb music player?  For me, it's CircleLauncher.  I can't get enough of this app.  It has completely weened me off of the magic that is the scrollable dock in LauncherPro.  I now have one button that does it all.
So tell us, your current app obsession is?
______________________
Some of our best videos.