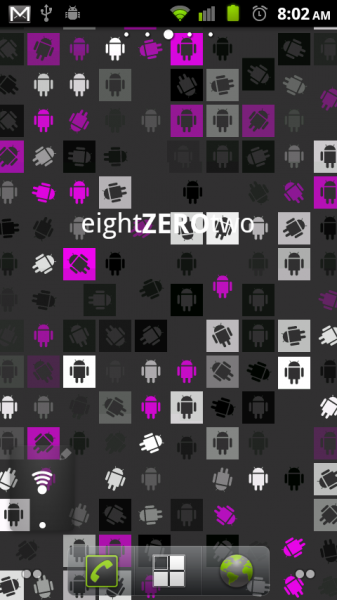 There are some other players in the launcher game these days, but when it all comes down to it, ADW Launcher and LauncherPro are still my first two choices.  And  guess what?  ADW just went "pro" with an EX version that in my opinion, brings it right up there with LP.  In this new EX, you'll find a ton of enhancements, features and even some stuff that most of you have never seen before.  It will cost you $3.43, but you won't be disappointed.  
Here is a list of new features:
5 different app drawer styles/behaviors:  3D Nexus One like applications drawer, 2 different plain vertical applications drawers styles, 2 different Iphone-like horizontal applications drawers
Different desktop transitions (8 at the moment): new animations while navigating through your desktop screens. Try them all, they're crazy!
New Icons configurations/look and feel: Tweak your desktop icons, change its sizes, add coloured backgrounds, change font size, color, etc!
New fast presets mode: Quickly change the whole desktop configuration by 1 click!
Editable desktop icons for applications, shortcuts and folders!
Lots of code improvements
And a video of the new stuff in action:
http://www.youtube.com/watch?v=KD5WD-HDagM
More info can be found here.
Cheers matrix2004!