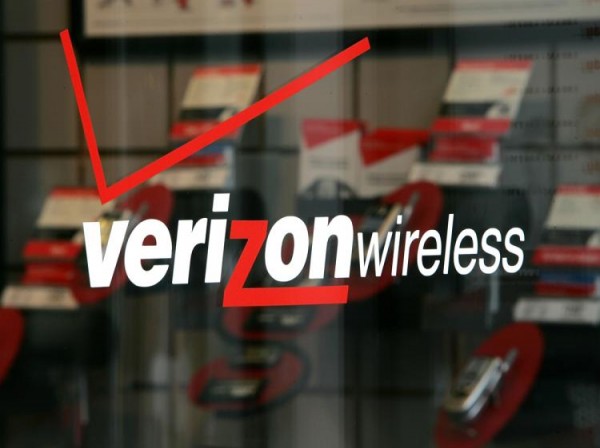 We're not about to start tossing out reasons as to why Verizon is appealing the net neutrality order set by the FCC, as their press release on the matter doesn't say much, however, we are wondering exactly what they should be "concerned" about, and have a bad feeling it has to do with controlling wireless networks.  You may remember all of the flack they caught after announcing a proposal of sorts with Google back in August that would be pitched to the FCC in hopes of swaying a final decision?  You may also remember that one of the major points of their deal was to have wireless networks excluded from any provision?  Well, the FCC included wireless networks in their final order, leading us to…again, we're not tossing out random reasons as to why, instead are just going through this weird thought process of ours.
Your thoughts?
Via:  Engadget
______________________
Some of our best videos.