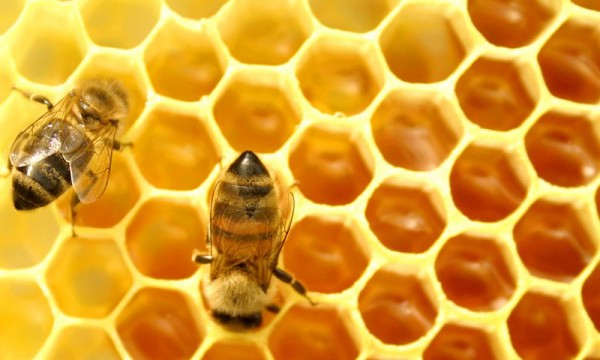 Here we go again, talk of Honeycomb and which version of Android it will actually end up as.  Is it 2.4 or is it 3.0?  Wait, does it even matter?  Not really.  What we do know is that it'll follow up Gingerbread (2.3) and was built specifically for Android tablets, but will also work on phones.  It will have a much more polished and beautiful user interface, including this sweet music app which will allow you to stream your entire music library.  A new lock screen will be introduced for it, physical home/search/menu buttons will no longer be needed, and it will more than likely be the most impressive version yet.  We're also hoping to see Google announce some sort of music service to coincide with its launch, plus a desktop version of the Android Market.  It's going to be amazing.  
But for the sake of argument, like many others have shown today, our site analytics also reflect visitors using version 2.4 of Android.  But as you can see, we also have hits of 3.0.1, so who knows.  It's a slow day, people.

To see some of what we can expect when this thing finally drops though, check out last May's Google I/O day 2 keynote.  Be sure to fast forward to 31:00 mark to skip a lot of Froyo talk.