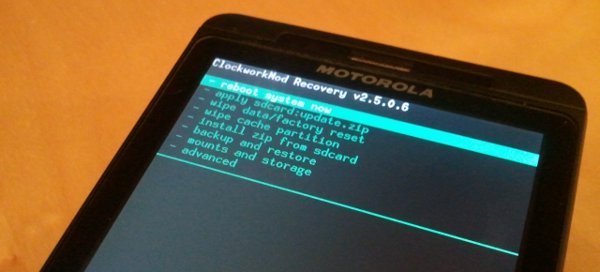 We may still have one giant locked bootloader, but that doesn't mean developers have given up (well, one did) on finding a work around for every other aspect to hacking the heck out of and ROMing our Droid X devices.  The DX has already been rooted (here and here), slapped with Koush's DX Bootstrap to get us into a custom recovery, and loaded with a barrage of ROMs, but there was still one piece missing that so many of you had been looking for.  Overclocking?  Done.
Android guru FreeWELL has taken the Milestone overclocking approach found on 2.1 and moved it over to the DX allowing rooted users to overclock up to 1.1GHz (stable) and set slots for underclocking if they choose.  Impressed? You should be.
Let us know if you attempt this and any tips you can provide!
Full support thread with instructions found at Android Forums.
Cheers matrix and Picolas!