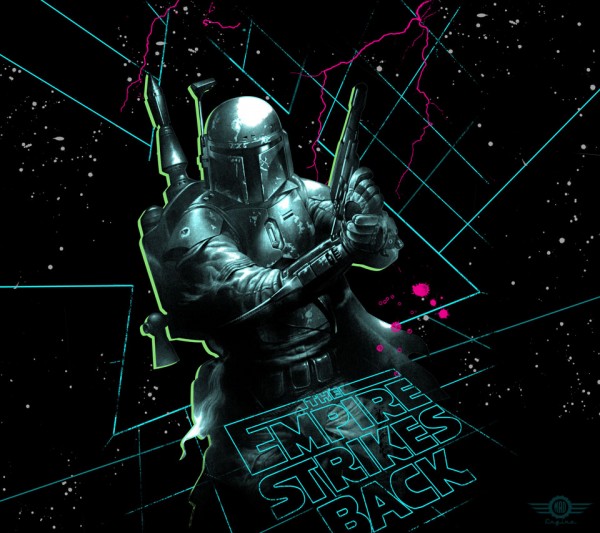 Another day, another leak from the special edition R2-D2 Droid 2.  Can we drag out the releases of these any longer?  Should we expect widgets tomorrow? I will say that the Boba Fett paper up above is pretty much 100% amazing though.  There are 14 in all, I've highlighted a few in the gallery after the jump.
Download:  R2D2 – Wallpapers.zip
So you should now have the official boot animation, live wallpaper set, and now the static wallpapers.  Is there anything else you can think of? You basically have your own little special edition Star Wars Android phone after this week.  Good stuff.
Via:  MDW