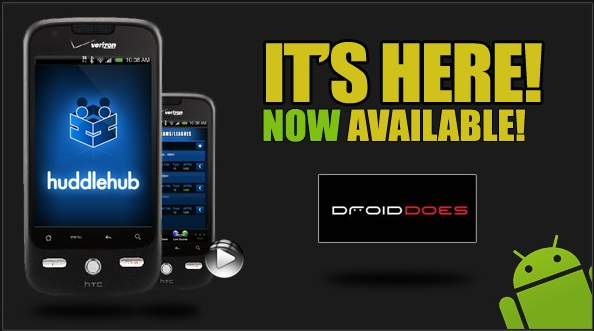 I know, I know, this has been the day of fantasy football talk, but I promise you that this is it.  We already launched a new contest, and now HuddleHub drops the first release of their free app which pulls in both Yahoo and ESPN leagues.  Is there even anything else we need?
Now remember that they plan on rolling out more features to this app as Thursday's kickoff approaches so just be patient with it.  It is free people.  Oh, and I recommend importing your teams at the HuddleHub.com site first, and then logging into the app.  Just might ease the transition of your teams over.
Let us know what you think!
Download:
Cheers Donnie!