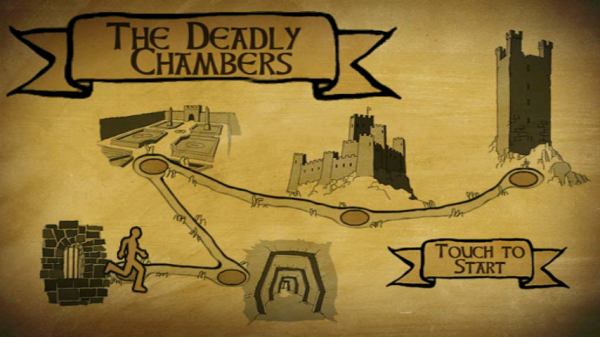 If you are into first person shooters and have been saddened at the lack of quality titles so far on Android, then check out this game called Deadly Chambers.  The developers put over 9 months into this release and were even invited to Google I/O to demo their work.  This game is a fully featured FPS which includes multiple camera angles, assortments of guns, monsters, secrets and so much more. This is the exact type of stuff I hope we see more of in the near Android future.
Demo and $2.99 versions available in the market.
Video Action:
Download: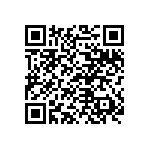 ______________________
Some of our best videos.