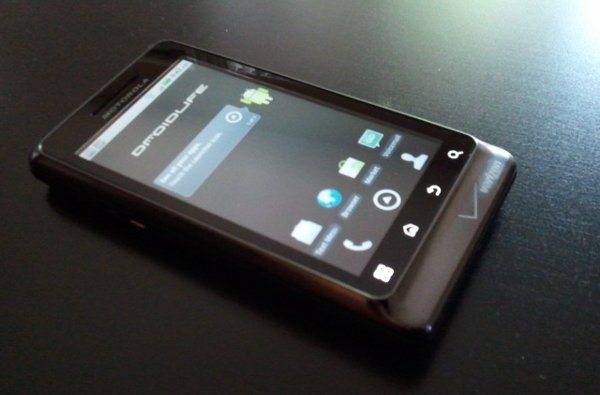 Already rooted that brand new Droid 2 of yours?  Well it's time to get your first taste of a custom ROM then, EPIC ROM to be more specific.  Developer Matt4542, the mastermind behind the Droid 1's EPIC ROM, has been working hard to get his version for the D2 out first.  It appears as if he's accomplished just that.
EPIC for the D2 is still the stock Blur theme, but has been fully deodexed, includes a bundle of scripts, and no more bloatware.  Yay, yay and yay.
Obviously you need to be rooted first, then use Koush's Droid 2 bootstrap to get Clockwork Recovery flashed.  MAKE A FULL NANDROID BACKUP.
All of Matt's work can be found in our forums, so head over there for instructions and support!
Here is Matt's dedicated EPIC Droid 2 ROM thread.  (UPDATE and BUG FIX THREAD HERE.)