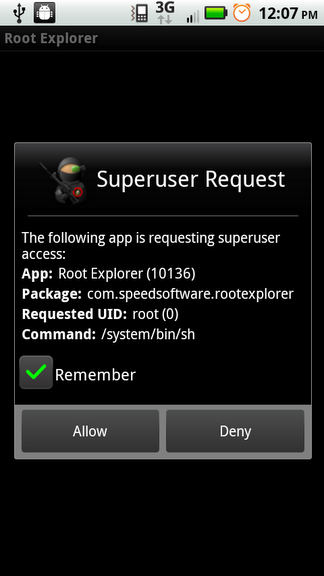 It looks like the guys over at XDA have done it again, this time rooting the Droid 2 only two weeks after it was released.  The process involves adb, a ton of commands, and a bottle of prescription pills to ease those nerves.  Apparently, the rooting procedure is similar to that on the Droid X meaning we'll likely see a 1-touch version in no time, but until then, feel free to hit up the source link to get the file and step-by-step instructions.
It should be noted that a custom recovery is not available and custom ROMs are not around the corner.  This is a major step in that direction though.
And let us know if you have success!|
Source:  XDA Forums
Cheers Stephen!