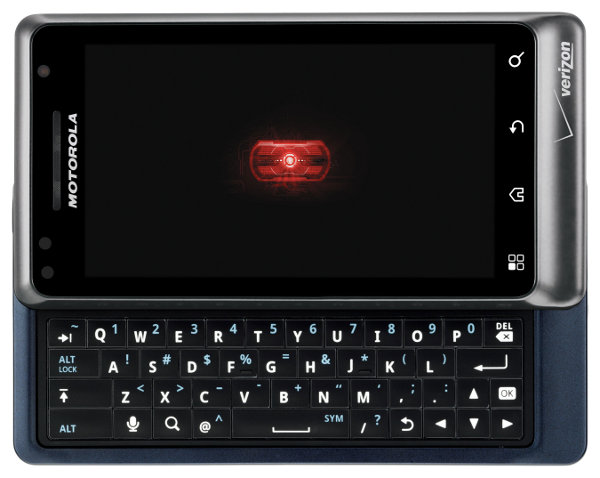 We had heard directly from Asurion a few weeks back that they would be offering up Droid X and Incredible devices some time this summer to those making a claim on the original Droid, but today we have even better news.  We've heard from 2 readers, one who had the option to replace their 3rd refurbished Droid Eris with either a Droid 2 or an Incredible and another who was able to swap out a 4th refurb'd Droid 1 for a D2.  And we're not talking insurance claims here, this is straight up warranty swapping.
Update:  I should point out that dropping your phone in a toilet will not get you a replacement.  That would be an insurance claim.  Warranty swaps are for phones that simply do not function properly even though you have done nothing to it.
Apparently the Verizon rep they both spoke with was as speechless as we all are at this point.
If anyone else is able to essentially upgrade to a newer device, let us know!
Cheers Phil and Tyler!