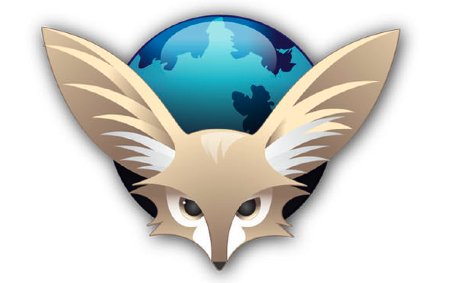 We'll probably never get over this browser kick that we're on, especially when the guys working on Firefox mobile (Fennec) keep releaseing new builds and teasing us with future release dates.  How does an official "alpha" sound? A "beta"?  Neither are ready just yet, but the alpha should be within the the next "few weeks" and the beta should drop "this fall" according to one of their lead developers.
Some of the features already being ironed out…
Firefox Sync is now built in – sync tabs, bookmarks, and history from your computer to your phone, no add-on required!
The new Find In Page command is available through the site menu (or by pressing Control+F on a hardware keyboard).
You can now share links through Twitter, Facebook, Google Reader, or email. (The final version of this feature will also let you send links using native Android or Maemo apps.)
Fennec 2 can use your phone's address book to make it easy to enter phone numbers and email adresses into web forms. (This works on Maemo now; support for Android will be added later.)
We're adding multi-touch gestures. Pinch zoom has landed for alpha; later releases will also include multi-touch swipe gestures to go to the top or bottom of the current page, or navigate between pages.
Read more on the first alpha Fennec release at Matt Brubek's blog.
Future builds and downloads including a pre-alpha of Fennec 2 can be found here.
Cheers BAoxymoron!