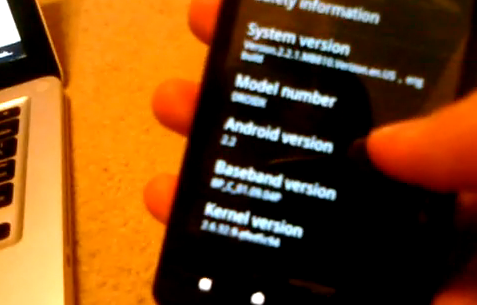 Want to see Android 2.2 in action on the Droid X?  Then check out the video below of someone who appears to have snagged a test build of the custom Blur Froyo and loaded it onto his device for our viewing pleasure.  Actually, he's pretty confused as to how this could have been loaded, so maybe he was another lucky eBay user?
Still no official date for the DX update, and the rumor for this Friday is starting to seem less and less likely.  In our opinion, we'll see the launch of the Droid 2 with 2.2 before we see it on the DX.  How else are they going to sell it to users?  Can't you see it now?  "Buy the D2! The first device to launch with Android 2.2!"
Via:  Android Central
______________________
Some of our best videos.