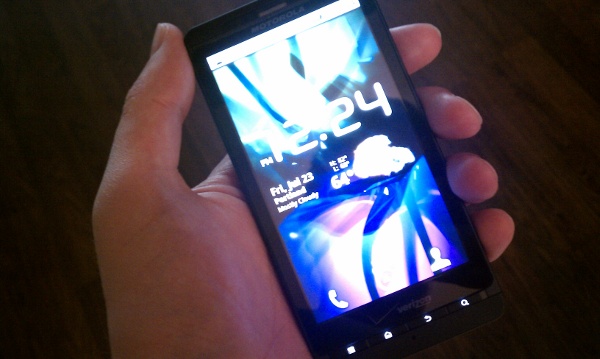 Rooting instructions for the Droid X are out there and you can conquer the task today, but there are some things you need to be aware of before doing so.  One of the biggest reasons for gaining superuser access to your DX is to remove all of the bloatware that Verizon and Motorola forced upon you and we can't blame you.  Just be warned that not all of this stuff can be removed.  You also should know that there is not a way to make a proper backup at this time since we don't currently have a custom recovery option.
Here is a running list of warnings that has been started up…
1. First off I am posting this for reasons that were obvioulsy not too obvious.

2. If you chose to delete anything other than something that can be downloaded from the market, YOU took that risk. You have potentially just bricked your device.

3. DO NOT DELETE ANYTHING THAT HAS "BLUR" IN ITS FILE NAME.

4. DO NOT try to flash a custom recovery via Rom Manager then wonder why your phone is stuck with a cool new Motorola logo.

5. This thread will be updated very frequently, before posting questions and what not, just post your problem, no questions please, I will be using this to help as many of you as possible.

6. Most importantly do not mess with the framework right now, there is many $600 papers weights laying around now.

7. DO NOT TOUCH BACK UP ASSISTANCE UNLESS ITS WINDY IN YOUR HOUSE OR OFFICE AND YOU NEED A PAPER WEIGHT.
If you have anything to add, please let us know!  And be careful!
Read the rest of the growing list over at DroidXForums.net.
Cheers B16!