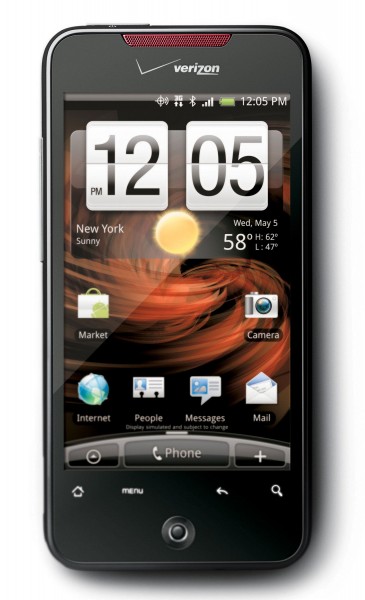 Remember that Verizon closeout/phaseout list which featured the Droid Incredible?  According to the latest rumors surrounding the delays of the device, the DI could have found its way onto that list because of a screen change which is apparently happening as you read this.
While the Samsung AMOLED screens sported by the Incredible are beautiful and a key selling feature, HTC is looking at the Sony Super TFT LCD as a replacement while they attempt to catch up with demand.  HTC claims that there are "no discernible difference between the displays" and they even expect the change to fly under the radar.
We'll be interested to see what these new LCD's look like, especially out in the sun.  We'll also do what we can to try and get a hold of one so that we can put them through a side-by-side comparison to look for any dramatic differences.
And on a related note, we've been told that the Incredible is definitely not on a closeout schedule and we should instead expect a big ramp-up for the device once the shortages have disappeared.
Cheers to everyone who sent this in!
Source: Android Community