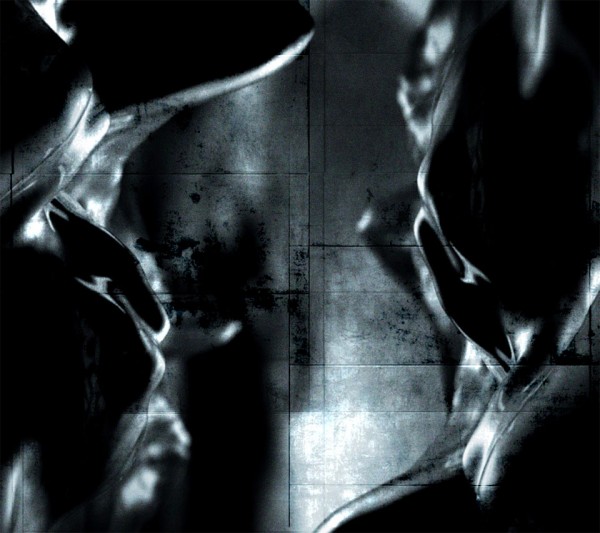 More Droid X goodies for you to use and pimp out your Droid 1 or Droid Incredible!  (If you missed the new multi-touch keyboard, grab it here.)
The guys at Alldroid have snagged all of the new wallpapers featured on the Droid X.  There are definitely some good ones and you might as well add them to your device to see if they meet your needs.  Who doesn't love a shiny new background?
Oh, and the live wallpapers are in the hands of developers as we speak.  Hopefully we'll see them soon.
Download: xpapers.zip
Source: Alldroid
_______________________________________________
More Droid X Goodies: Multi-touch Keyboard | Boot Animation | Wallpapers | Live Wallpaper