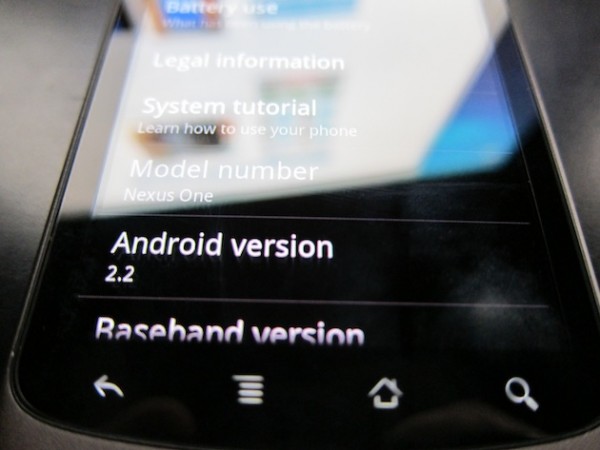 I know, I know, not directly related to the Motorola Droid, but yes, Nexus One owners are indeed seeing Froyo pushed to their handsets.  The only question now is, when will we see it?  We've heard June, predicted August, and now with this N1 update coming much sooner than expected, are we back to just a few weeks out?
Via: TechCrunch, Engadget, Electonista
Cheers to everyone who sent this in!