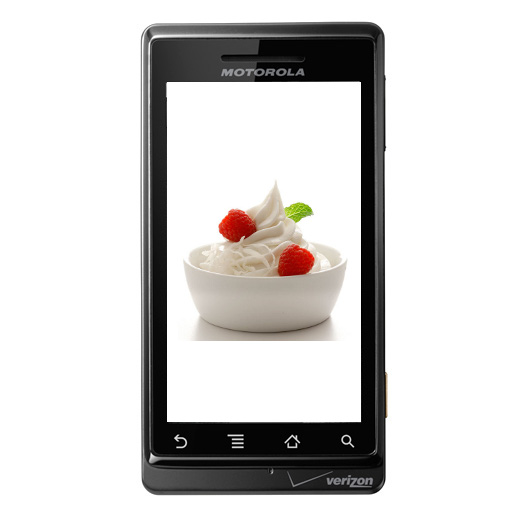 Motorola has finally commented on whether or not the Droid will receive Android 2.2.  And their answer?  Vague as expected, but very promising.  All Motorola Droid devices are expected to see the Froyo update, but we're just not sure exactly when.
The Moto response…
"We're excited to see Google's news of the next version of the Android operating system and look forward to integrating it on our Android-based devices as it's made available to the open source community."

While I can't comment on specifics, we do expect DROID by Motorola users will receive Android 2.2 as a software upgrade in the near future."
At least they didn't say "soon" right?  And maybe with the Nexus One update releasing earlier than expected, we can get our hopes up just a little?
Source: Slashgear
Cheers @robcomet1!