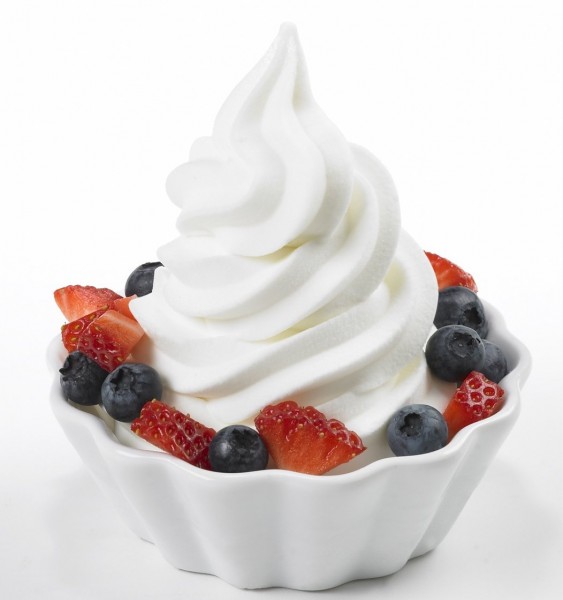 With the impending release of Android 2.2 (Froyo) at Google I/O this week, there are a few questions which seem to be popping up quite frequently.  "How do I get back to stock 2.1 for the update?", "If I'm rooted, will I still get 2.2?" and "Will the Droid receive 2.2?"  The simple answer to all of these is, you don't need to worry about it right now.
You have to remember that when a new Android OS is announced and even released to developers, like what we are expecting to see this week, we are still months away from a public release.  Android 2.1 was announced, rumored, and leaked between December and January yet the Motorola Droid did not receive it until March 30th.  So if we go by previous time-lines, a late August, early September release is probably much more likely than June. (2.1 delays anyone?)
What can we expect from this week then?
Hopefully a whole batch of new Android 2.2 ROMs once we get a stable copy out in the wild.
The beta of Flash 10.1 which was still promised in June to everyone.
What about returning to stock when all this happens though?
You know we'll have you covered.  Right now the process includes flashing a 2.0.1 SBF through RSD Lite and then allowing your phone to receive the 2.1 OTA update.  It's not simple and it can be much more disastrous than simply flashing the SPRecovery SBF.
Will the Motorola Droid receive Android 2.2?
While I have no official knowledge of this, I can't imagine that Motorola would bail on one of the most popular devices in company history when it is fully capable of running probably a dozen more versions of Android.
Just sit back, wait for some beautiful info to be released later this week, and then hope we see some new ported features on our devices well before the full 2.2 lands in our laps.