How do you decide which color of phone to buy when there are so many choices? You'll have to come up with a process to figure that out in less than a week, if you haven't already. Google is about to show off the Pixel 8 and Pixel 8 Pro and each appears to have its own unique finish or combination of shiny and non-shiny surfaces. There's actually a lot going into this decision.
Each phone, according to all of the many leaks, will come in 3 different colors, some that may be matte and others that could be glossy. So which looks like the best color of the Pixel 8 or Pixel 8 Pro? I wish I had the answer, but I have not yet seen any of the phones in person. What we do have is a set of images (shared by @evleaks) of all Pixel 8 phones that appear to be official renders. These should help us narrow down our top choices.
Best Pixel 8 Pro Color: The Pixel 8 Pro should come in Bay, Obsidian, and Porcelain, which essentially means blue, black, and cream or off-white. Previous leaks have called back glass "matte" for the 8 Pro line with a polished aluminum frame. While you can't really tell the finish or level of matte-ness from digital images like these, hands-on images of the Obsidian Pixel 8 Pro do indeed show a dark backside that looks matte. It is quite handsome and very matte, so try and take from those pictures what you can to mentally apply the Bay and Porcelain shades in a matte.
The polished frames of each appear to be tinted in a way that accents the main color. That means a blueish shade in the frame of the Bay model, a dark gun-metal shade paired with Obsidian, and possibly a light bronze or gold with Porcelain. I was really hoping for silver matched up to Porcelain, but the more I look at the images, the more I'm convinced it is not.
I think if I were voting or placing the Pixel 8 Pro colors in the order I'd consider first to last, it would be a tie between Porcelain and Obsidian at the top, with Bay at the back of the pack.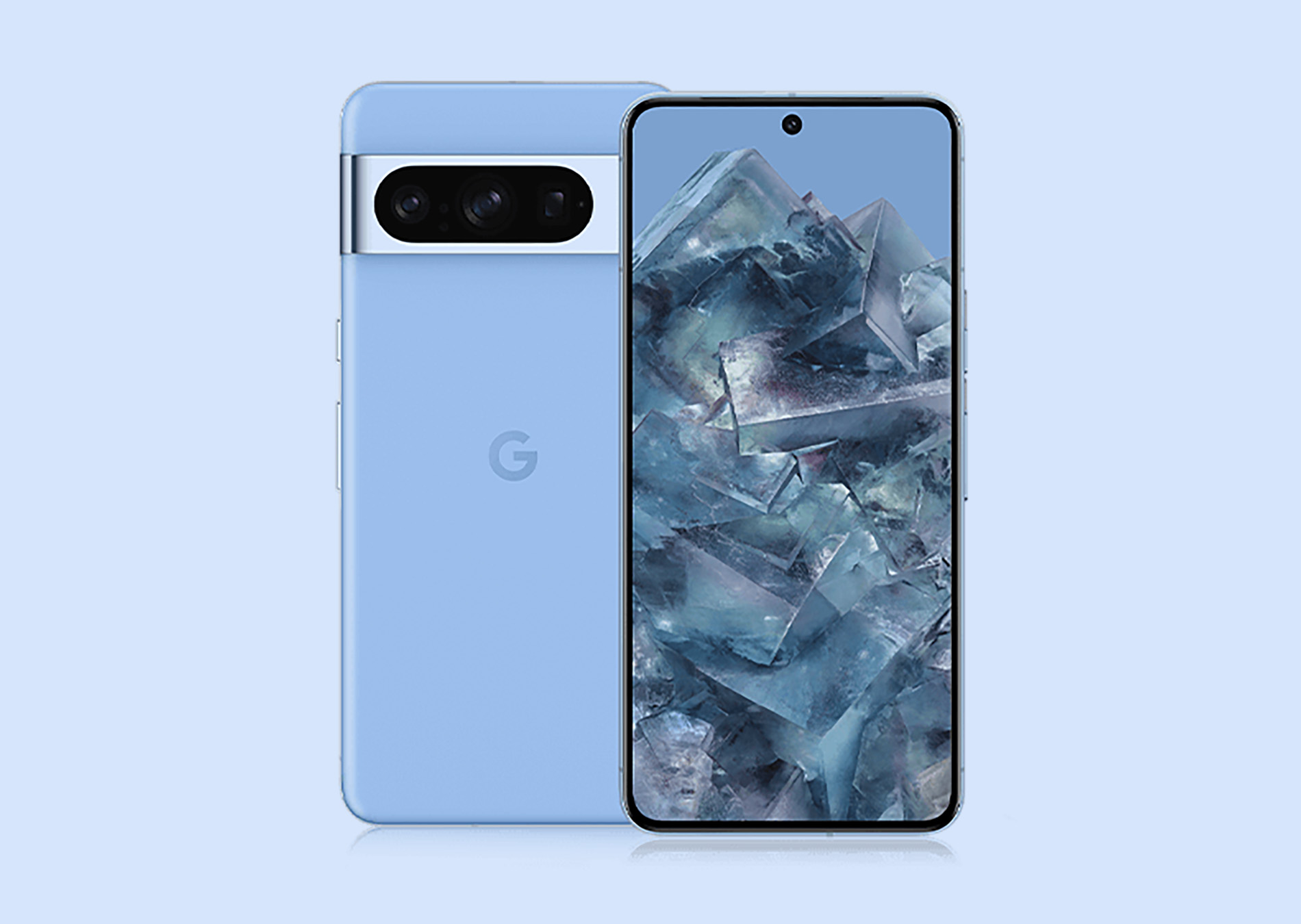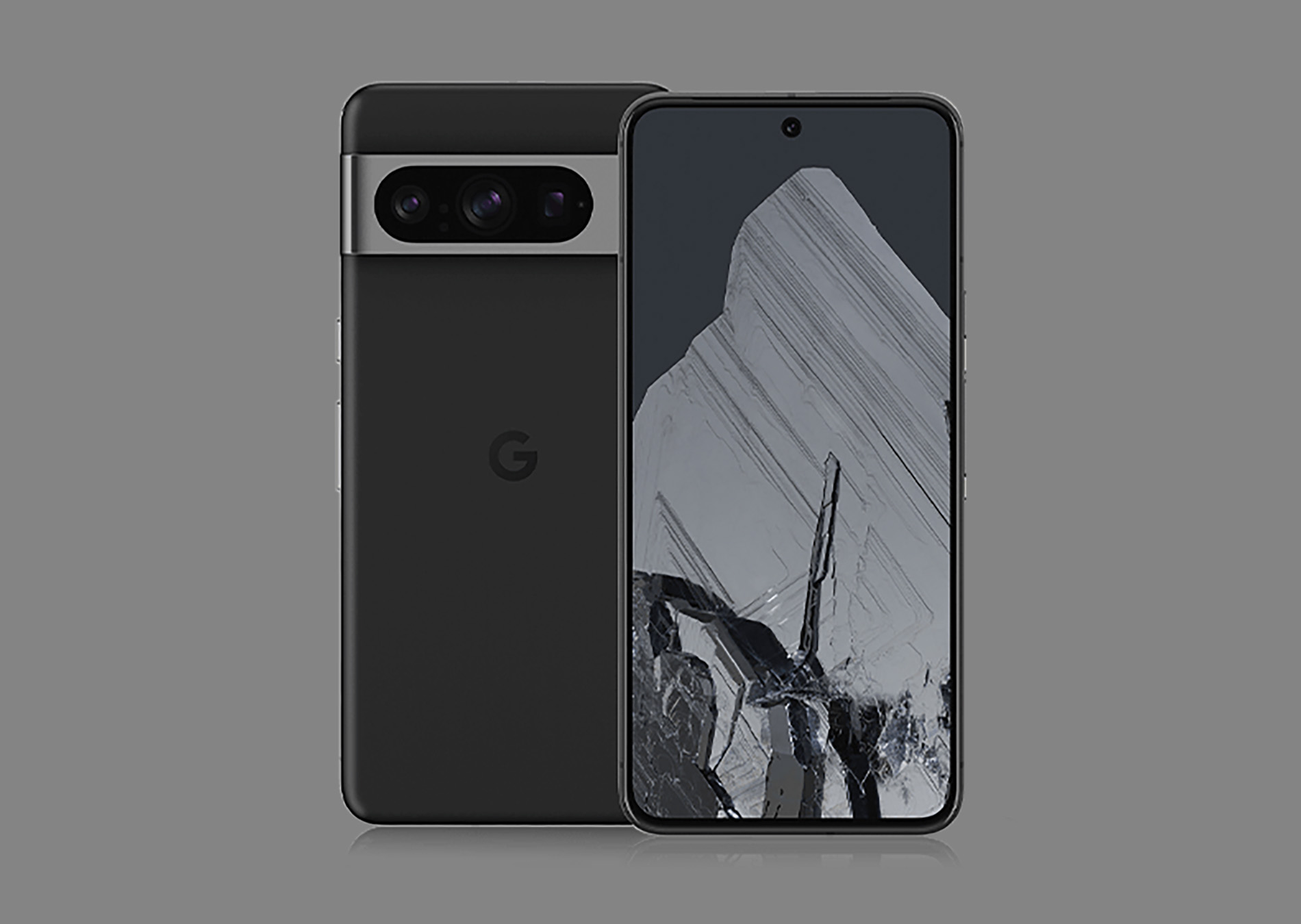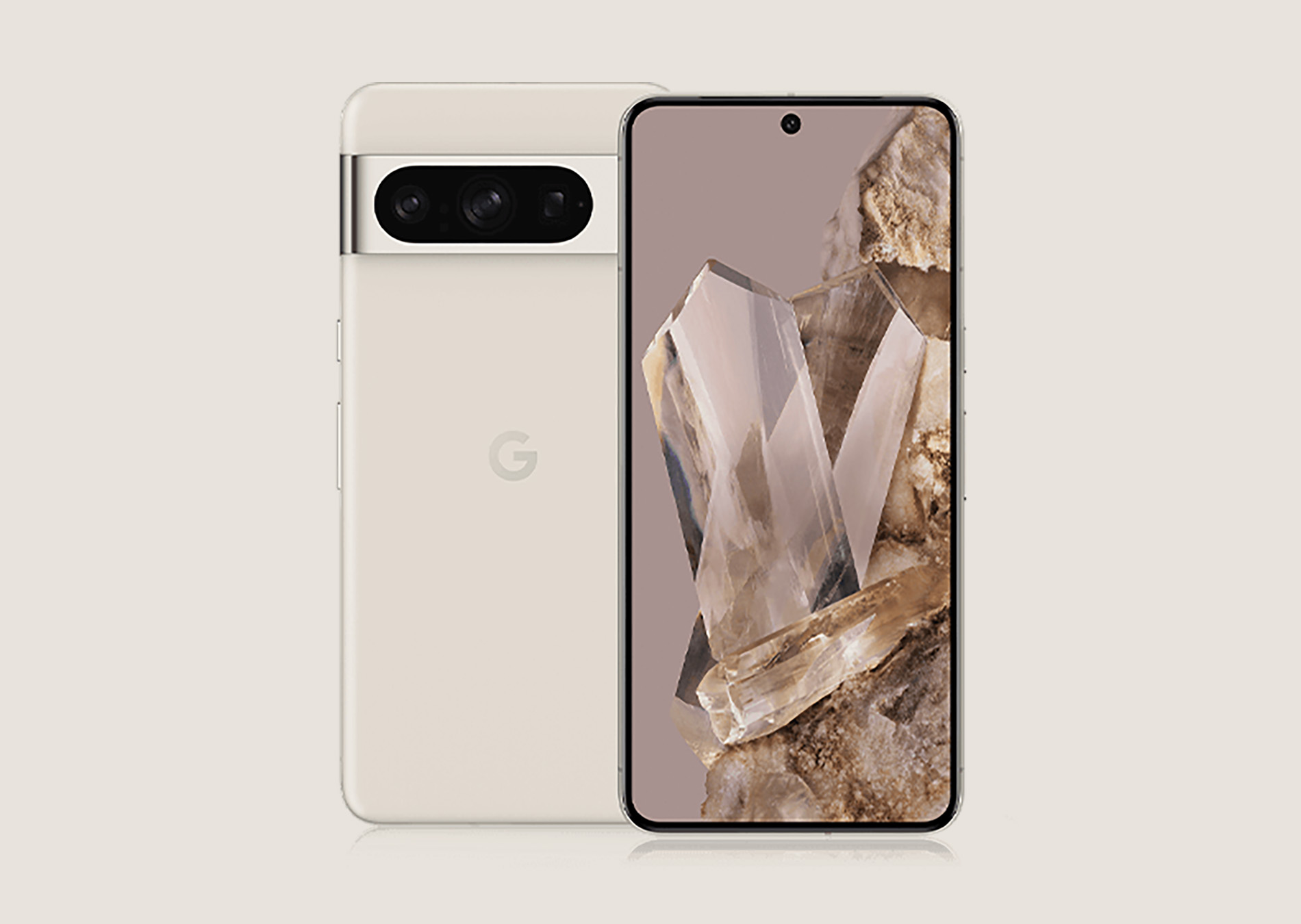 Best Pixel 8 Color: The smaller Pixel 8 is reportedly coming in Rose, Obsidian, and Hazel. Those early leaks didn't call the backs matte, so we are going to assume that they are on the glossier side. No real world hands-on photos of the Pixel 8 have merged yet, so we really don't know. The frame is a "satin" finish, which means it won't be polished. This change from the Pixel 8 Pro matches what Google did last year with the Pixel 7 and Pixel 7 Pro.
Like the Pixel 8 Pro, Google is matching frame colors to the backsides, so we have a pinkish tinted frame with Rose, gunmetal again with Obsidian, and a dark grey to go with Hazel.
If I were to choose a Pixel 8 color, I think the easy top choice would be Hazel. Assuming it's the greenish-grey we saw on the Pixel 7 Pro last year, it should be quite beautiful and Google also made the brilliant move of matching the frame color rather than contrasting it with gold or whatever they did for the 7 series. The Obsidian model scares me some if we are talking about a glossy back, as the fingerprints will be impossible to hide, so I'd probably put Rose in second place.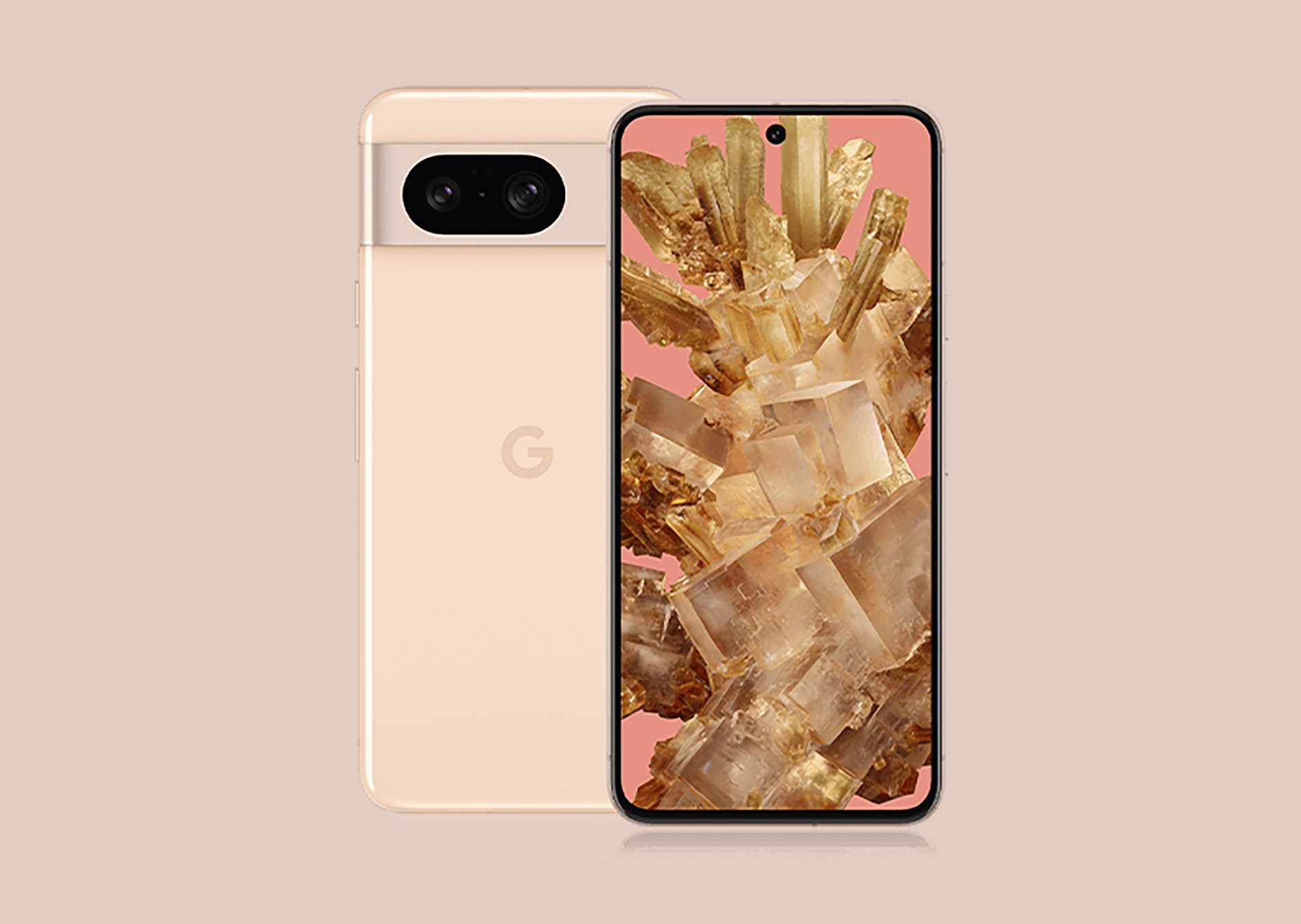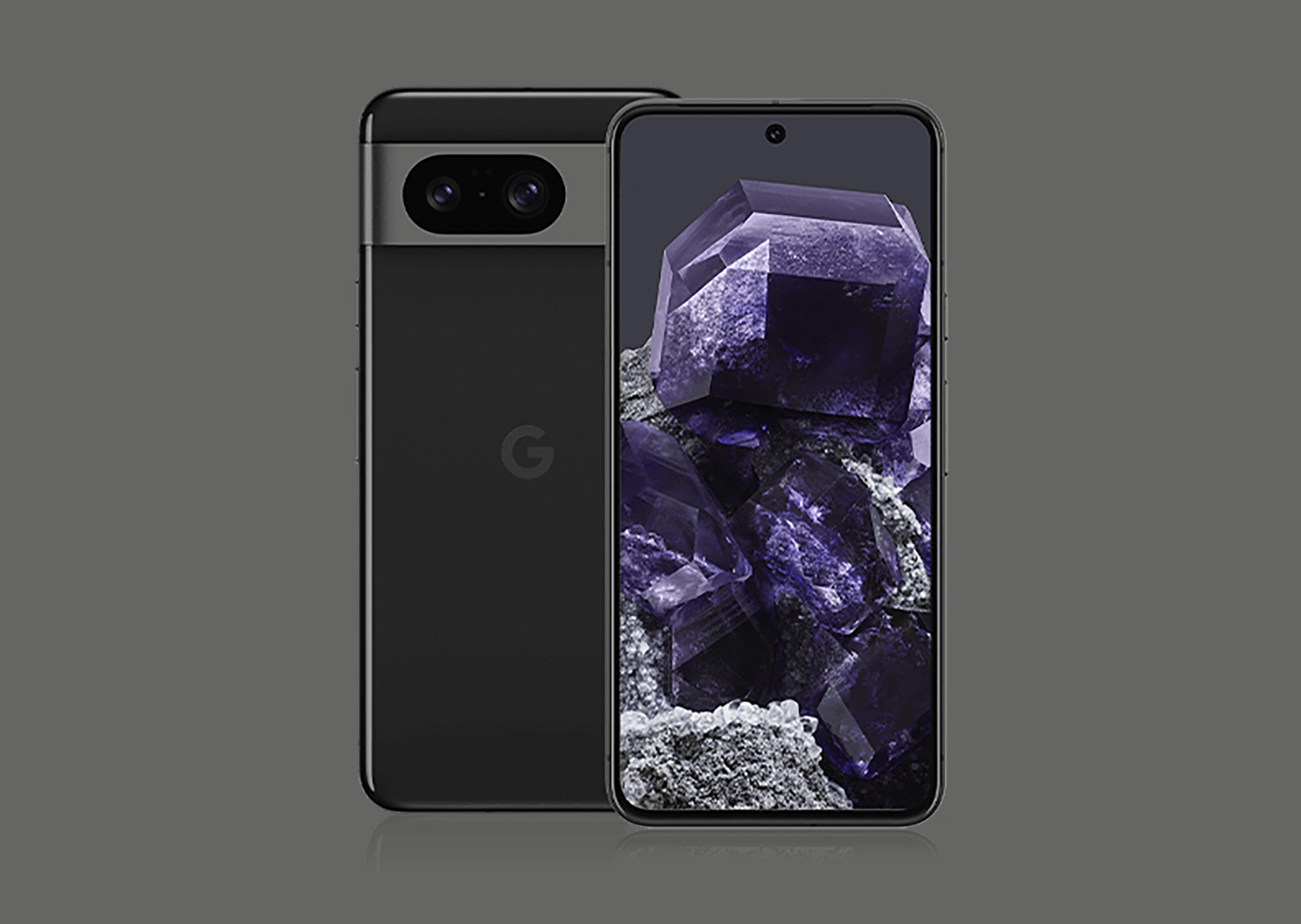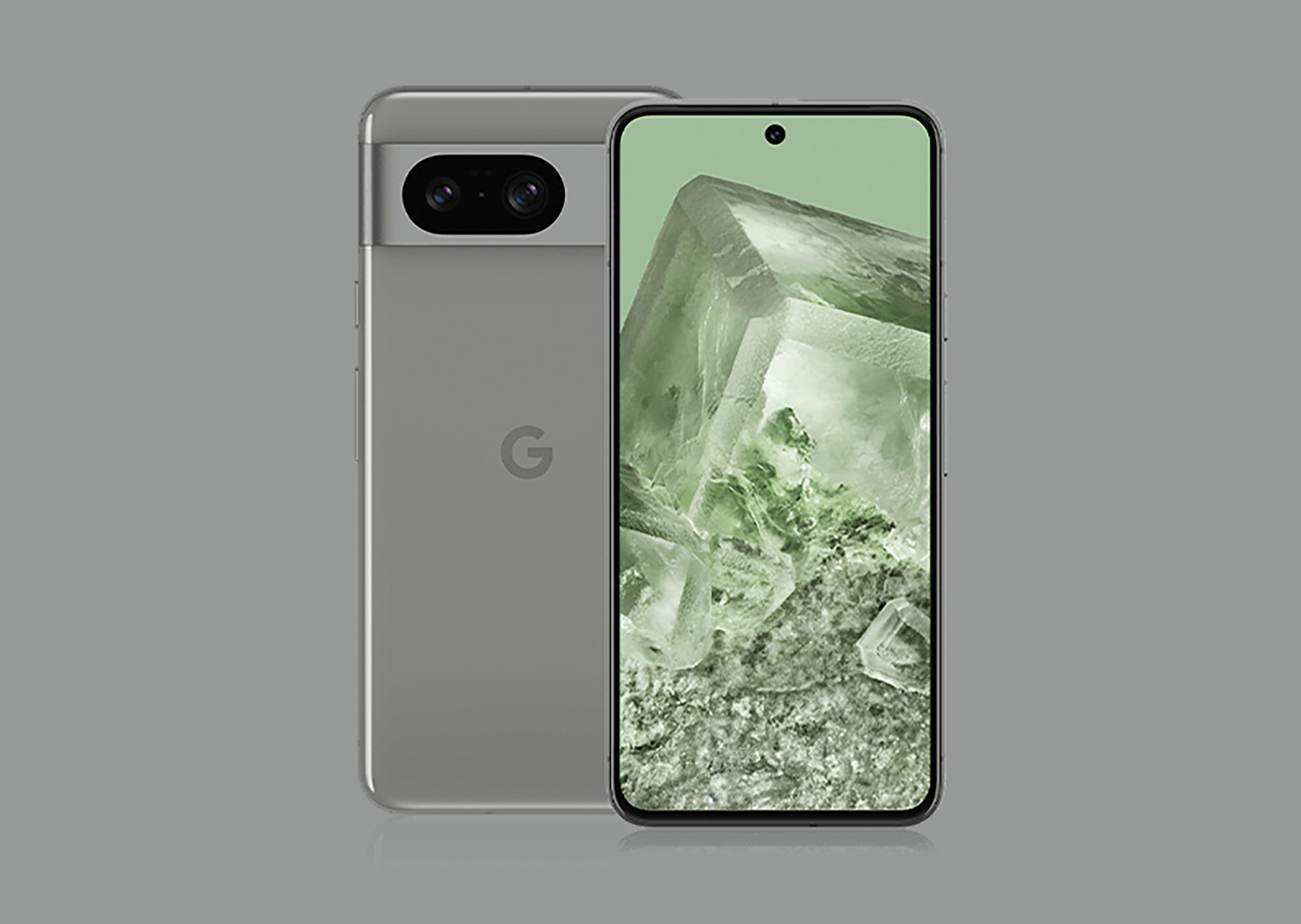 Now you tell me – what's the best color of the Pixel 8 and Pixel 8 Pro and which way are you leaning?