OnePlus officially unwrapped OxygenOS 14 today, the new version of its skin that sits atop Android 14. The update to OxygenOS 14 isn't actually here yet, at least not in stable form, but OnePlus wants you to know what to expect once it hits that stage. For now, it's available as a second beta for the OnePlus 11 with all of the new features included.
What are those new features? Honestly, I'm not sure. OnePlus was kind enough to let us attend a briefing on OxygenOS 14, but it was difficult to take much from it, because the word salad of descriptors for what this skin attempts to accomplish is beyond what my brain can handle. This shit is at a comical level of buzzwordy talking points. I'm pretty sure it was written by the algorithm of algorithms that were powered by AI and a brain implanted microchip.
I'll do my best to sum-up what OxygenOS will offer your OnePlus phone.
The Trinity Engine! I have no idea what this is, but OnePlus describes it as a combination of CPU, ROM, and RAM Vitalization, as well as the attachment of the capitalized word HYPER to rendering, touch, and boost. All you need to know is that they are powered by an algorithm…and they should make your phone feel faster and smoother for years to come.
OnePlus Cloud now integrates with Google Photos for backups. Cool.
File Dock "enables collection, analysis, and sharing of global information through the Dock or other applications simply by making gestures." What? I think that means you have a system-level copy-paste-clipboard feature that works across your phone and tablet and PC. Maybe?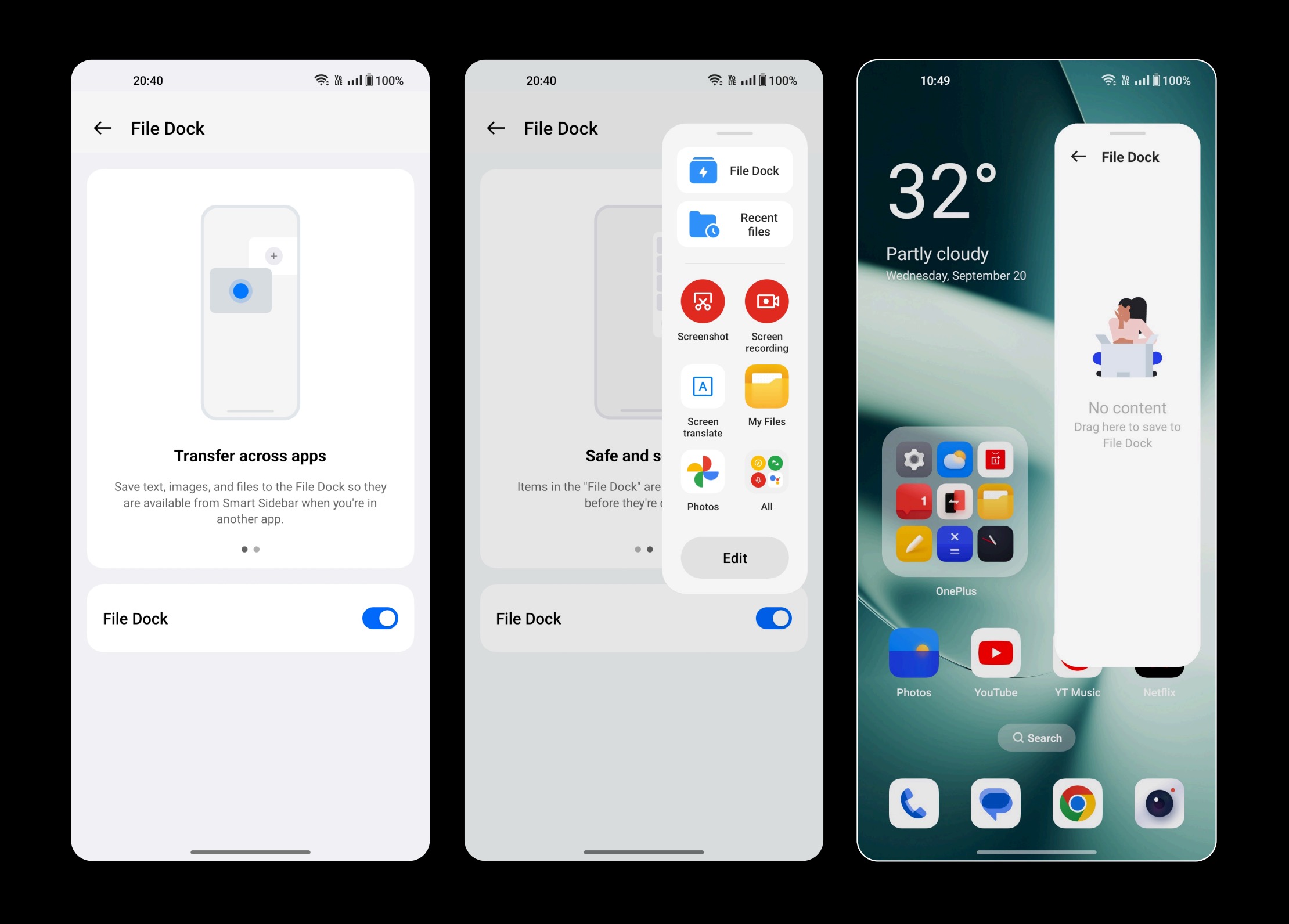 Notes app is more robust with a "touch of personality" that includes color, a creative font, and different sized text or images. You'll also find note editing using underlines, strikethrough, and split lines, as well as categorization.
Smart Cutout allows you to long-press any person or pet in a full-size image (or on a paused video) to crop them out and then play with them as a wallpaper or poster. In OxygenOS 14, you can now identify up to 3 objects in a single photo.
Multi-Screen Connect 2.0 connects your OnePlus phones running OS 14 with a "faster and more stable" connection.
Clone Phone 2.0 lets you setup a new phone to quickly syncrhonize your network, account, and other basic settings.
Security Center from Android 14 is here, because this is Android 14.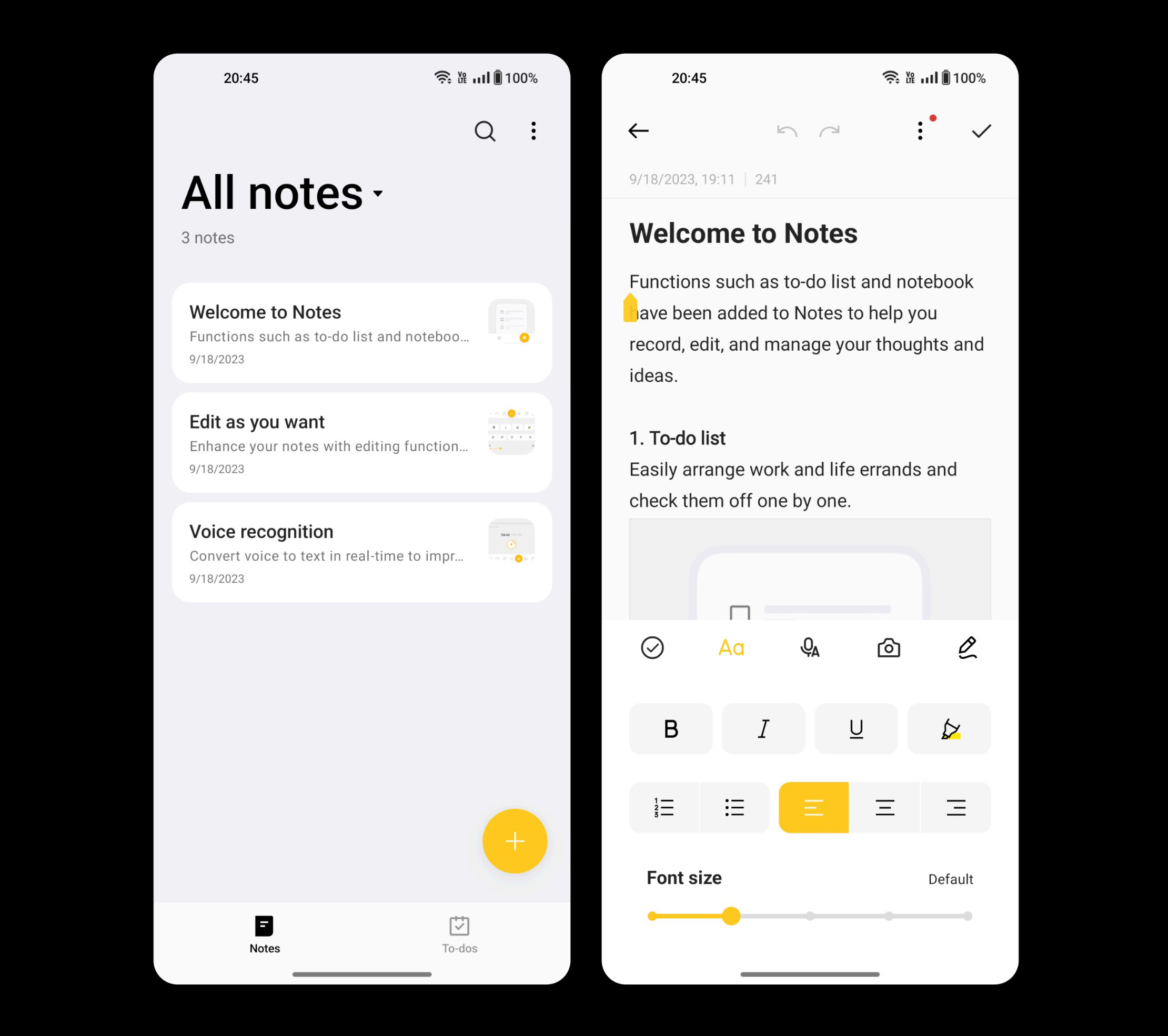 Auto Pixelate 2.0 can now "intelligently detect formats like receipts, screenshots from social apps, car license plates, ID documents, boarding passes and more" to pixelate that sensitive info.
Fluid Cloud is apparently not a cloud service and is instead a new design on information presented through notifications and the status bar. It's like water and liquid, or something, because it expands on OnePlus' Aquamorphic Design. I just hope they fixed the way notifications work on the lock screen and in the pulldown.
Sounds from nature have taken over with new ringtones and notification sounds.
Go Green AOD is a new take on the always-on display that tracks your steps as you walk throughout the day to then let you know that you are reducing CO2 in the air because you didn't drive a car.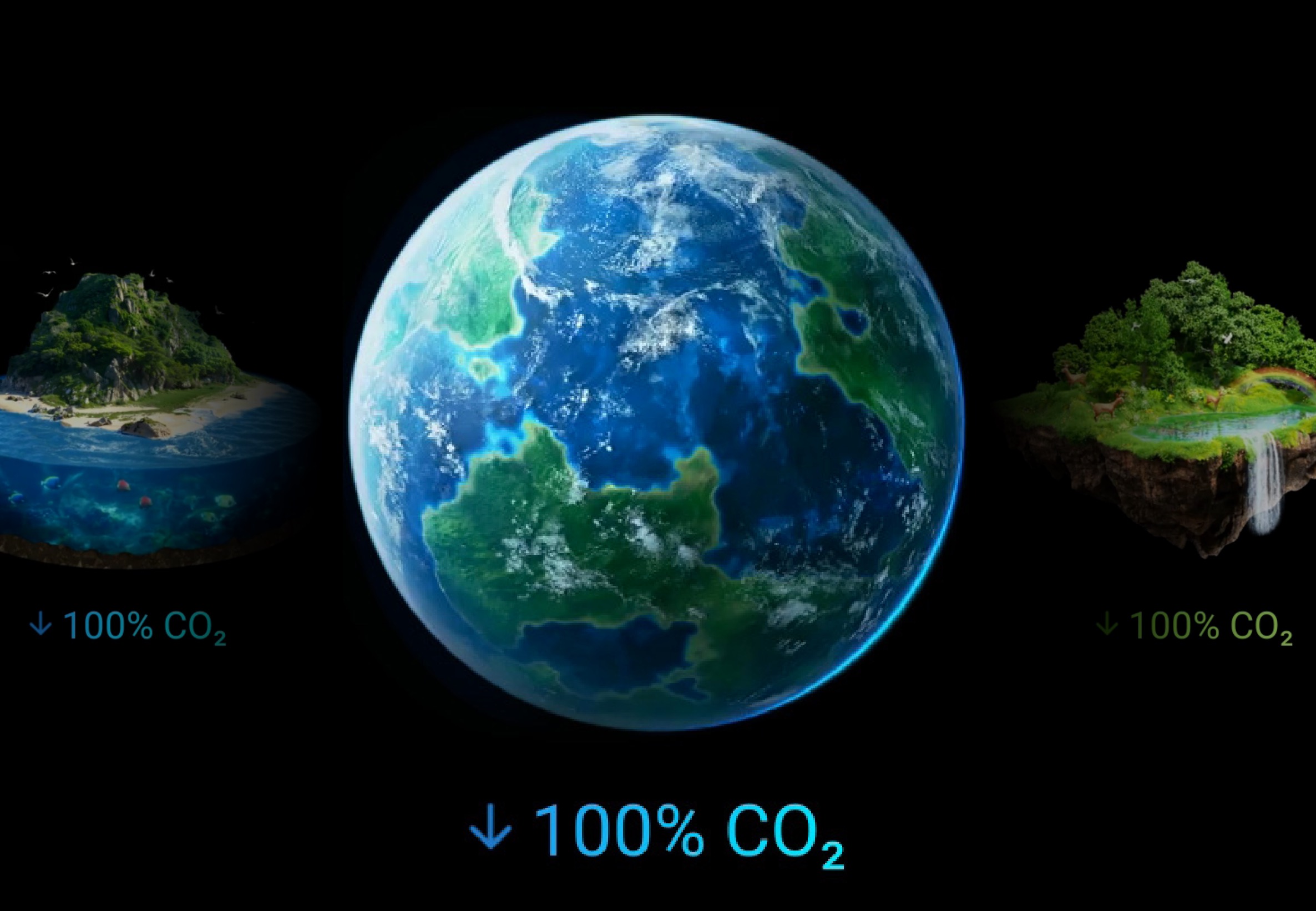 Again, OxygenOS 14 Beta 2 is rolling out to OnePlus 11 users today. No word has yet been shared on when it'll go stable. For devices like the OnePlus Pad, Nord 3, OnePlus 11R, 10 Pro, and 10T, you are looking at beta builds coming in October. Another list of devices will get beta builds in November. The full list can be seen below.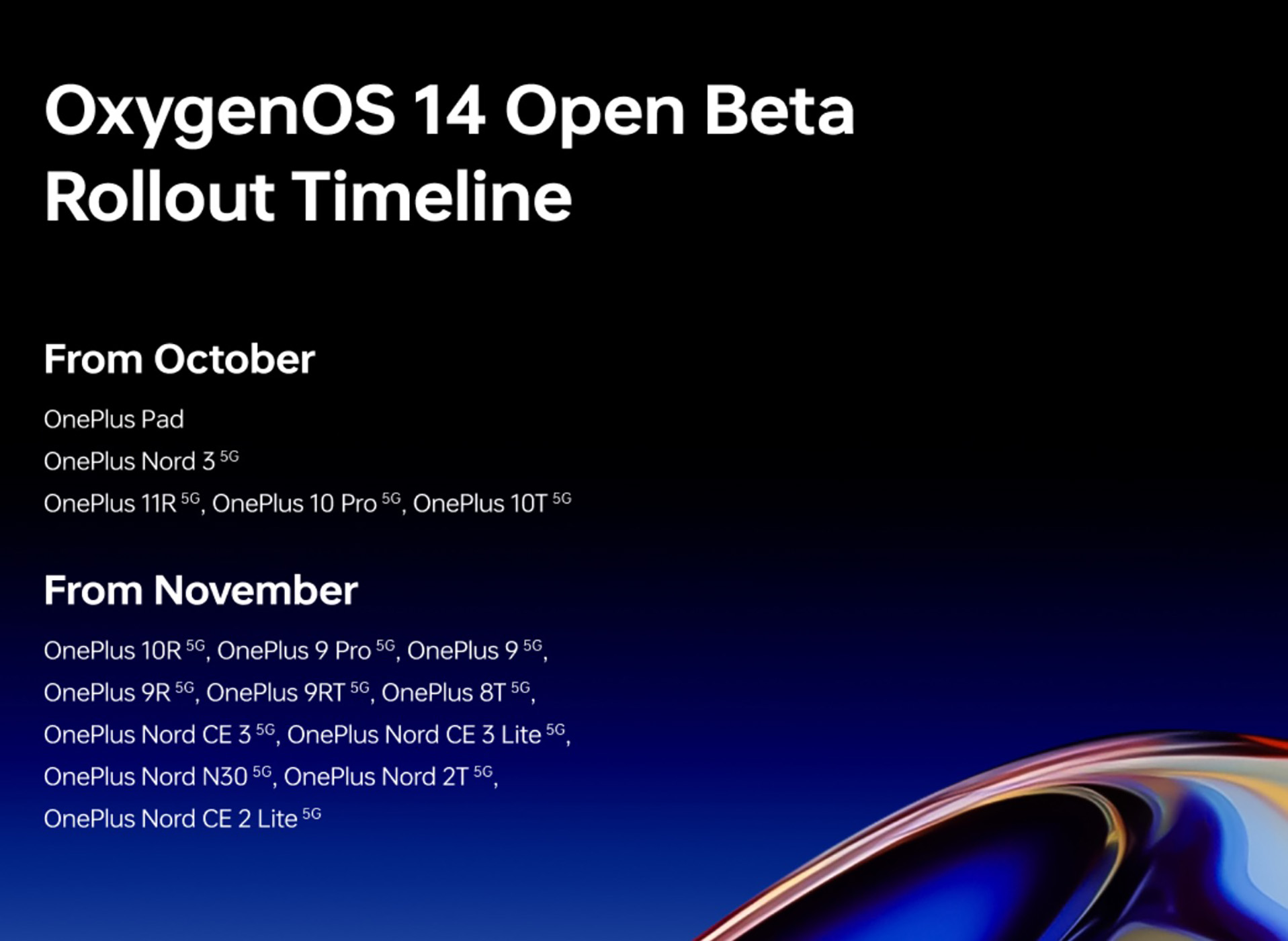 Cool!