Let me walk you through what my year in smartphone usage has been like. The year started off pretty sweet with the Galaxy S23 Ultra. Great phone with amazing cameras. I used that device as my daily phone up until the Galaxy Z Fold 5, which has become my new daily driver. It's a fine piece of technology, but it can be cumbersome at times given its size.
Every now and then I'd fire up the Pixel 7 Pro, but the majority of my 2023 has been ruled by Samsung. To be clear, this isn't a bad thing. Samsung makes killer phones, but when it comes to the software experience, I like the Pixel Experience. I won't  apologize for preferring one thing over another. It's my personal preference.
Now, fast forward through this year and in comes these Pixel 8 images from Google, and boom, I am officially ready to Pixel fangirl the remainder of 2023.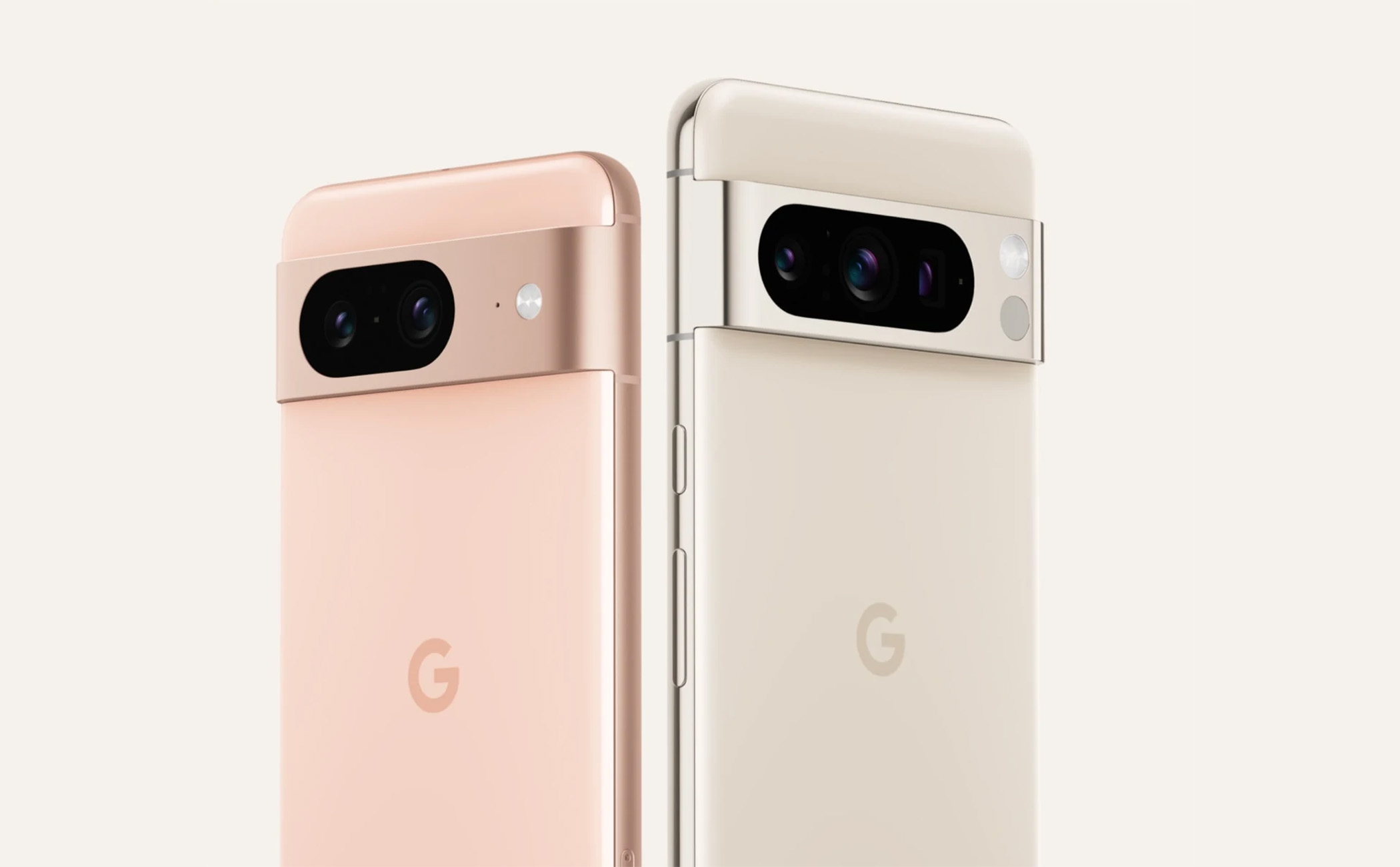 What has me excited for Pixel 8?
---
To be honest, it mostly comes down to the Pixel 8 not being a Samsung phone. I can't be the only person who experiences this, but when I use the same phone or same phone brand for an extended period of time, I get really bored with it. It's not exciting to use, even if it's a really good phone. That's how I'm feeling about every Samsung phone right now. Good phones, but it's time for a change.
This feeling is very cyclical, though. It can even happen with Pixel phones, but interestingly, I find that it doesn't happen nearly as often. This is likely due to the release schedule of the phones themselves. While Google has one major phone launch each year (not including Pixel A series devices), Samsung has two. It launches its Galaxy S devices early in the year, followed by the Galaxy Z series roughly midway through. For me, that means I'm usually reviewing Samsung phones back to back before we have even heard about new Google hardware.
It also hasn't helped much that the past two years of Samsung devices have looked very similar to each other. The same can be said for Google's hardware in a way, but nearly as much as Samsung's two recent device lineups. They are very, very similar in appearance.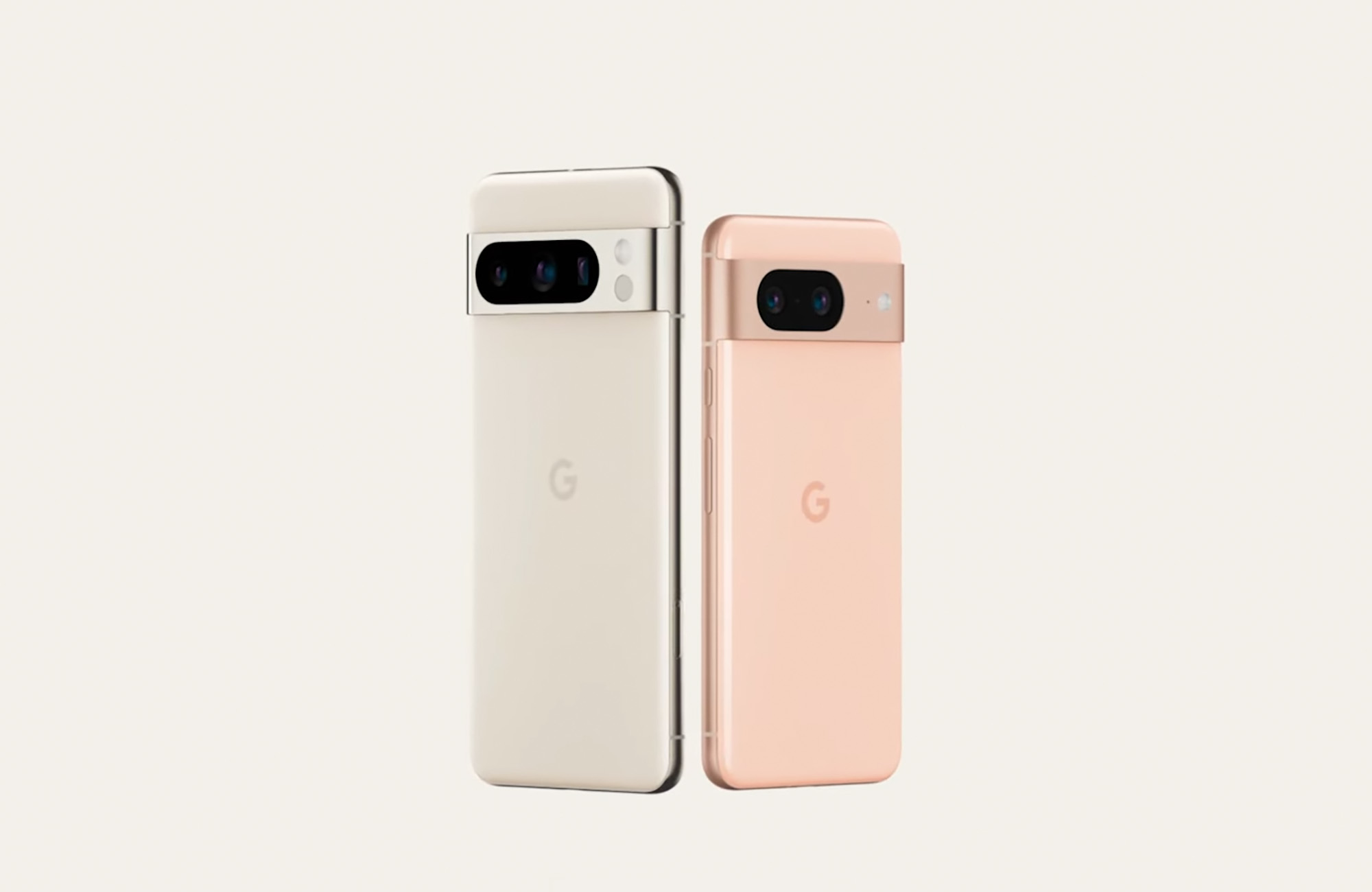 Pixel 8 be sexeh.
I have seen a few people say they aren't attracted to the new Pixel 8 for whatever reasons. Y'all don't know nothing. About anything. The Pixel 8 lineup is sexy as hell, especially those new Sky (lightish blue) and licorice (black) colors. Another intriguing aspect, at least for me, will be the size of the smaller Pixel 8. Again, mind you, I've gone from the Pixel 7 Pro to the Galaxy S23 Ultra to the Galaxy Z Fold 5. These are the big, big boy devices and if I'm being 100% honest, my hands are ready for something I can more easily manage. Will I have to deal with possibly shorter battery life than what I'd get on the S23 Ultra and Pixel 7 Pro? You bet, but damn it, I just want a small phone.
The Pixel 8 Pro is incredibly good looking too, but I do wish it offered the same matte siding and camera housing as the smaller Pixel 8. Those polished pieces tend to scratch which I can attest to from my experience with the Pixel 7 Pro which has the same polished material.
October 4 feels like forever away.
It's early September and Google doesn't intend to open pre-orders for these new devices until October 4. That means maybe shipments will arrive around mid-October? That feels like forever from now, but I shall remain strong. Until then, I will enjoy the time I have left with my Z Fold 5.