Samsung first released its Bluetooth SmartTag tracker in 2021. The first model came in regular and "+" models, the latter with UWB on board for more precise tracking. Weirdly just outside the launch of the Galaxy Z Fold 5, the follow-up SmartTag appears to be around the corner.
The FCC tipped us off today to a new Samsung SmartTag, likely the Smart Tag2 or "SmartTag 2," according to a previous Bluetooth SIG listing and today's reveal. Samsung is the worst at naming things, so the spacing between words and numbers is may or may not change, it seems. SmartTag used to be crammed together as a single word, but every document here is separating Smart and Tag to then attach the 2 to Tag ("Tag2"). The device calls it just "SmartTag." Yeah, that drives me nuts.
Anyways, this device carries model EI-T5600 and can be seen below. The FCC didn't do a great job of hiding the device, providing a crystal clear image of it in the document that contains information about its antenna.
Samsung has added a bigger ring within the frame of the SmartTag 2 and I'm guessing that's to make it easier to attach to items like luggage or keys. The previous version had a much smaller attachable hole.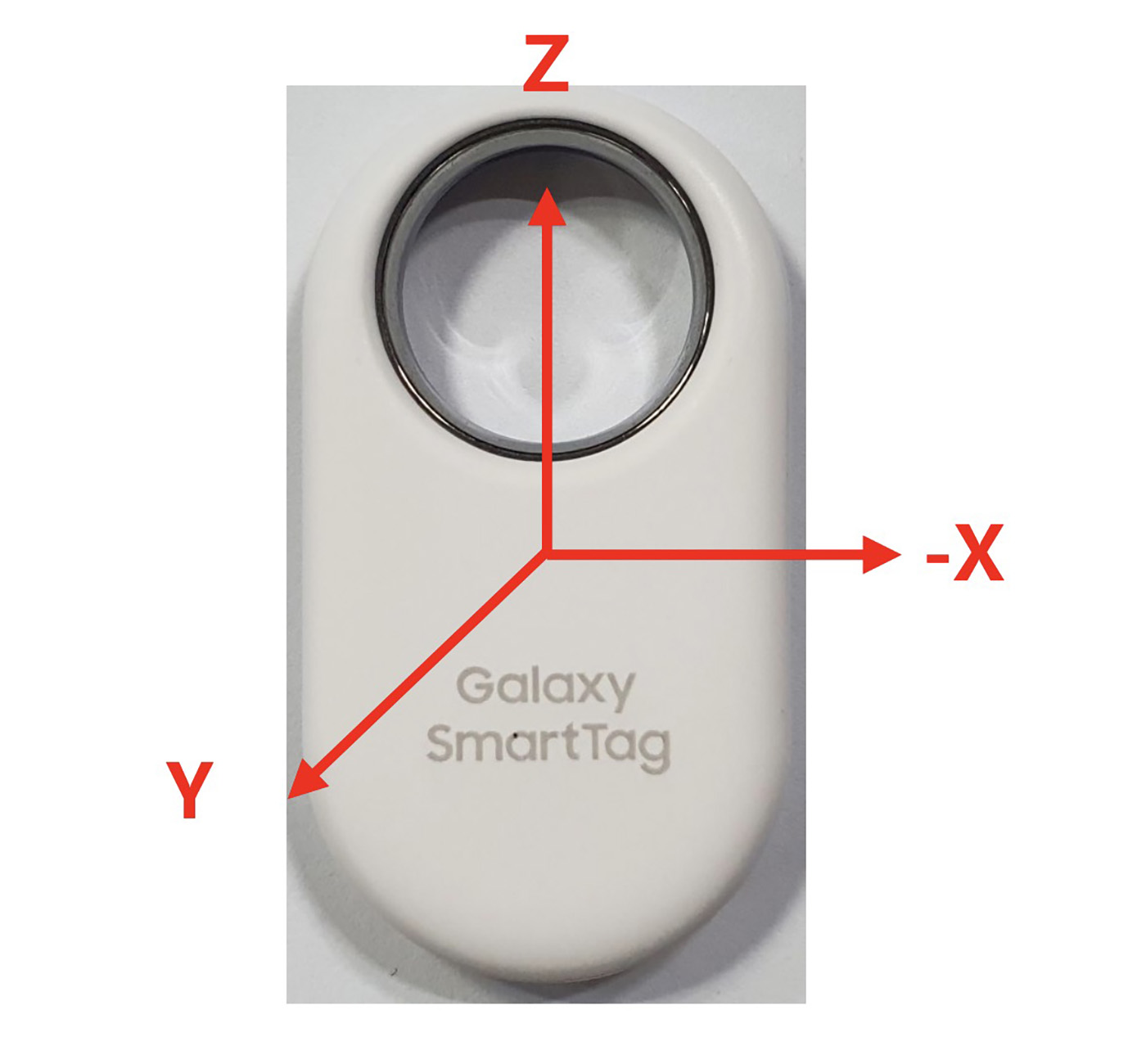 The FCC listing also notes the Bluetooth Low Energy and UWB (Ultra-wideband) connection options for tracking. Hopefully, that means a single Galaxy SmartTag 2 and not an additional "+" model.
We'll be on the lookout for an announcement any day from Samsung or an early retail listing.
// FCC