The OnePlus 11 isn't very old. It was released only this past February. We reviewed it. While it may still be relatively fresh on the market, the world continues to progress, a prisoner to time and its relentless push forward.
Thanks to Smartprix in collaboration with @Onleaks, we're getting our first look at the presumably upcoming OnePlus 12. We likely won't see this phone launch for quite some time, but while we wait, we can get an idea of what OnePlus is cooking up. According to these images, it should be pretty sweet.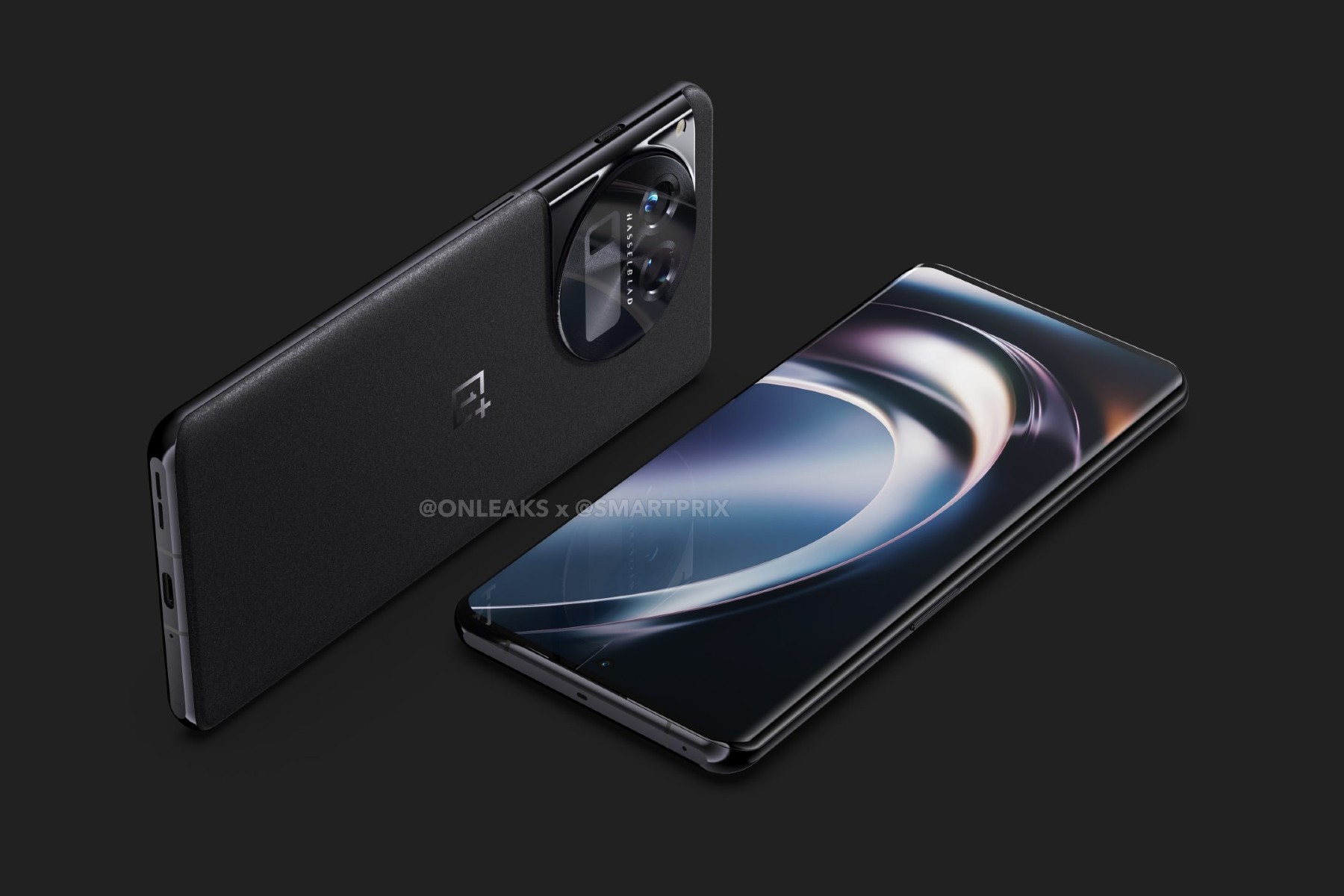 The big draw will be the backside, featuring a 50MP IMX9-series main camera, along with a 50MP wide-angle and a 64MP Omnivision OV64B periscope lens. That periscope lens means legit optical zoom capabilities, similar to what we've been getting from Samsung and Google. Other reported specs include a 5,000mAh battery with support for up to 150W charging, 6.7-inch QHD OLED display with 120Hz refresh rate, Snapdragon 8 Gen 3 chipset, and plenty of other stuff we're sure.
End of the day, this is a OnePlus device, a phone from a company that puts a lot of effort into delivering the best spec sheet possible at a price that won't leave you completely bankrupt.
There's no word on when we'll see OnePlus 12 launch, but late 2023 to early 2024 seems reasonable.
// Smartprix