OnePlus came out of the 2023 gate hot, with a new flagship phone release as early as ever in the OnePlus 11. This is the phone that will take them through most of 2023 as a replacement for last year's OnePlus 10 Pro, even if that "Pro" branding has apparently been sunset for the time being. This is the best of OnePlus at the moment.
To recap a bit, this is a Snapdragon 8 Gen 2-powered device with a huge high-res screen, lots of RAM and storage, a massive battery with crazy fast charging, and a design that looks like an updated take on last year's. It basically ticks all of the boxes for a phone line that has moved from one year to the next. The OnePlus 11 starts at $699 and tops out at $799 for its top end version.
I've been testing the OnePlus 11 for several weeks at this point, putting it through my usual day-to-day activities, treating it as if it were a phone I just bought (I didn't – this is a review unit). I've lived with it, let's put it that way.
So with enough time now between setup and today, this is our OnePlus 11 review.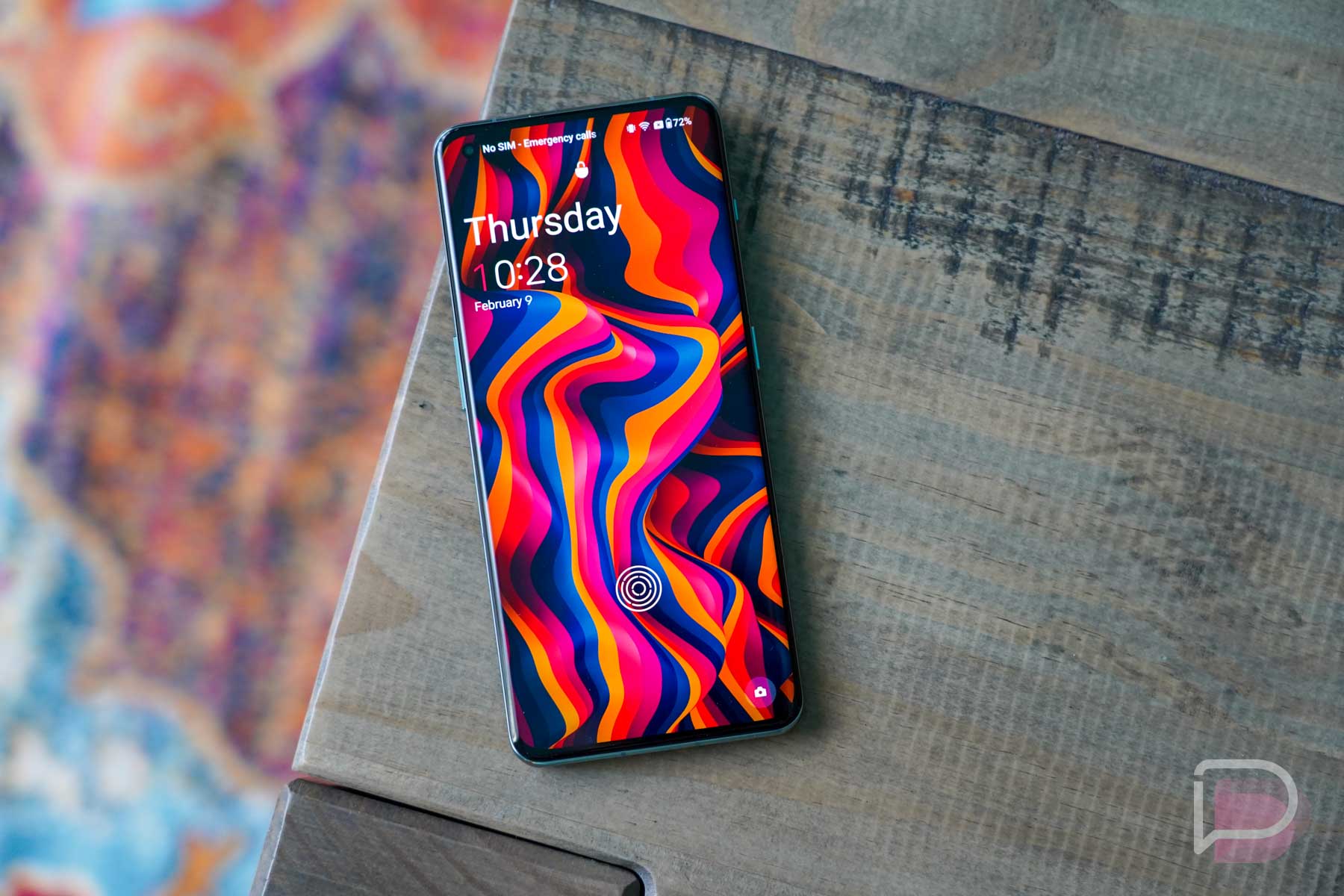 What do I like about the OnePlus 11?
Performance. Performance on the OnePlus 11 is excellent like you would expect. The phone has a Snapdragon 8 Gen 2 on the inside, plus my review unit comes with 16GB LPDDR5X RAM and 256GB UFS4.0 storage. This is essentially as good as it gets for components in an Android phone that is meant to be fast and smooth. When you couple that hardware with OnePlus' expertise in making software feel fast, the results are where you want them to be.
We don't do benchmarks, but I can tell you now that this phone can handle all that you can throw at it. I played Call of Duty Mobile on it, used it for Twitter and Chrome and Instagram and Telegram and Spotify and Reddit and Knotwords sessions, and it just works. The animations are snappy, the gestures are ready to pop into a new task, and no matter what I did with the OnePlus 11, it took care of it.
While I may not be the ultimate power user, I do use the heck out of my phones on a daily basis. I take plenty of pictures, often edit them in Google Photos, run games here and there, and do a lot of work in apps like Chrome. This is a phone that I can use and never hesitate to get something done.
I don't know how else to say this, but you won't slow down the OnePlus 11 – it's that powerful.
Display. OnePlus tossed a 6.7″ QHD AMOLED display and LTPO into the OnePlus 11 and it is a good one. It supports a refresh rate from 1 – 120Hz, has subtle curves on its edges, is covered by Corning Gorilla Glass Victus, and supports all of the proper display modes, like eye comfort, a natural tone setting, and 3 different dark theme options. You'll also find HDR video settings, an image sharpener, and areas to adjust screen resolution and refresh rate.
This display is super bright, really sharp with colors and imagery, and always looks absolutely smooth. When I first started testing it, I didn't quite appreciate how good it is, but then I grabbed my Pixel 7 for a short time and immediately realized how much better it is than the panel in Google's phone. The clarity and overall smoothness it presents are almost unmatched. This is a grown-up display, while Google's Pixel 7 is probably still in high school.
I ran my OnePlus 11 review unit at FHD+ and 120Hz, just so we're clear. I don't feel like it was battery hungry, the device never seemed to heat up with brightness up and a video or game playing, and overall I came away from it with zero complaints. I'm not exactly an official rater of displays, but this 6.7″ panel has got to be up there with the best in the industry.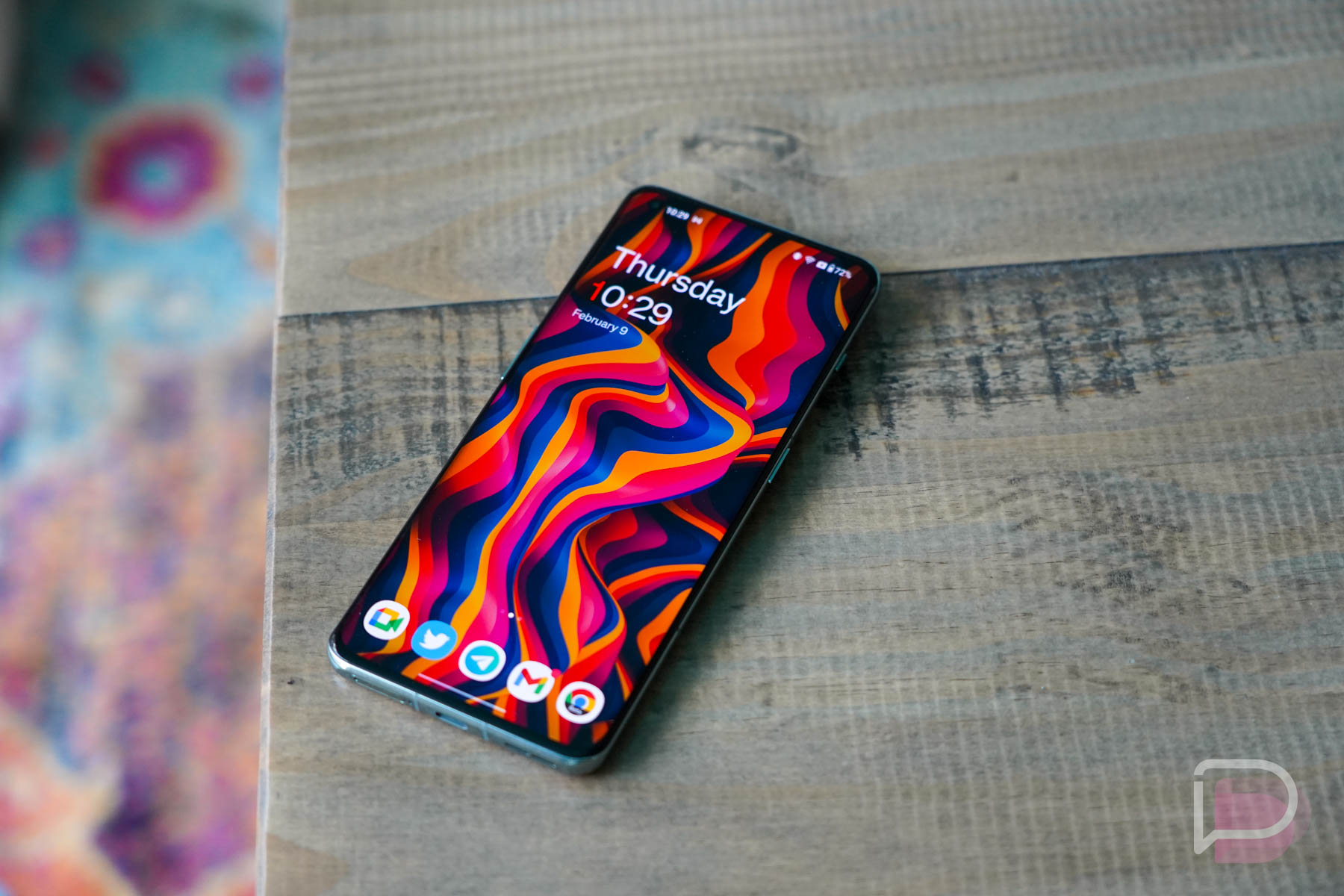 Battery life. OnePlus packed a large 5000mAh battery into the OnePlus 11 and it'll last you through the day and probably then-some. Should you manage to run it down through extensive gaming sessions or by doom scrolling Twitter, you can quickly charge it back up again with the included 80W charger. That's the general takeaway from battery life on this phone – it's really solid.
For more specifics, I can tell you that I had days where I charged at 10AM and posted a screen-on-time of almost 6 hours and still had 10% battery the following morning. In fact, most days were like that. I'd charge up whenever the battery ran down, use it as I do every phone for the next 24 hours, and then grab the charger again. I didn't have a single day where I was worried about running out of juice, even on the days where my kid grabbed the phone and played his favorite mobile games for far too long.
This phone doesn't have wireless charging, which is a pretty big downside for me, and I'll talk about that below. Thankfully, when you slap a charger into a 5000mAh battery at 80W speeds, you can quickly fill up to 100% in less than 30 minutes. Even 5 or 10 minutes and you'll probably grab 50% or more. The OnePlus 11 charges insanely fast at a time where Samsung is still sort of doing 45W on select devices and Google can't even hit 30W with its best phones. It's a major selling point for the phone even if I wished it had wireless charging.
And again, in case you missed it – the 80W charger is included in the box. You don't have to buy it separately. OnePlus is giving it to you as a part of buying the phone. How lovely and so un-2023, in a good way.
Design. The OnePlus 11 certainly looks like an evolved form of the OnePlus 10 Pro or OnePlus 10T. If anything, it's a modernized take on the designs of those previous-gen phones.
I don't think I could sit here and tell you that this phone is great looking or ugly by any means. It has a look that isn't offensive, but is still quite polished and carries a premium feel. I've been testing the green version with its glossy back, but if I were to buy this phone, I'd absolutely go for the black model and its frosted texture. This green version has done a good job of resisting fingerprints for the most part, but we're big into frosted glass over here.
When in the hand, this phone is big and not easily managed without both hands free. There are plenty of gestures that would allow for single-handed use, but you'd want to be careful. It has subtle curves to its sides that help it rest gently in your hand. There are no uncomfortable sharp edges to be found and the OnePlus 11 is mostly easy to use.
The camera housing is both obnoxiously large and kind of cool. The mixture of straight edges with the circular camera setup is neat to look at, but could be a pain to clean further down the road. Thankfully, it is big enough that you don't get much of a wobble when it's sitting on a tablet and you try and use it.
But look, the OnePlus 11 is a nice looking 2023 flagship-level phone. It's probably not changing the game with its looks and that's totally fine. It feels premium enough and looks the part.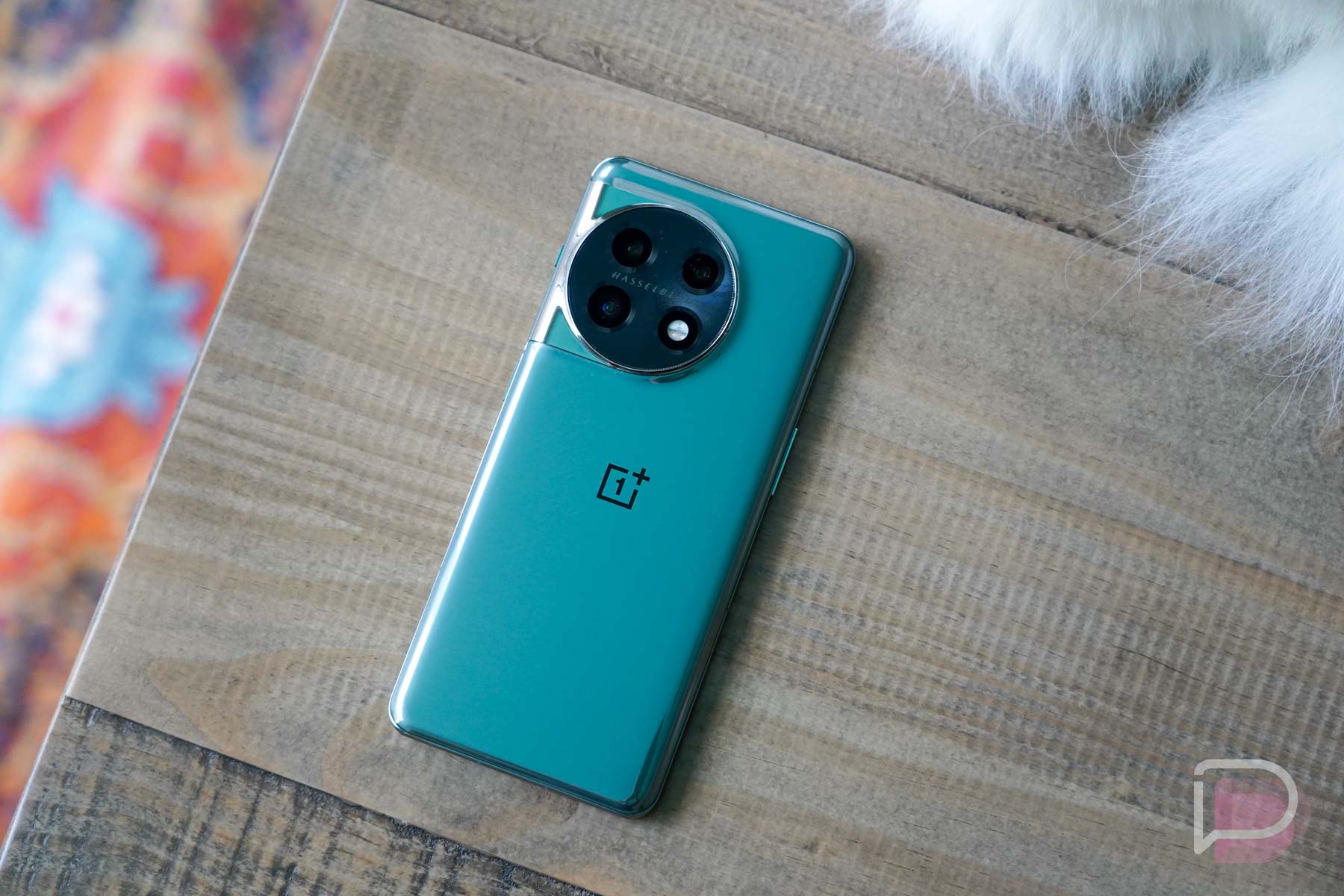 Fingerprint reader. I'm only calling this out because I'm one of the world's leading haters of in-display fingerprint readers, but the in-display reader in the OnePlus 11 is fantastic. It works quickly, reads almost every time you use it, and gives a pleasant nudge as it unlocks your phone. We all know that Google's in-display fingerprint readers are terrible and that Samsung's aren't much better. I'm here to tell you that OnePlus' might now be the best in the game.
Price. When you look at the entire list of specs included in the OnePlus 11, you probably wouldn't be surprised if this phone was priced at $899 or $999. This has specs that put it right in line with a phone like the Galaxy S23+, although it has a couple of features that top it. The Galaxy S23+ is a $1,000 phone, but it doesn't have this level of charging or this big of battery or this nice of a display. While I haven't touched the S23+ yet, my guess is that the OnePlus 11 also tops it in haptics and performance.
And how much does the OnePlus 11 cost? It starts at $699. It tops out with 16GB RAM and 256GB storage at $799. A phone with a Snapdragon 8 Gen 2, triple high-end camera setup, wildly fast charging, and a display that's this good is almost never this affordable. The OnePlus 11 is a steal.
What's bugging me about it?
Software. Let me start this out by first saying that the software in general on the OnePlus 11 is not bad. This phone ships with OxygenOS 13 and Android 13, is buttery smooth, packed full of features, and looks pretty nice for the most part. OnePlus has also committed to 4 years of OS updates and 5 full years of bi-monthly security patches. They are saying all of the right things when it comes to software.
I like all of the customizations they allow on a home screen with icons and sizes and layouts and transitions. I really like this wallpaper feature they have that pulls colors from a picture you choose and then creates 7 customized wallpapers for you to use. Animations and transitions everywhere look beautiful. OnePlus adds two extra big quick settings shortcuts at the top that are super handy, like the flashlight shortcut I added. The dark theme settings are my favorite on any phone, the status bar controls are great, and so are the always-on display options. There really is a lot to like, including a bunch of "Special" features some power users may find helpful.
So again, OxygenOS or ColorOS (whatever we're calling it these days) isn't bad – it's mostly good. Unfortunately, OnePlus made a bunch of odd choices to the way notifications work, in the app drawer, and in the quick shortcut for the camera that drive me insane.
I hate to dive too far into these, because they may not even be an issue for most, but as an Android guy who is so used to the way Google presents Android, these have to be called out. For now, the double-tap on the power button to launch the camera is either broken or horribly implemented. Because when you use it, it locks the phone first before opening the camera. That's a problem if you snap a picture and then want to quickly share it, because the share button then blacks out and won't work as the system thinks the phone is locked and won't allow. So you then have to get out of the camera, unlock the phone, go find the picture you took in another app, and then share.
They've also not included an auto-launching keyboard in the app drawer, which is something I use dozens of times a day on a Pixel phone. But going further, the search within the app drawer isn't universal and only searches your app drawer. If there's a way to make it more powerful, I have not been able to find it.
And finally, notifications are straight busted. That's bad because notifications are what powers Android. For one, OnePlus won't let you swipe them away from right-to-left with a single swipe. It does this annoying half swipe that requires another swipe to make disappear. A swipe from left-to-right will clear it, but I'm right handed and that's weird. Receiving multiple notifications in a bundle from an app is also annoying in that it forces you to deal with them individually, but the swipes there are messed up when swiping down, plus you can't just tap the bundle to open the app. I could go on, but you get the idea that OnePlus purposely broke the way Android notifications work because they thought these ideas made sense. I'm here to tell you, OnePlus, that these were bad decisions.
So let me say this one more time – OxygenOS on the OnePlus 11 is mostly pretty good and there is a lot to like. My problems here mostly come from personal preferences and being used to the way Android is supposed to work. OnePlus changed some things that made them quite frustrating to use if you are coming from another Android device.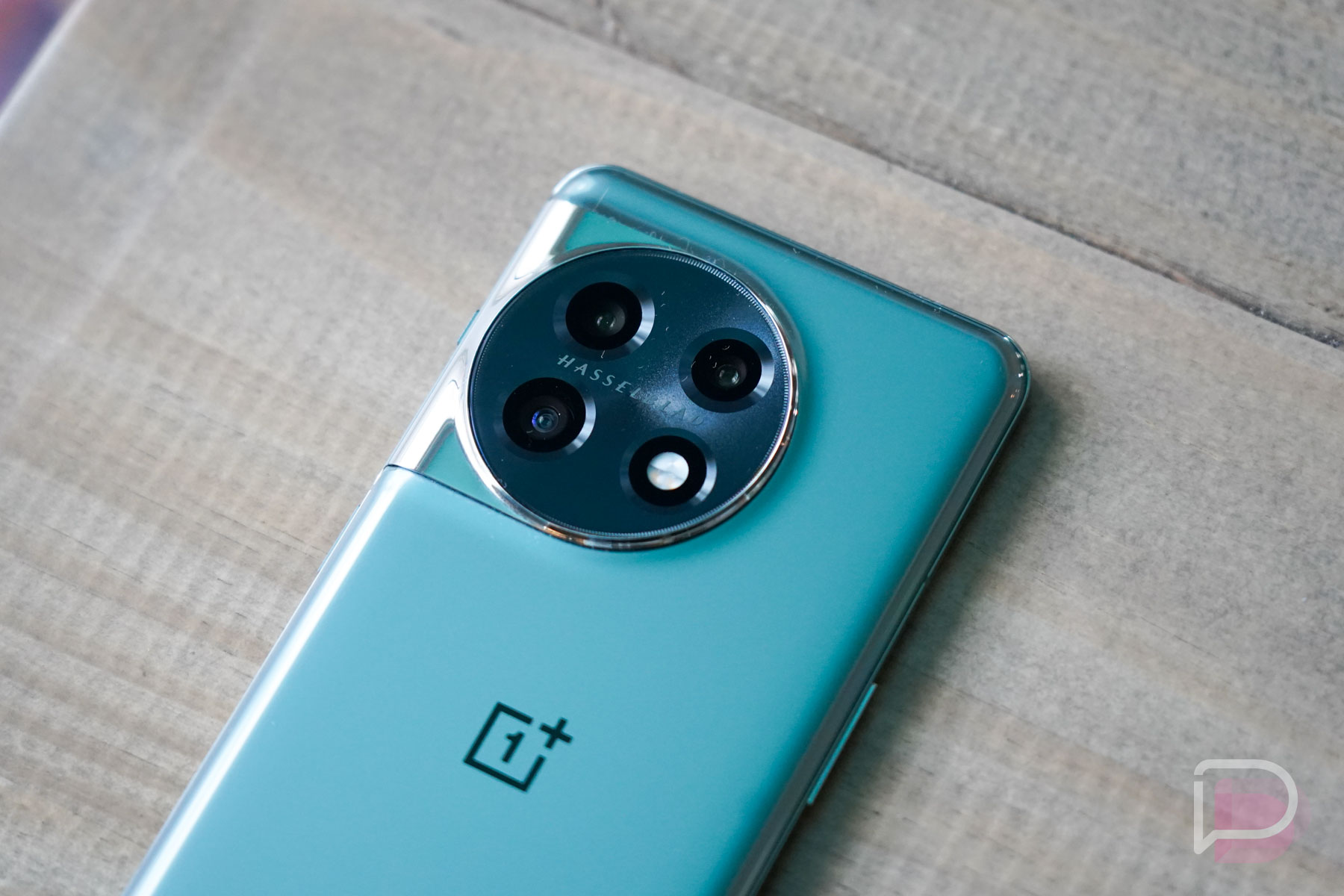 Camera. We have a new camera setup on the OnePlus 11 with a main 50MP shooter surrounded by 48MP ultra-wide and 32MP telephoto lenses. It has all of the goods, like OIS and EIS, large aperture, 8K video, night and pro and portrait modes, and Hasselblad branding because Hasselblad brought in their color science on some level. For a premium camera, just know that it's all here and if you want to nerd out on camera technology, OnePlus has plenty for you to get weird about.
As for the camera experience, the app itself is straight forward to use and looks a lot like everyone's camera app. That's a good thing, by the way. You can quickly switch between lenses to get wide or to zoom, swipe between modes, adjust settings on the fly with a Pro mode, etc. This is a fully featured camera app.
My biggest issue with the camera app is partly what I just described in the software section above. For what feels like 10 years now, I've learned to double tap the power button to quickly launch the camera on every phone. That works on this phone, but the system is dumb enough that it first locks the device and then opens the camera.
My other issue is that I can't ever tell if the camera has focused properly, even if I tap a subject. There's no indication that it has locked with a color change or blinking or animation. And in my experience, this phone misses focus a lot, particularly in portrait mode. I can't tell you how many times I tested portrait mode, tapped on a subject, took a picture, and then found a result where nothing I wanted to be in focus was in focus and the camera instead did its own thing. You'll see an example below of my cat, where the whole thing is not focused on him.
Overall, the camera is fast enough and also quite flexible in that the 3 different lenses can cover a range of situations. My gripes are kind of small, but have certainly bugged me during this testing period. I feel like I say this every year, but OnePlus probably has room to improve the camera on the OnePlus 11 through software updates.
In the results department, I think the OnePlus 11 takes solid photos. Do I think they are as good as the Pixel 7 Pro at a similar price? No, I don't. They tend to be far too warm for my tastes, plus in low light situations everything looks a little…dead or lifeless. It gets confused with complex shadows at times, but then works in others. I'm seeing this as I compare similar shots to ones I've taken on the Pixel 7 Pro, so maybe that isn't fair, but what better way to compare a new camera than up against the king?
Now, don't take this as me saying the camera is bad, I just wanted more. It's all there on paper and the camera can take good photos! You'll see some below. But as is the story most years with OnePlus, this one needs more work.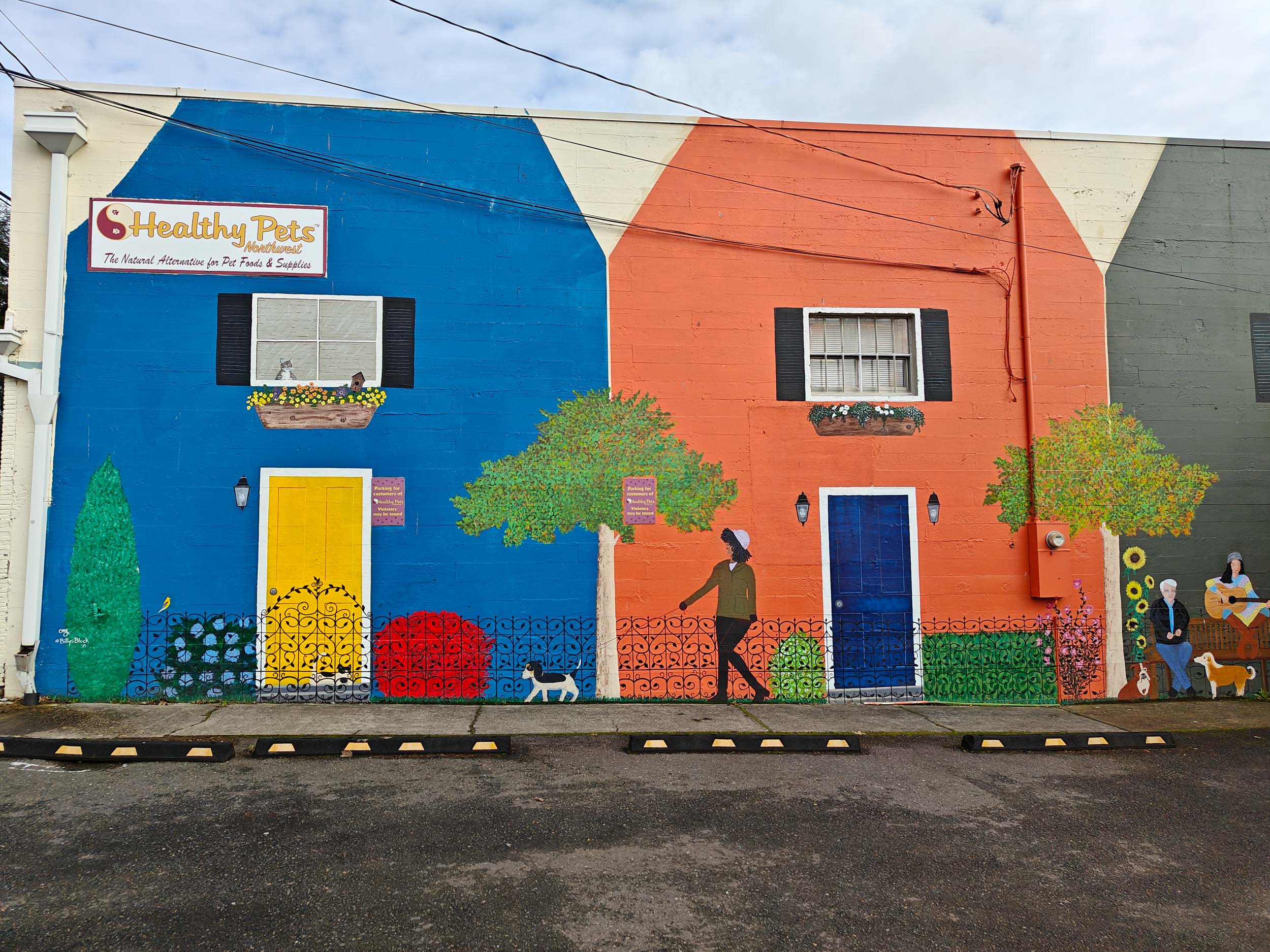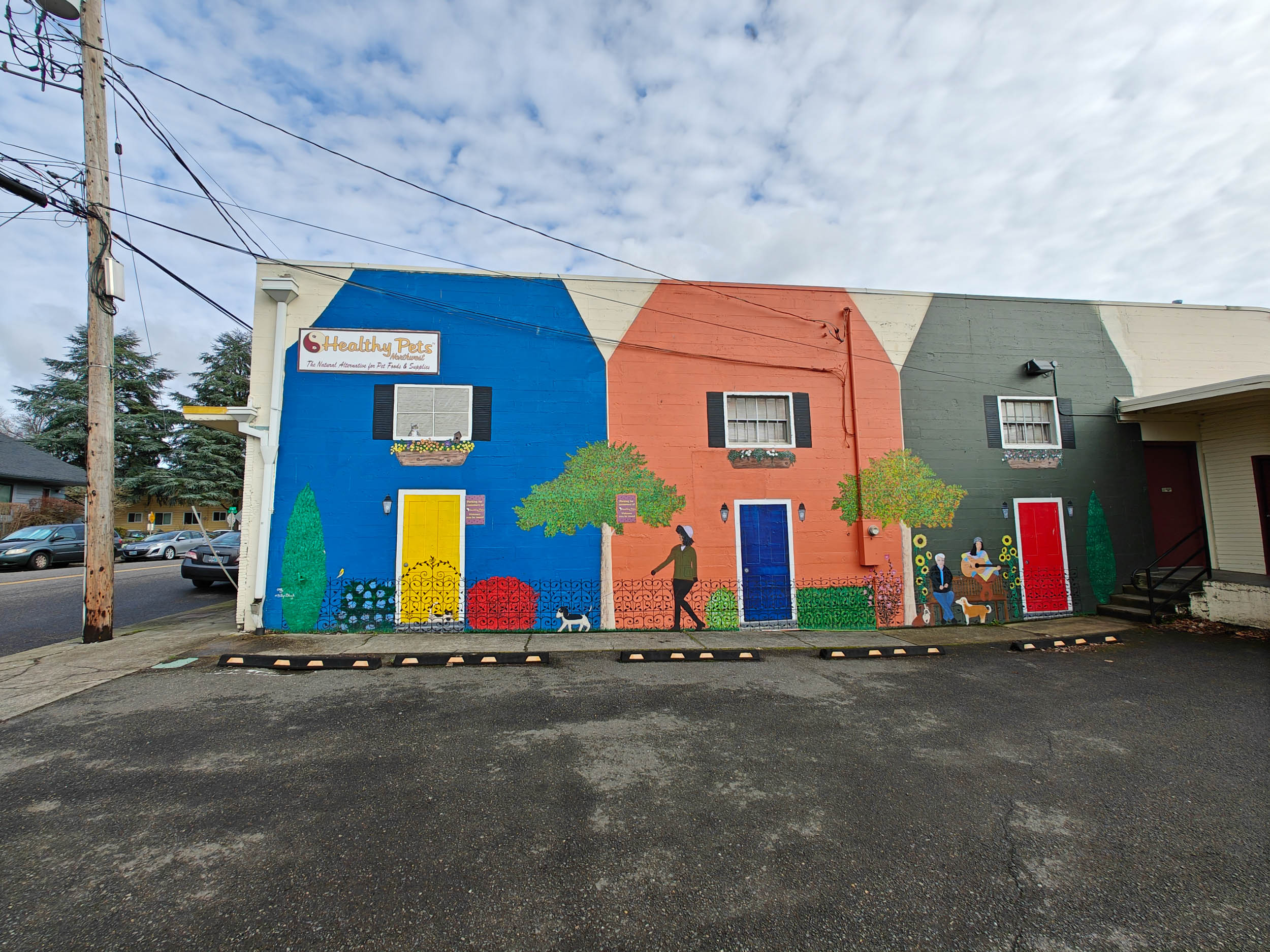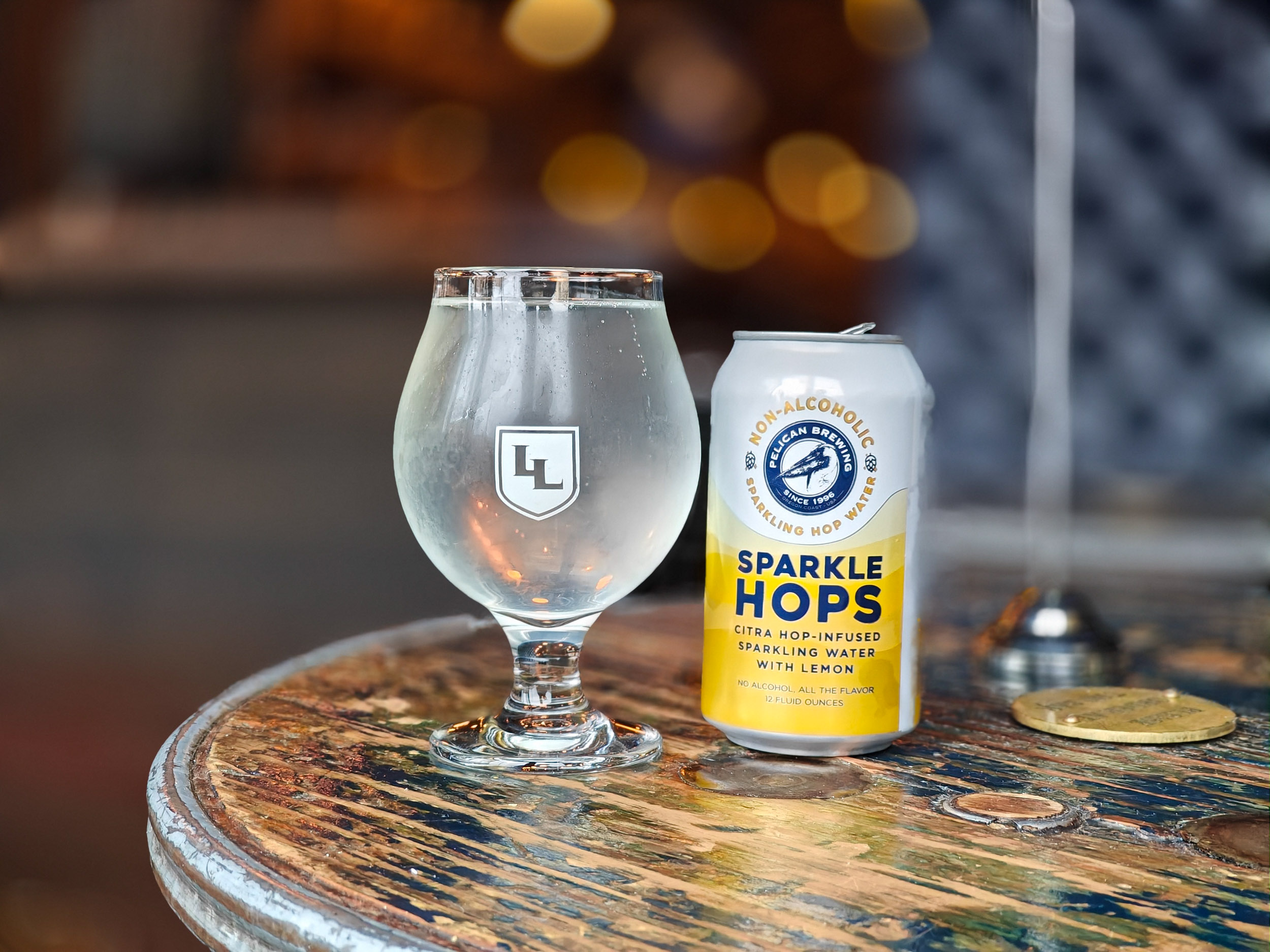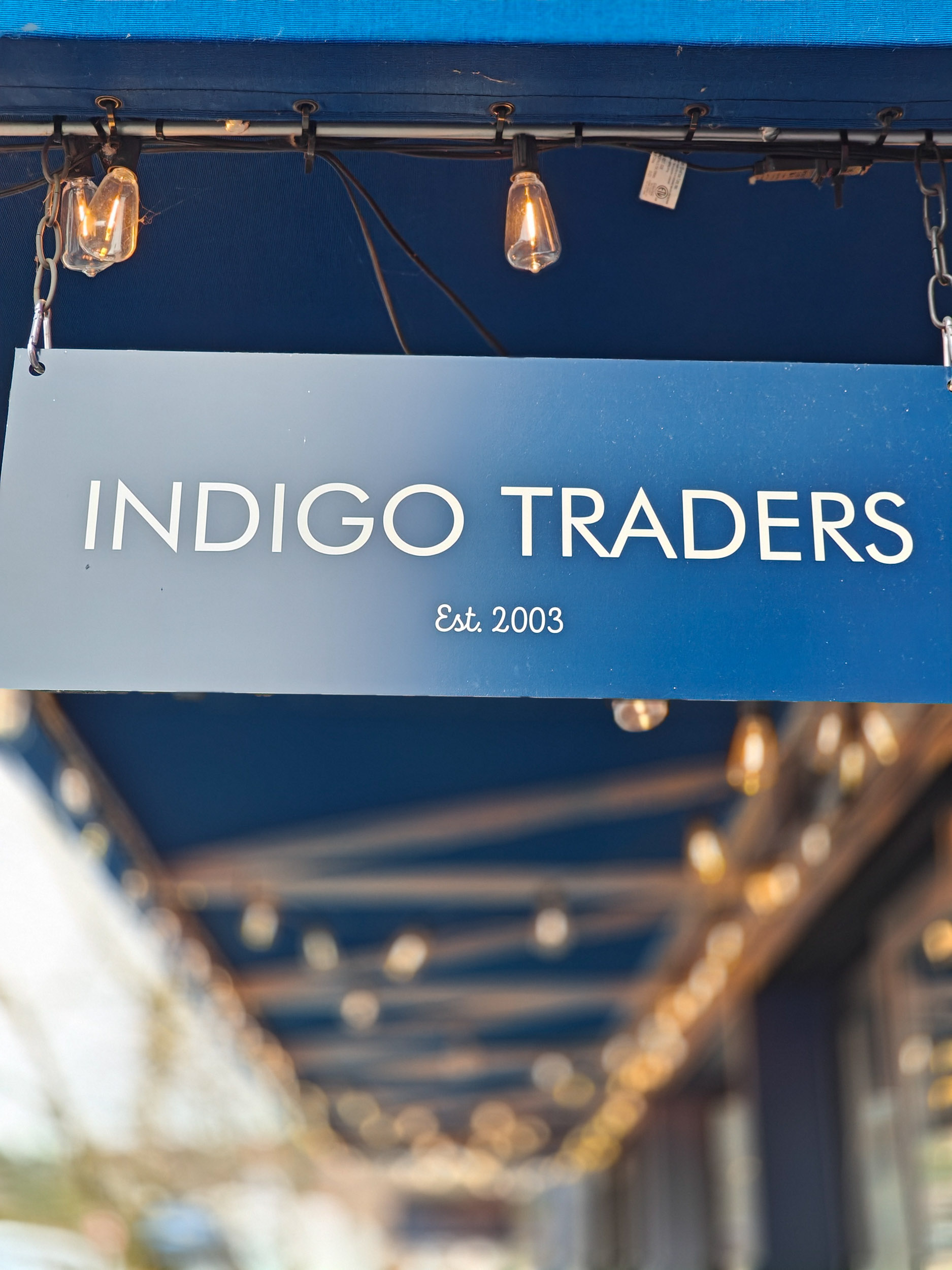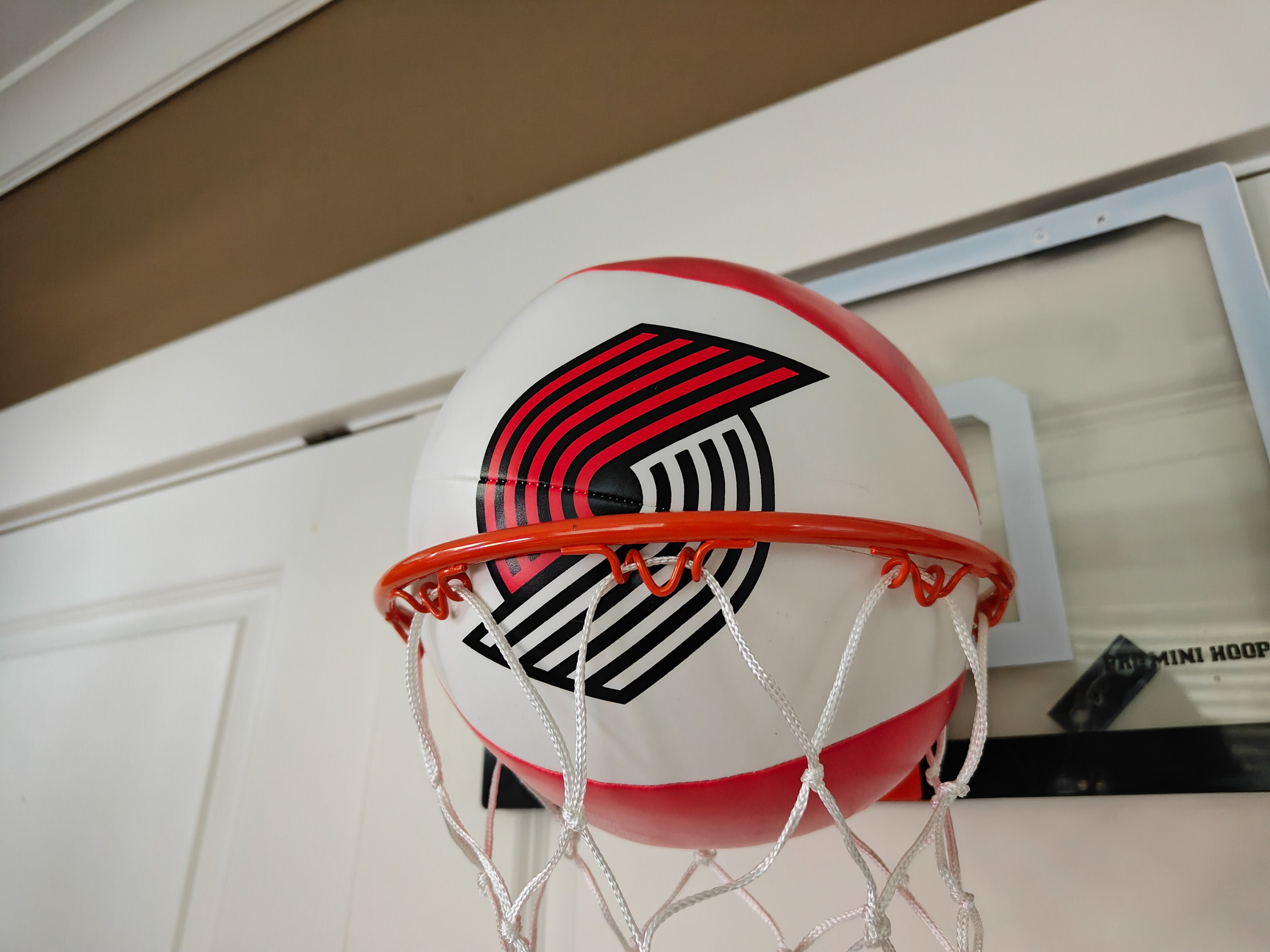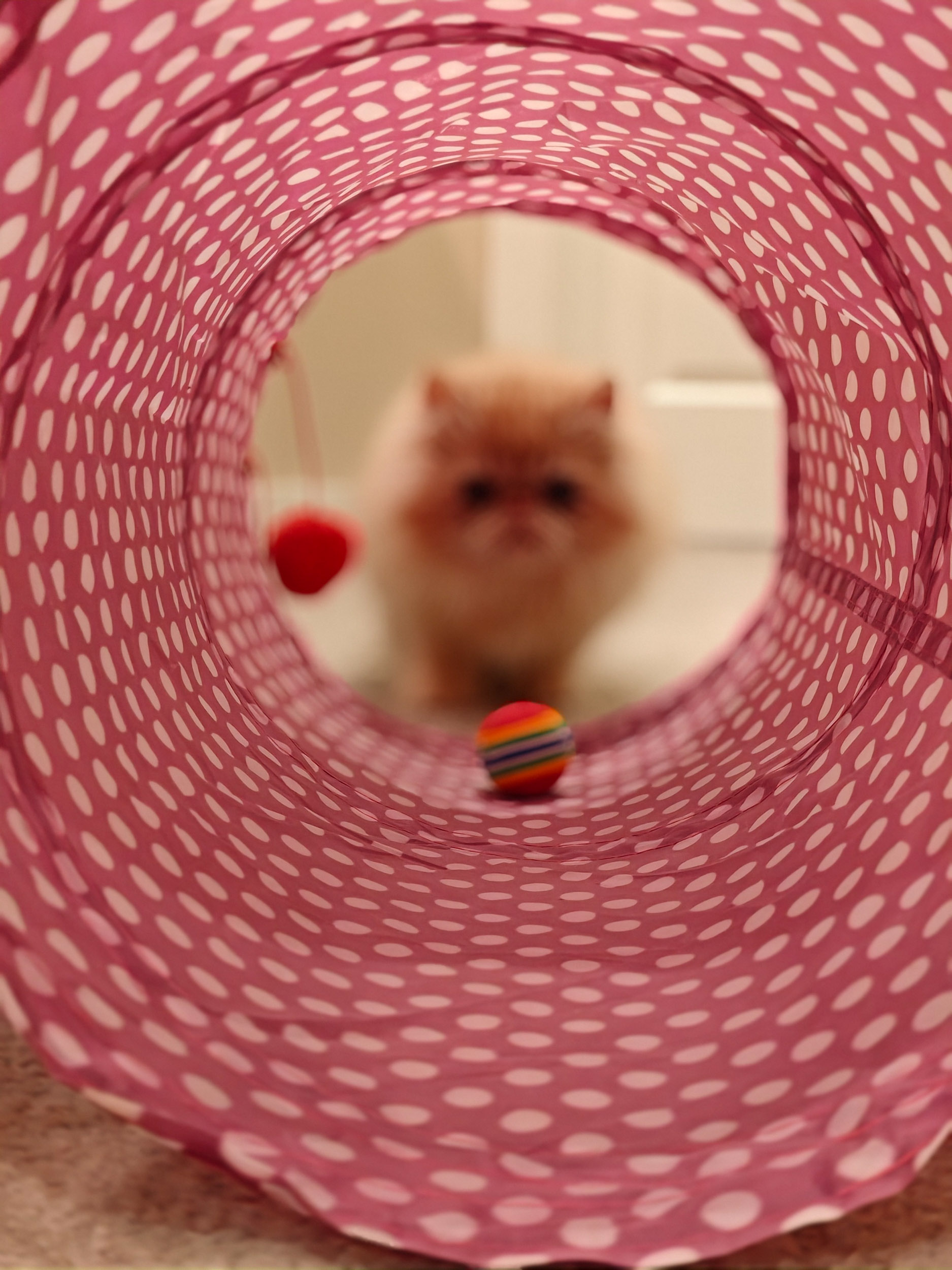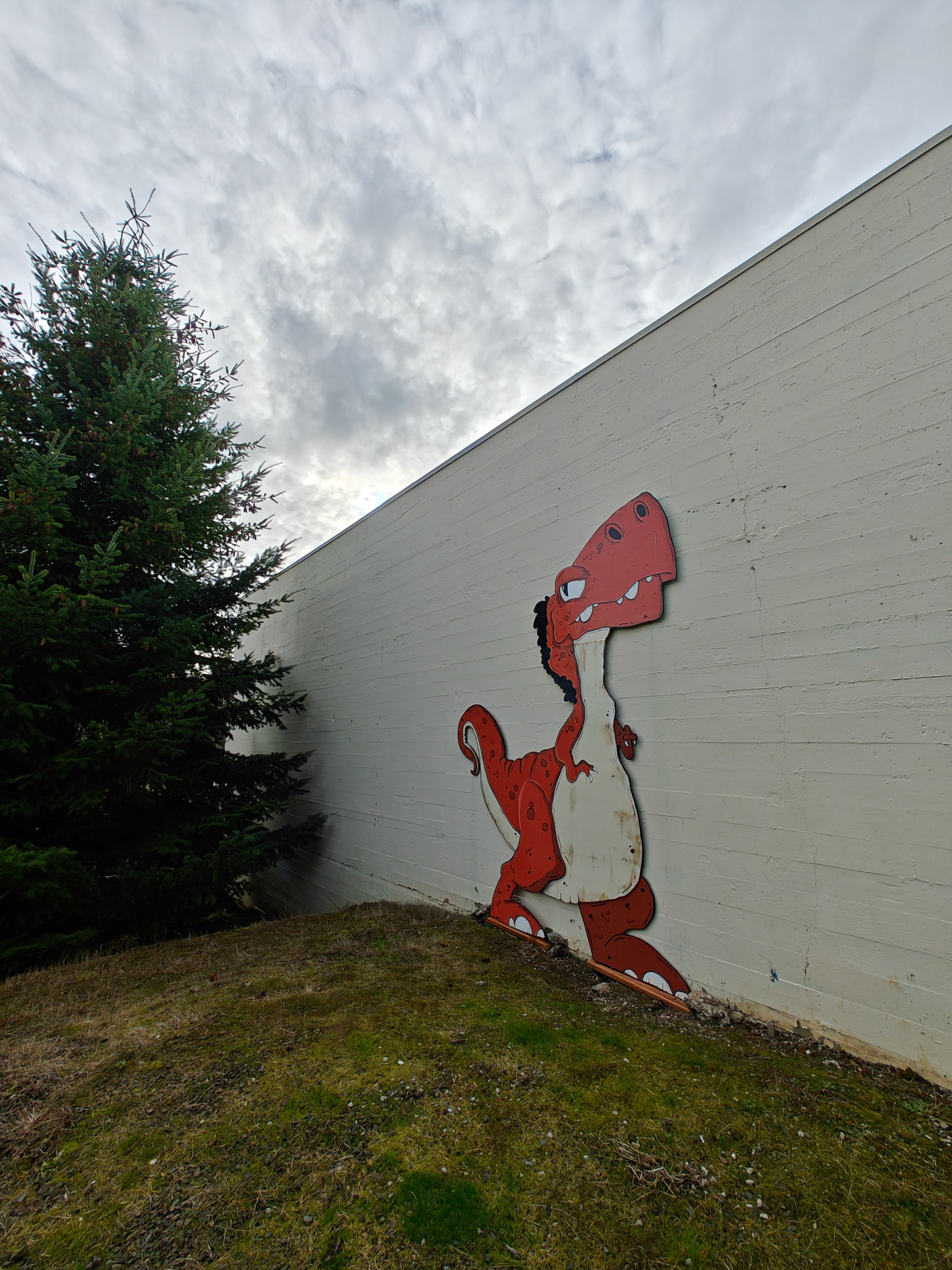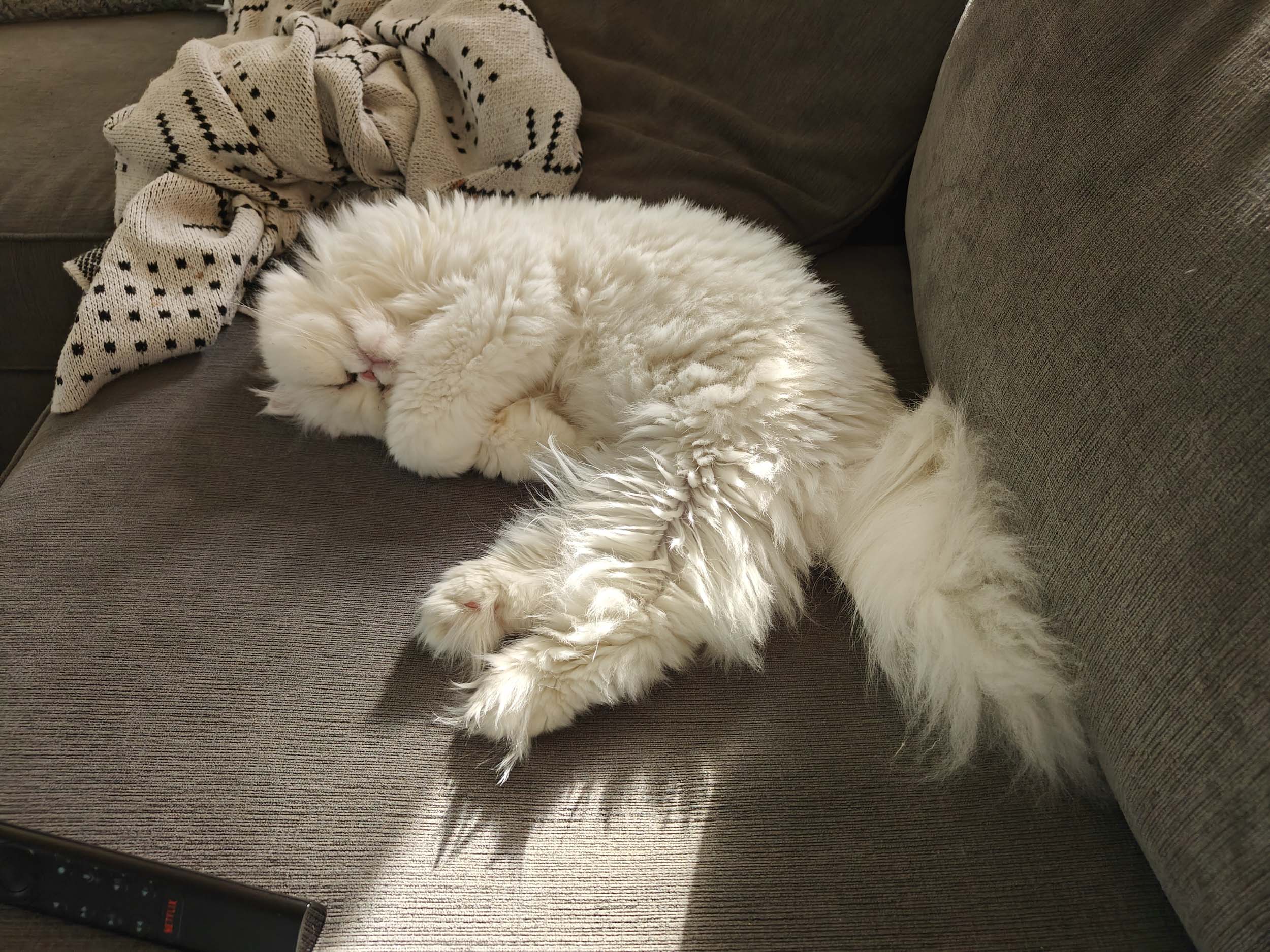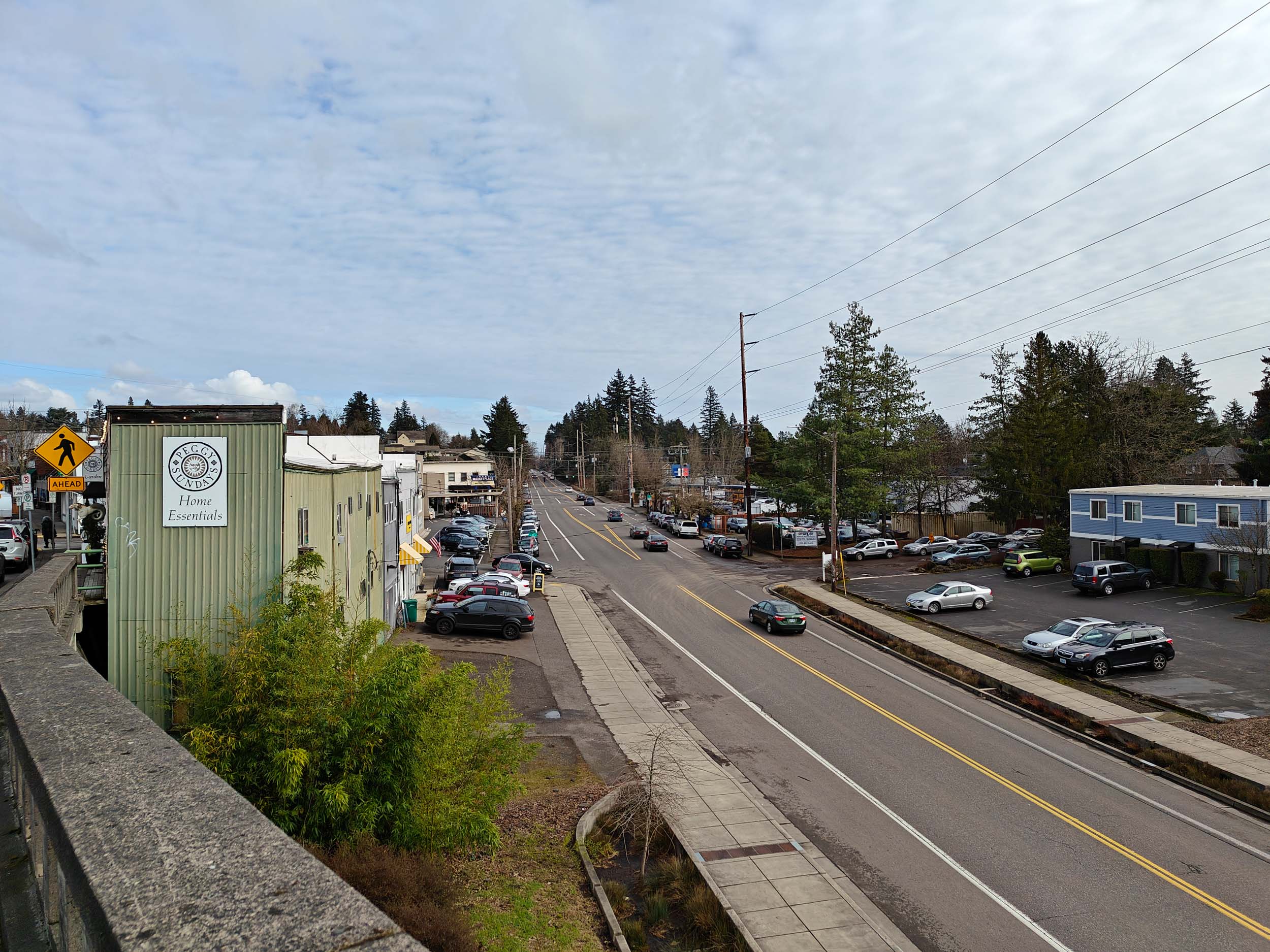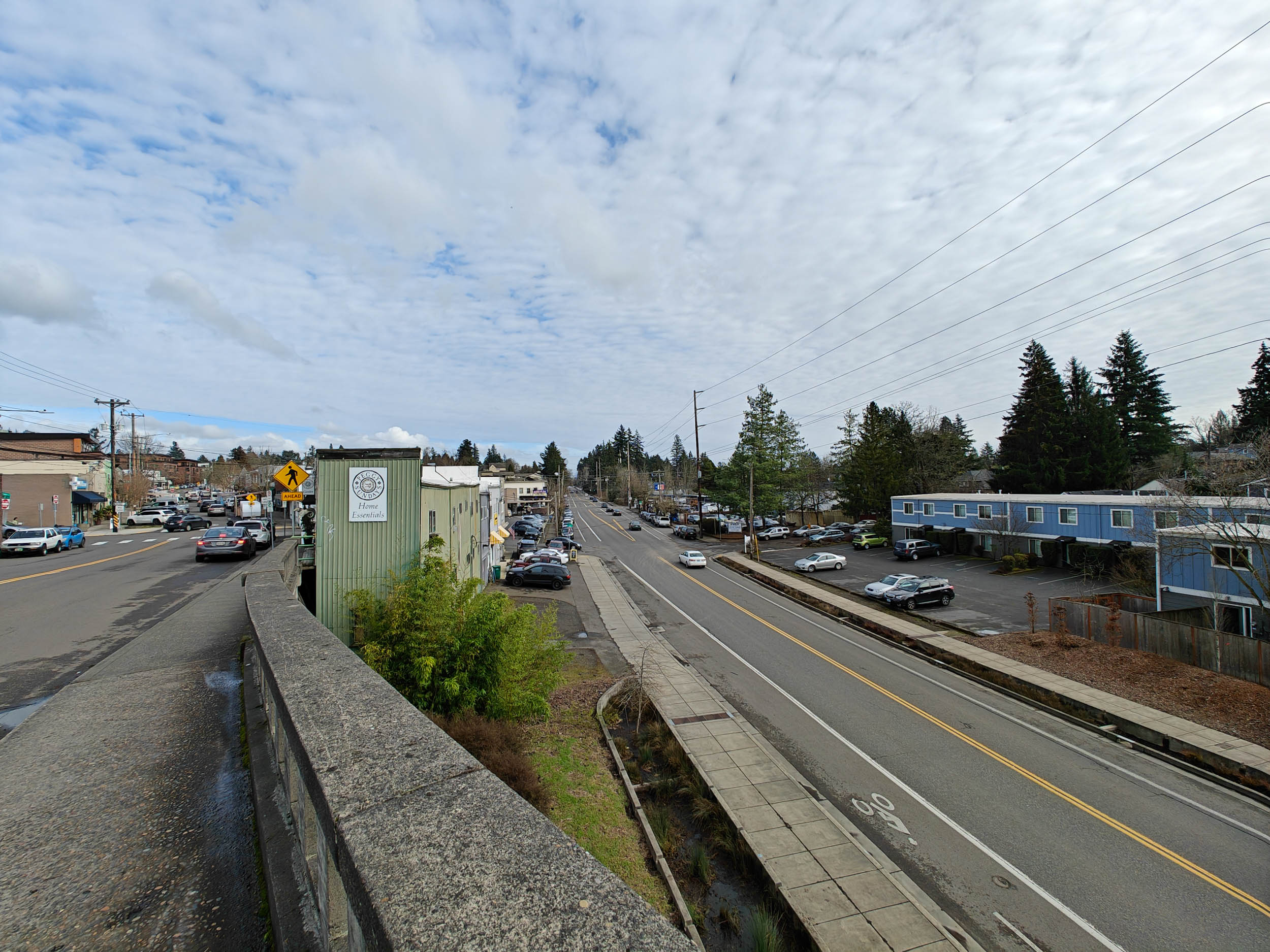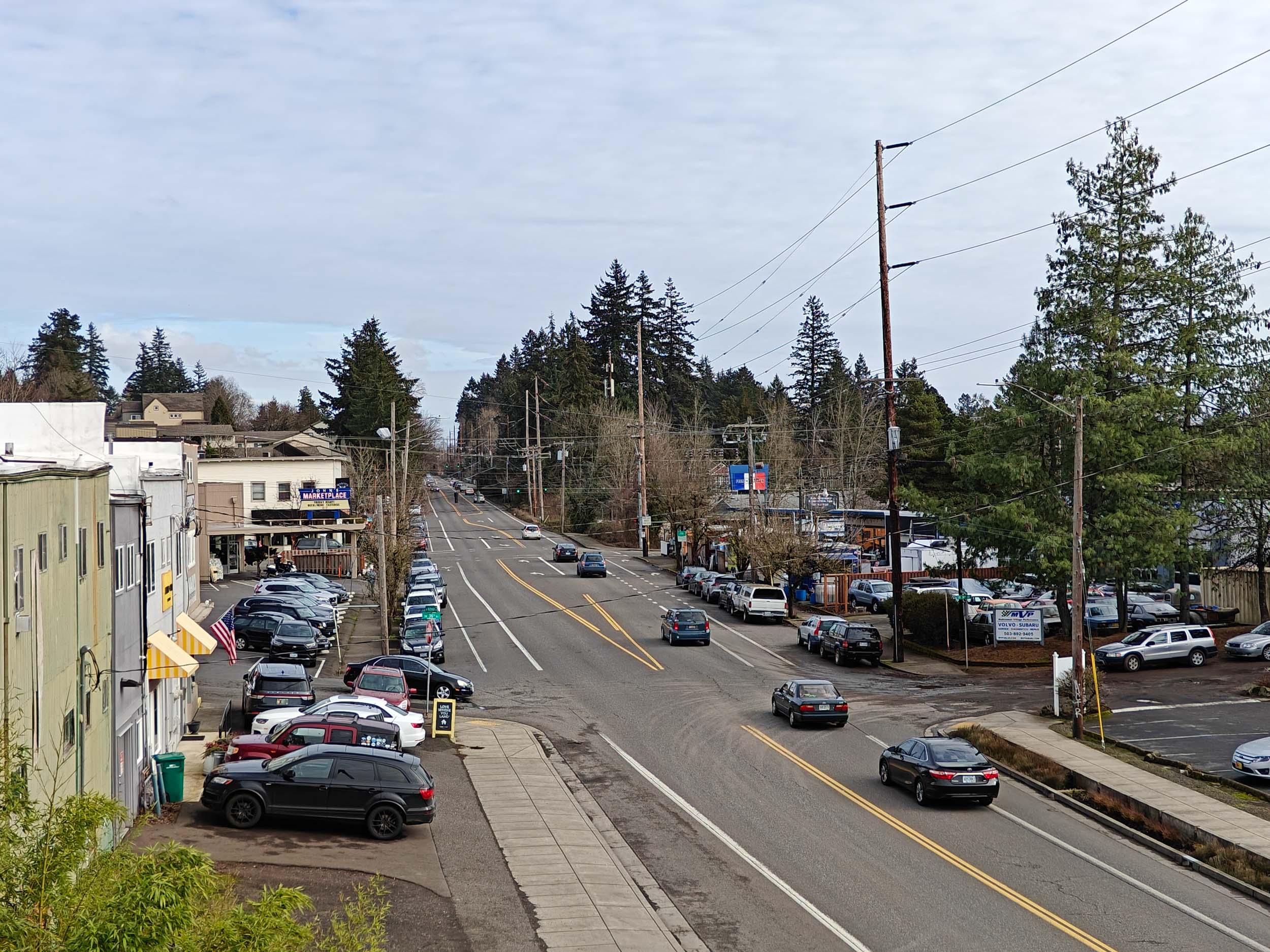 No wireless charging. Not having wireless charging used to not be a thing I flagged a phone for, but it really has become a standard item in almost any flagship-level phone at this point. Google's Pixel phones have it. All of Samsung's top end phones do too, including their foldables. Apple puts it in their phones from regular iPhones up through their Pro line. Yet here is OnePlus taking it out of their best new phone to start 2023.
Their reasoning for leaving out wireless charging has something to do with their belief that super duper fast wired charging is a better solution and that because the OnePlus 11 lasts all day, you don't need to drip charge over wireless charging during a day. Look, I get that, but there are a number of us who have a wireless charger by our bed and place our phone there at night to trickle charge to 100% overnight.
While I could technically plug in a OnePlus 11 at night, OnePlus never makes that easy because the USB-C cord they include in the box with every phone has always been the shortest in the industry and never reaches where I need it to reach.
Not having wireless charging probably isn't a dealbreaker, but it's annoying. It has annoyed me over the past couple of weeks because it screwed up my nightly wireless charging and I've had to make special time to plug the phone in during the day to get it charged up.
Carrier availability. As big of a fan of unlocked phones as I am, for the US phone industry, selling through carriers is kind of a must. OnePlus has chosen to only sell the OnePlus 11 as an unlocked unit through places like Amazon and Best Buy and OnePlus' own store. It'll work on all of the carriers here, but you won't find those deals so many of you like through a carrier where you can upgrade and have it charge you via monthly payments. That's unfortunate, as OnePlus is probably missing a bunch of people who might otherwise give their new phone some run.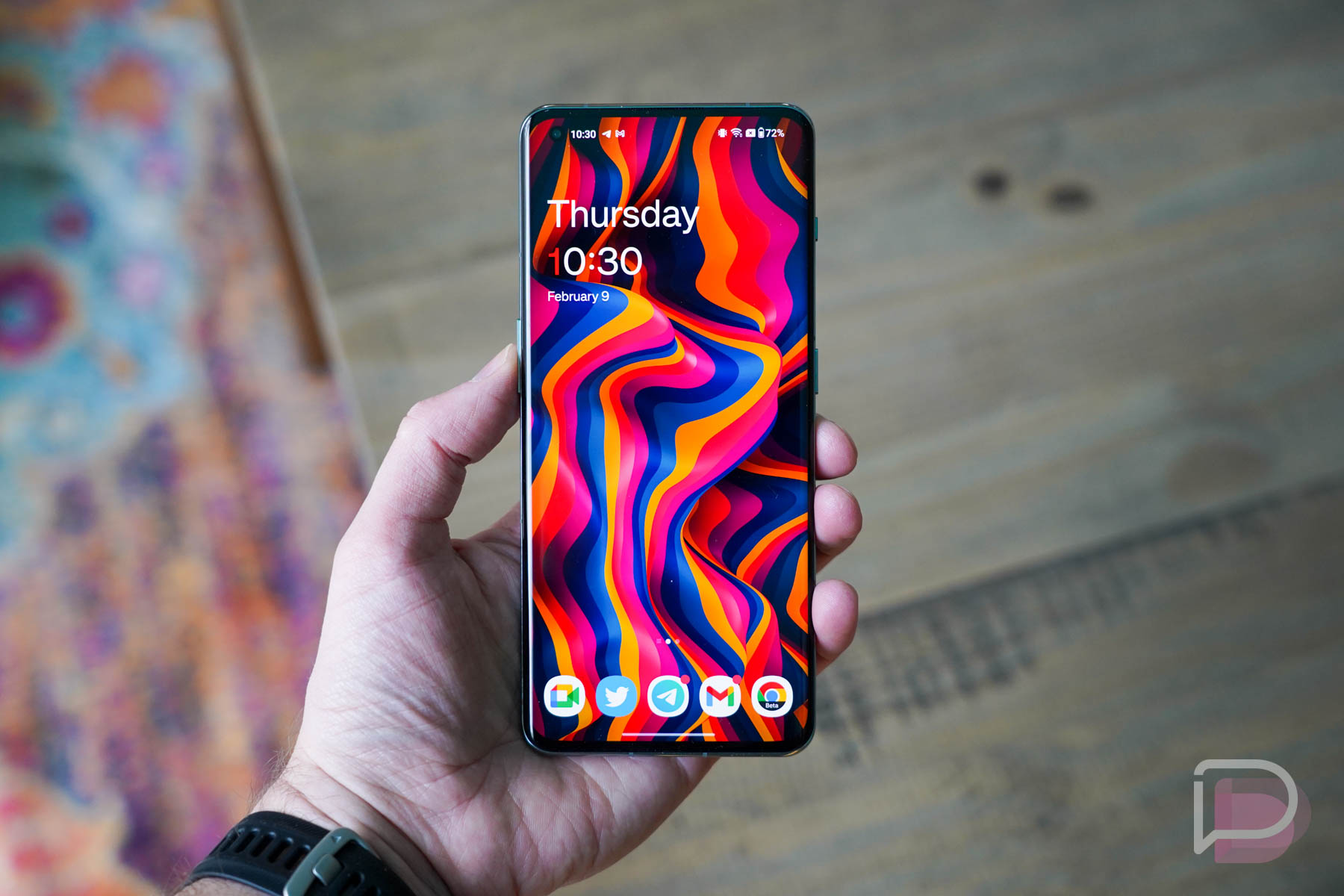 Should you buy a OnePlus 11?
The OnePlus 11 is both a well-priced high-end phone and a bit of a tough sell. This phone does a lot right (display, performance, and battery life), but has its issues (weird software choices, no wireless charging, and questionable camera). Thankfully, it is priced well at $699 and for that price (or $100 more), you get a lot of good stuff that might help you overlook what I just complained about.
If you are considering buying one, I guess you need to ask yourself why this is better than a Pixel 7 Pro or a Galaxy S23+? Do you want the faster wired charging and the awesome display? Or do you want a better camera and history of software support? There's a lot to take in, a lot to weigh. This is a hard one.