We're approaching Samsung's release of its fifth generation of foldable devices, the Galaxy Z Flip 5 and Galaxy Z Fold 5. With five years now under the belt of Samsung's foldable team, it's no shock that all of the images we have seen for these devices paint a ridiculously refined and honed picture of foldable dominance. I'm not saying there is no reason to look elsewhere when it comes to buying a foldable, but in 2023, why would you?
Last week, real-world images of the Galaxy Z Fold 5 popped up, showing an extreme improvement in the hinge area. When folded, the Galaxy Z Fold 5 leaves hardly any gap between the interior display panel, which is a whole lot different from how these foldables used to be. In these newly leaked marketing renders, we see the major (and minor) changes coming to the two phones.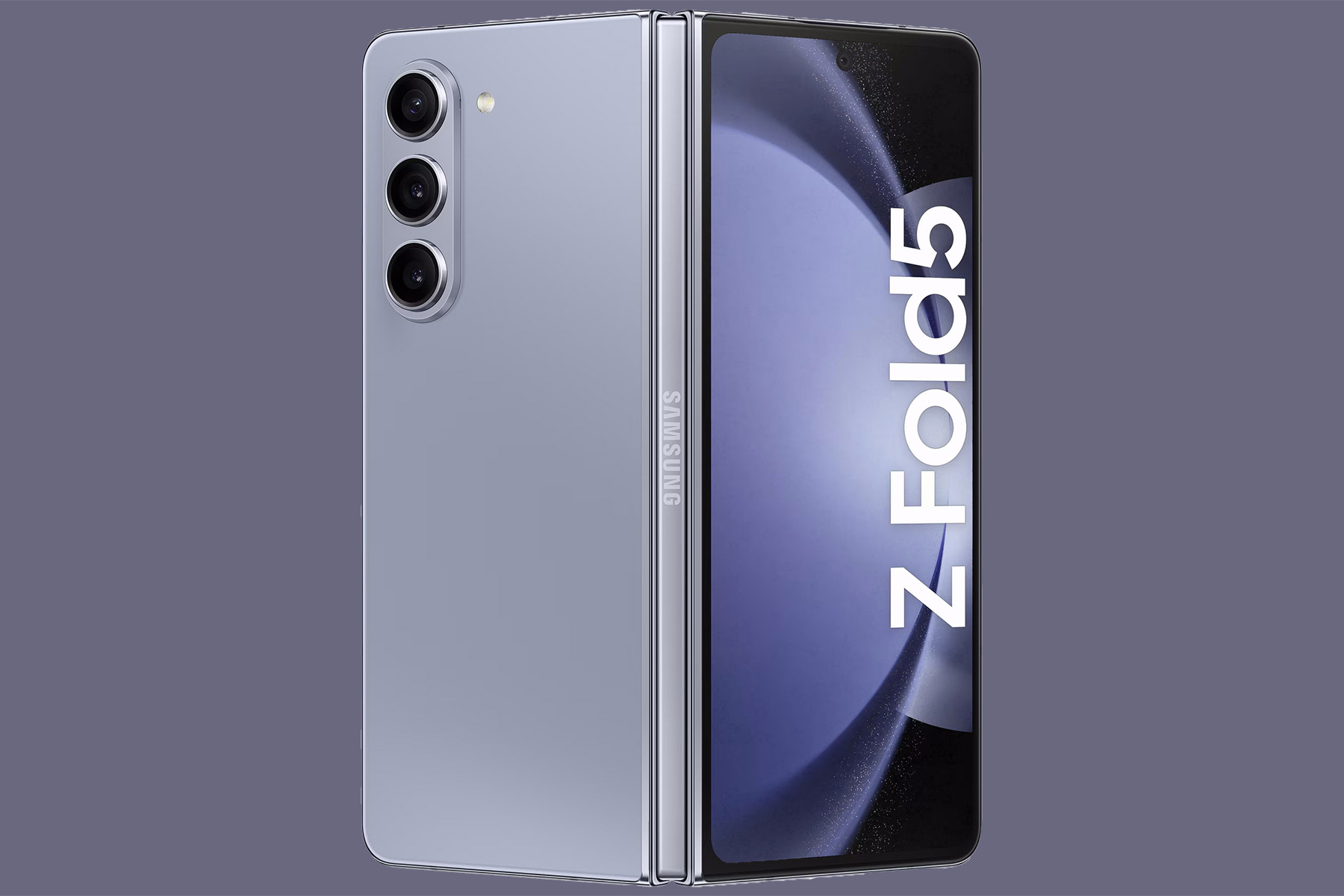 For the Galaxy Z Flip 5, all eyes should be on that enlarged cover display. It's reported to measure in at 3.4-inches. Other specs include a 6.7-inch main display, Snapdragon 8 Gen 2 chipset, 8GB RAM, 3,700mAh battery, dual cameras, and Android 13. On the Z Fold 5, besides the improved hinge system that allows for less gap, Samsung has moved the LED flash from the camera housing, instead moving it over to the right just slightly. To the human eye, that's the most major change.
Unpacked takes place later this month, so if you planned to snag one of these devices, prepare thyself.
// Winfuture