Either we weren't paying close enough attention or Samsung has been getting better about information spreading online, but apparently, we're getting the Galaxy S23 FE this year. This is a welcomed surprise, as the FE or "Fan Edition" variants of the Galaxy S series are always solid devices in terms of specs, but also more accessible in terms of pricing. They're a win-win device.
Thanks to Smartprix and Onleaks, we have a few renders to look over, but at the end of the day, it looks like a Galaxy S23. Importantly are the notes about its size, reported to come with a flat display size of 6.4-inches. That's right in the middle of the Galaxy S23's 6.1-inch display and the S23+'s 6.6-inch display. With that somewhat larger display, battery size is reported to be 4,500mAh battery, so overall device slimness is maintained nicely.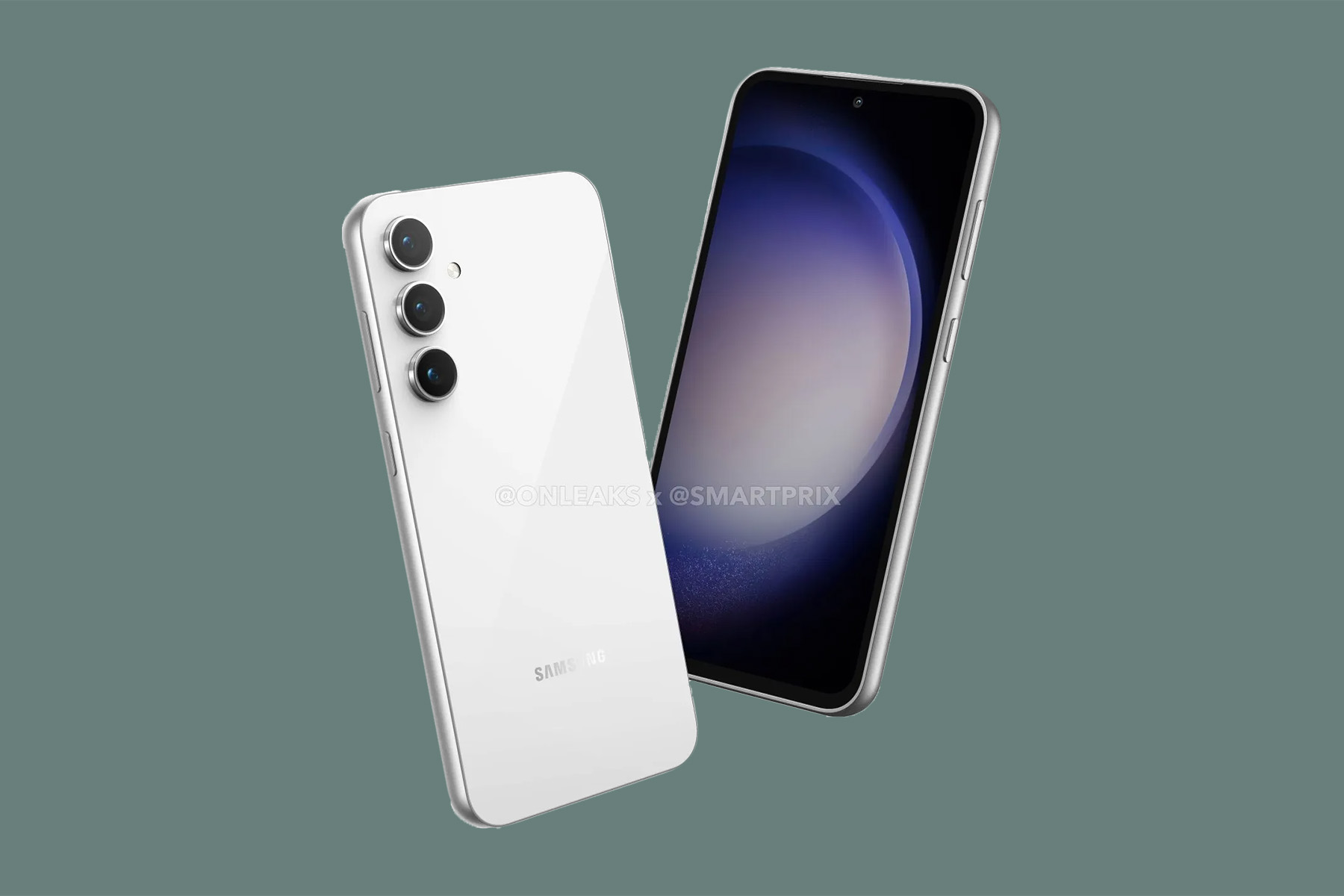 On the backside, it's noted that Samsung will include a telephoto lens, which is uncommon for a mid-range device. Additionally, it's expected that Samsung will include the same 50MP sensor on the S23 FE as is found on the flagship S23 and S23+.
Rounding out the specs talk, we're hearing Snapdragon 8-series chipset for the US, up to 8GB RAM and 256GB storage, 120Hz AMOLED display, and 25W fast charging. It's sounding a lot like our default Android smartphone recommendation, unless Google absolutely wows with the Pixel 8 lineup.
As for a release, we aren't sure at all. The natural guess would be next month alongside the Galaxy Z Flip 5 and Z Fold 5, but we can't say for sure and neither can anyone else. We'll let you know when we learn more.
// Smartprix