If you don't own a car with Google built-in or use Android Auto, you may not realize that Google has massively expanded its in-car experiences in recent years. At Google I/O today, the company shared that their Android Auto will be available in nearly 200 million cars by the end of this year and that those with Google built-in should more than double. That's wild.
So because today is Google I/O day, they made several related announcements beyond the numbers for all of those running Google in their cars. Here's the quick breakdown:
YouTube comes to Google built-in cars: I didn't realize this wasn't already there, but YouTube will arrive on select cars with Google built-in, starting with Polestar and Volvo cars (they've committed to doing so). YouTube is available for others to offer it as well
Waze is here too: Waze is rolling out for Google built-in cars as well, but to everyone, not just Polestar vehicles
Waze EV features: Speaking of Waze, it's also rolling out EV charging station support to show stations that support your EV plug type and up-to-date charging info validated by the Waze Community
Google Assistant smart suggestions: These were already on Android Auto, but they will soon be on Google built-in cars too ("next few months"), allowing you to easily respond to messages
GameSnacks to Google built-in: People apparently love to game in their cars on Android Auto, so Google is expanding GameSnacks to Google built-in as well. There are a million gamers through it on Android Auto already
Cisco, Microsoft, and Zoom: Google is working with those three partners to add Android Auto support for car conference calls. No release date mentioned, only that they are working on it
I need a car with Google built-in I think.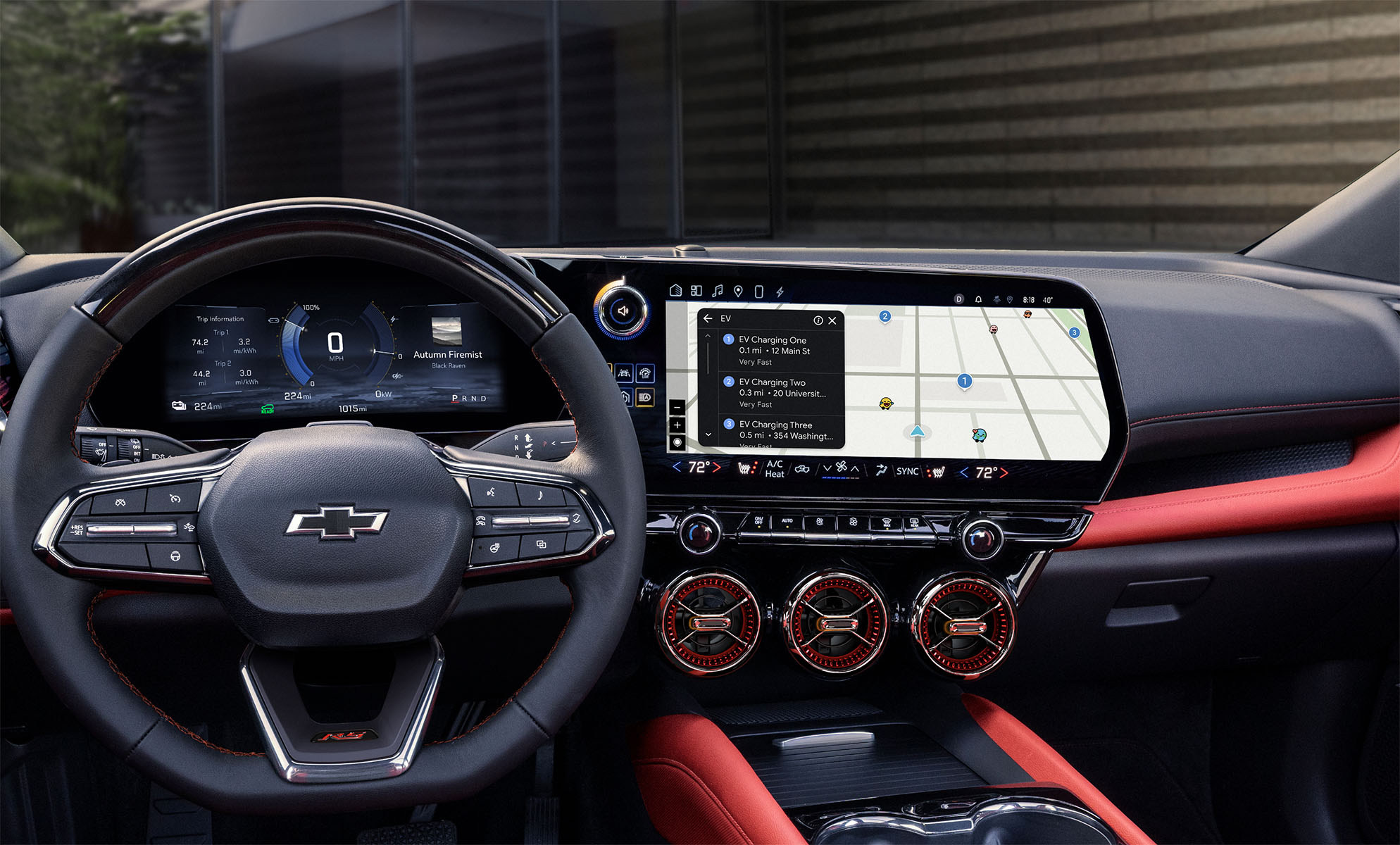 // Google
*Note: Our coverage originally said that YouTube would hit Google Play for select cars to install, but clarified that it will come directly integrated instead. Automakers can reach out to Google to get it included on their cars.