Google TV has an Apps Only mode – I basically learned that today. Apologies for not sharing this earlier, as many of you may find it more appealing to use regularly than the bloated, content recommendation machine that is Google TV's current experience. And I learned all about Apps Only because it is apparently getting an update that refreshes its look. Huh.
Apps Only, for those like me that had not yet acknowledged this setting, is an option within Google TV that lets you hide all of the recommendation and library stuff and just shows you a scrolling list of your apps. When explained that simply, it sounds glorious. However, it takes away search and also then forces you to scroll forever horizontally to find the apps you need. It's so basic that it's not actually very good.
In this new update, Google appears to be at least changing up the UI some to get rid of the never-ending side scroll fest. Once updated to Android TV Home v6.0.16, some users are seeing an apps page with bigger buttons and a vertical arrangement. It looks miles better than the old version you may have used.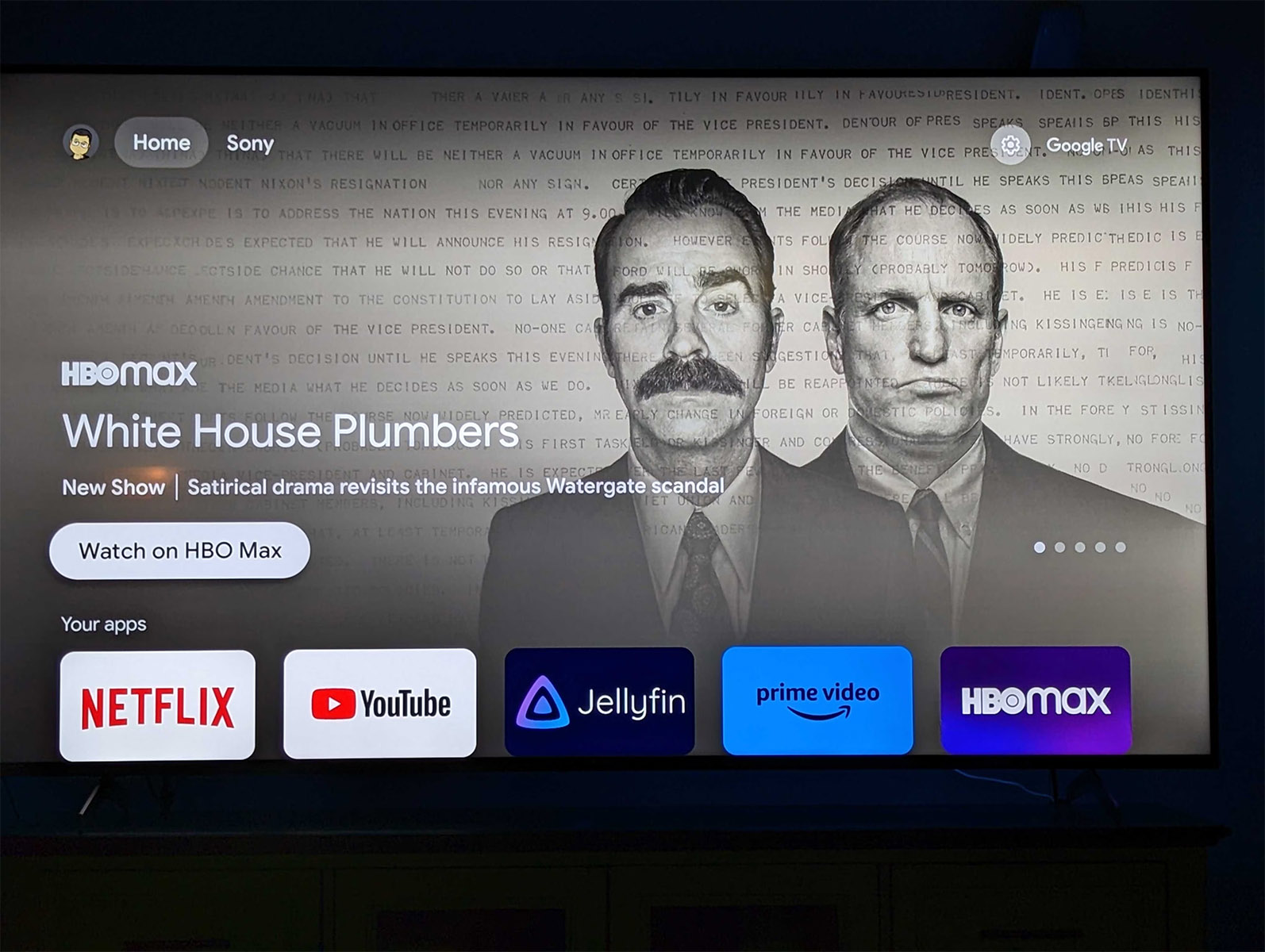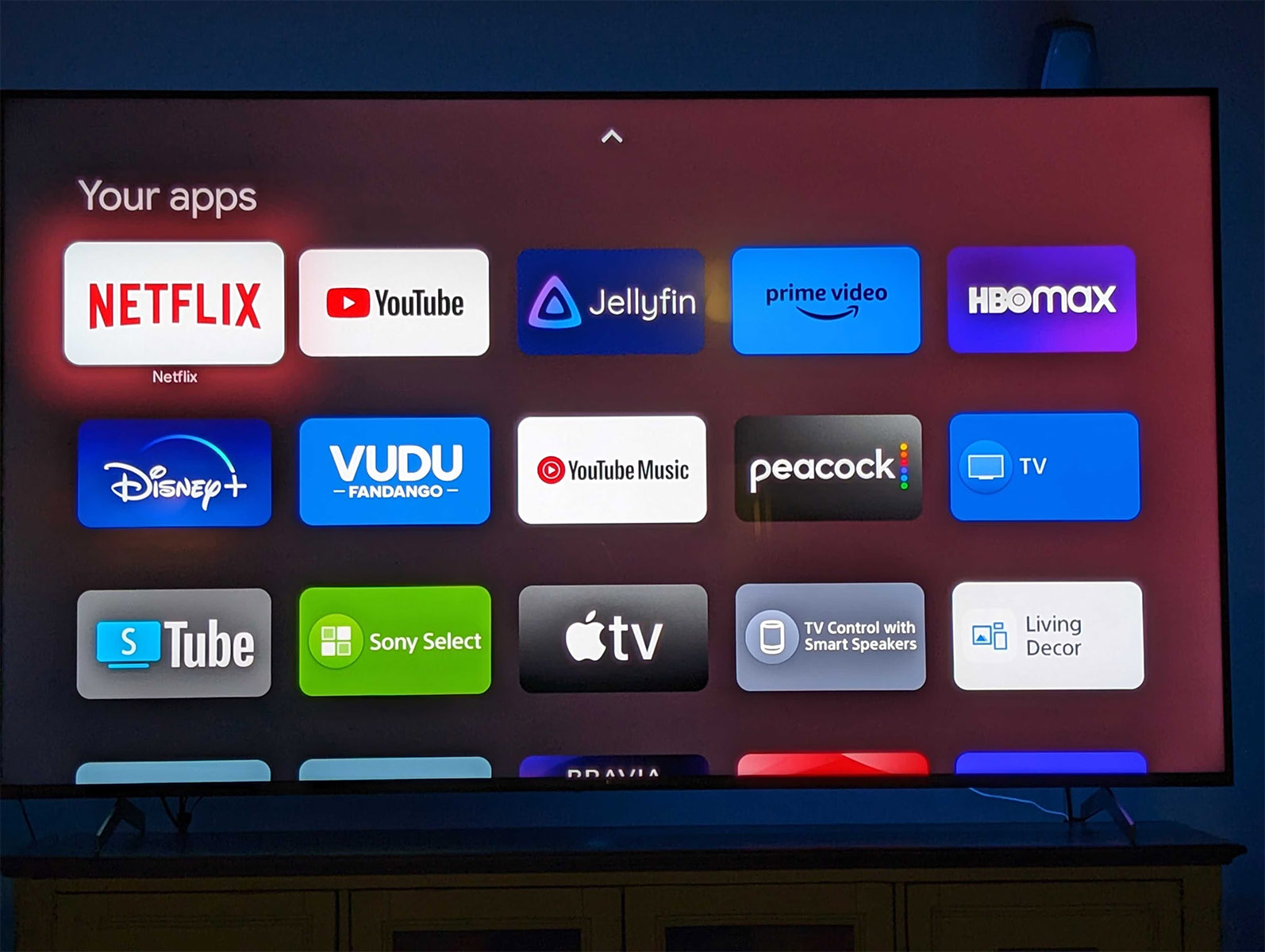 The example above is from someone with a Sony TV that received the update already. I'd imagine you can sideload the update to try and get it sooner from your favorite APK site if that's your thing.
Unfortunately, the rest of the mode still looks too bare bones for my liking. Google at least needs to give us a library tab and search to make this more appealing. Then again, this isn't really how they want you using Google TV, is it?