Just earlier this month, T-Mobile celebrated 10 years of Uncarrier moves. Today, they announced that tomorrow, they will announce their next Uncarrier move. Given that tomorrow is April 20, known to stoners all over the world as simply 420, T-Mobile says that it's the perfect day to "smoke the competition."
You have to give props for that.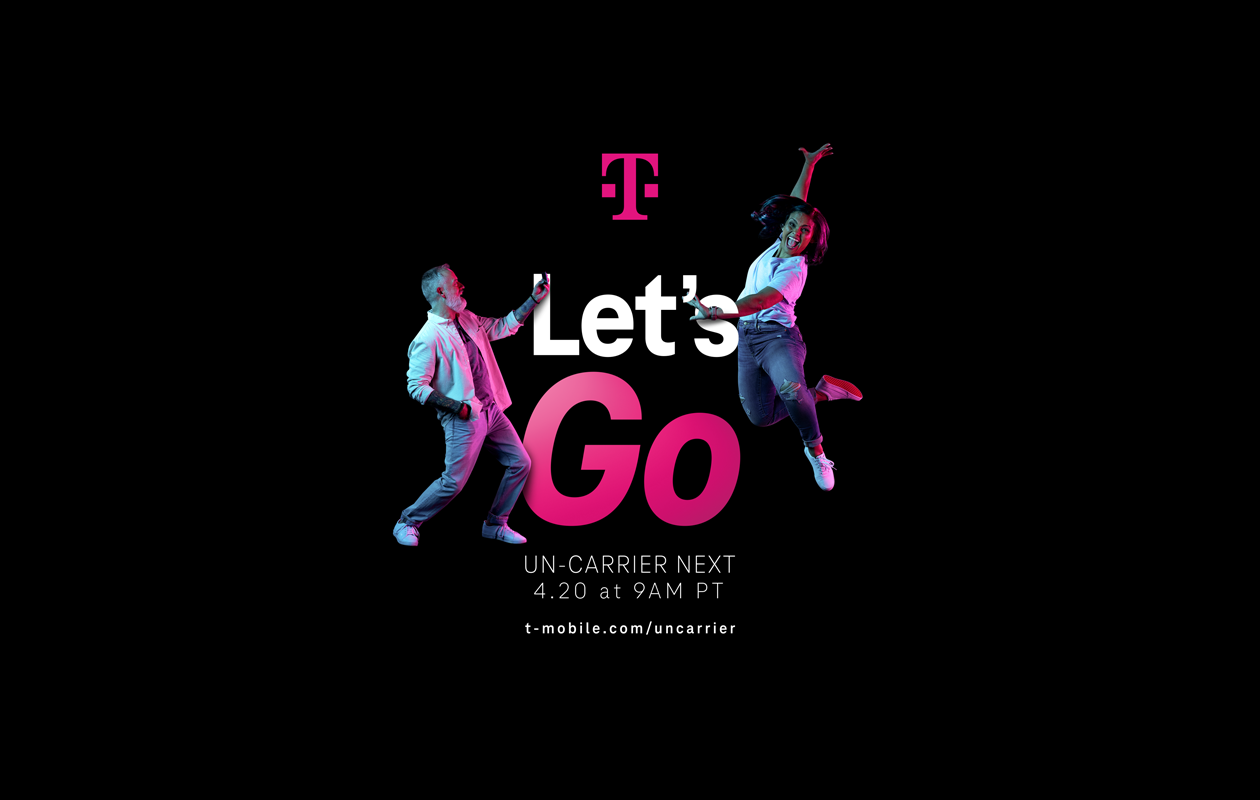 The announcement is scheduled for 9am Pacific. You can stream the announcement via the link below at that time. As for what's being announced, we have no idea. In the image associated with the announcement, we can see that "Go" is in T-Mobile's famous magenta color, so maybe they're hinting at something there? The two individuals in the image also appear to be very happy, so it must be good.
Smoke up, friends, so long as it's legal to do so in your state of residence. Droid Life doesn't condone breaking the law, even if it's a stupid law.